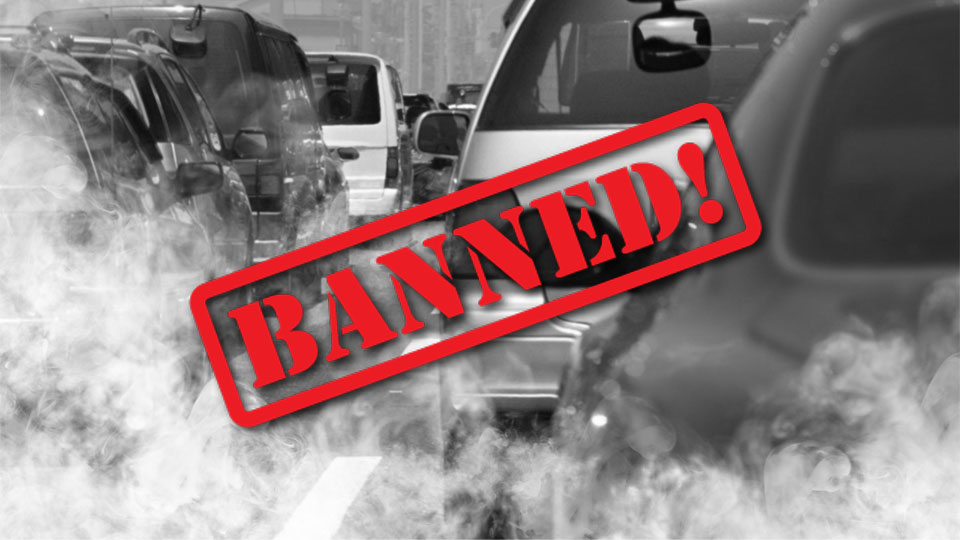 France Announces Ban On Sale Of All Petrol & Diesel Powered Cars
It seems that the world is moving in a different direction and the conventional concepts and methods are gradually becoming obsolete.With each passing year it seems the war on the conventional gasoline powered cars gains more and more turmoil, governments have started to put in effect extremely strict environmental laws that are forcing automakers to do one of two things, one is to invest a great deal of capital into their current range of gasoline powered cars in an attempt to increase efficiency exponentially for them to meet the new environmental laws, or the second option being for them to resort to electric vehicles. Amidst this, the country of France has just announced one of the most strict policies against climate change and gasoline powered cars which they hope to implement throughout by the year 2040, and that is to ban the sale of all petrol and diesel powered vehicles within the country.
This shouldn't come as much of a surprise after the decision taken by President Donald Trump for the United States to leave the Paris agreement, which if you are unfamiliar with is a pact made by several countries about delegating their production of greenhouse gasses. Frances new environmental minister Nicholas Hulot said.
We are announcing the end of the sale of gasoline and diesel cars by 2040, One of the symbolic acts of the plan is that France, which previously had made the promise to divide its greenhouse gas emissions by four by 2050, has decided to become carbon neutral by 2050 following the U.S. decision.
France plans to become a carbon-neutral country, this will inevitably put a great strain on Frances automakers as current new petrol and diesel powered sales account for 95.2% of all car sales within the country. With France joining Germany in taking such a drastic step towards cutting down on their carbon footprint it begs the question as to whether or not other countries will soon follow suit in this endeavor or not, and where this will leave Pakistan once all the countries decide to go green. 23 years may seem like a long time, but to completely phase out a country's reliance on petrol and diesel powered cars that have dominated for nearly a hundred years is no easy task.