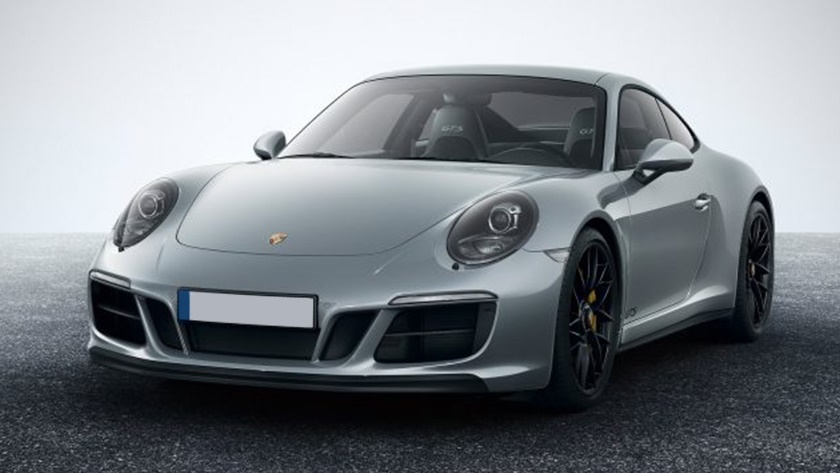 Porsche 911 Carrera GTS, The Perfect Dream Car
Us petrol heads all have a dream car, one car that we would give almost anything in the world for to own one day, whether it be the multi-million dollar Lamborghini Centenario or even something a tad less expensive like say a Porsche 911 Carrera GTS. The 911 has been around for a few decades and over the years people have complained end on end about how the styling hasn't changed for over 50 years and how the rear engine makes the car incredibly twitchy, I, however, would disagree with that and say during these past few decades Porsche has only improved upon the formula year by year making tiny adjustments here and there to make the current 991.2 generation the best 911 ever made, and from among the 991.2 911 range some would argue the best overall package is the 911 Carrera GTS, and I would probably agree with that and even go on to say that the Porsche 911 Carrera GTS is probably the perfect dream car for Pakistan.
Styling
Now styling is something that is completely subjective some may think the current 911 looks too much like a modern day VW Beetle with a Porsche badge others would argue it's one of the most elegant and beautiful sports cars to grace the road today. The thing about the 911 Carrera GTS is that its styling is subjective "just right", there is no access with massive spoilers or a low pointy nose with a massive diffuser that is barely a centimeter off the ground, and at the same time, the styling doesn't really leave you wanting more. Of course, this could be a good or bad thing depending on your tastes but the 991.2 generation 911 has some of the most minimalist and underrated looks of any sports car on sale today. The relatively decent proportions means that you could drive it on most decent roads in Pakistan today without constantly worrying about whether or not you'll be able to fit through a tight gap or thread it over a nasty bump, I'm not by any means saying it's a Land Cruiser at the end of the day it is still a low-slung sports car, but it's one that isn't too preposterous.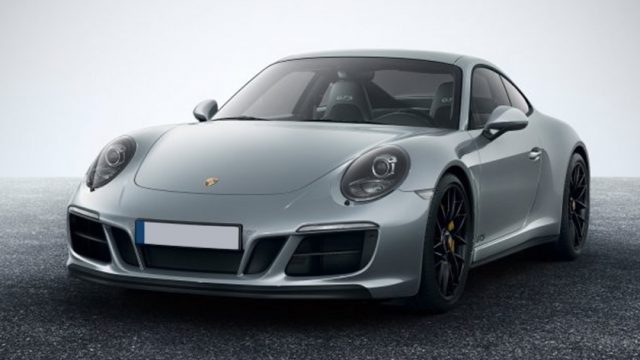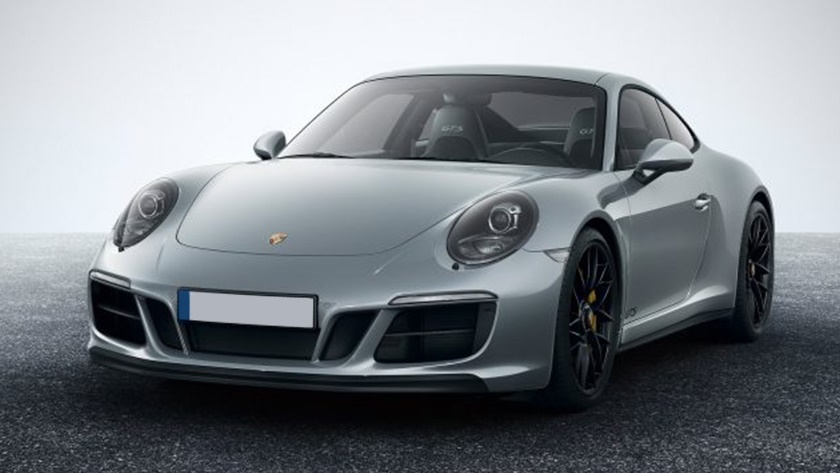 (Image Credits: Net Car Show)
Performance
The  911 has always been known for its precision engineered high reviving flat six engines that have graced the majority of 911s to date. But with the ever increasing emphasis on manufacturers to reduce their C02 emissions Porsche had no choice but to go turbocharged, but in the end is it all that bad? The new 3.0-liter twin turbocharged flat six engine that resides within the 911 produces 450bhp and a whopping 550 Nm of torque. This allows the GTS to reach 100kph in 4.1 seconds with the standard 7-speed manual transmission or 3.7 seconds with Porsche's industry leading dual clutch PDK transmission, The Porsche 911 Carrera GTS clocks top speed of 312 Kph  This performance is near modern supercar levels, and will certainly be more than enough performance for the discerning petrolhead.
Ride and Handling
The biggest plus point of the 911 has always been ride and handling, despite the rear engine setup which should, in theory, make the 911 inherently imbalanced Porsche's engineers have had more than 50 years to work at that problem, and they've solved the handling dilemma, the 911 has become the benchmark sports car for handling. Motoring journalists have raved on about how the 911 is able to keep its composure under tight cornering while still providing great feedback to the driver. You can even spec the 911 Carrera GTS with an optional rear wheel steering package that will either turn with or against the front wheels depending on the speed your traveling or make those quick turn-ins even quicker. The 911 provides this while still having a relatively comfortable ride. It is no Rolls Royce but the 911 Carrera GTS is still able to keep its composure on potholes and irregular road surfaces despite having a stiffer suspension setup when compared to the standard Carrea 911.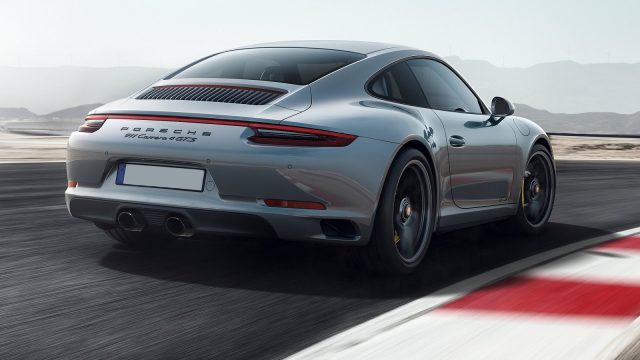 (Image Credits: Net Car Show)
Interior & Practicality
One of the reasons that journalists call the Porsche 911 one of the best daily sports cars out there is because of its super comfortable and ultra modern interior, yes it doesn't have the ridiculous all digital 12 screen layouts as most modern supercars do, but despite that Porsche's interiors are one of its strong points. All the buttons are placed exactly where you expect them to be, there is no fiddling around with twelve different menus in the settings just to turn on the seat heaters. The interior is upholstered in leather as standard, but with the customization offered at Porsche you can even spec purple leather with brown contrast stitching, the sky's the limit when it comes to customization. The 911 offers great space in the front seat and even has a pair of small back seats that can be used to seat small children, or even store your extra luggage there. The 911's trunk space of 125 liters isn't too shabby for a sports car of its size either.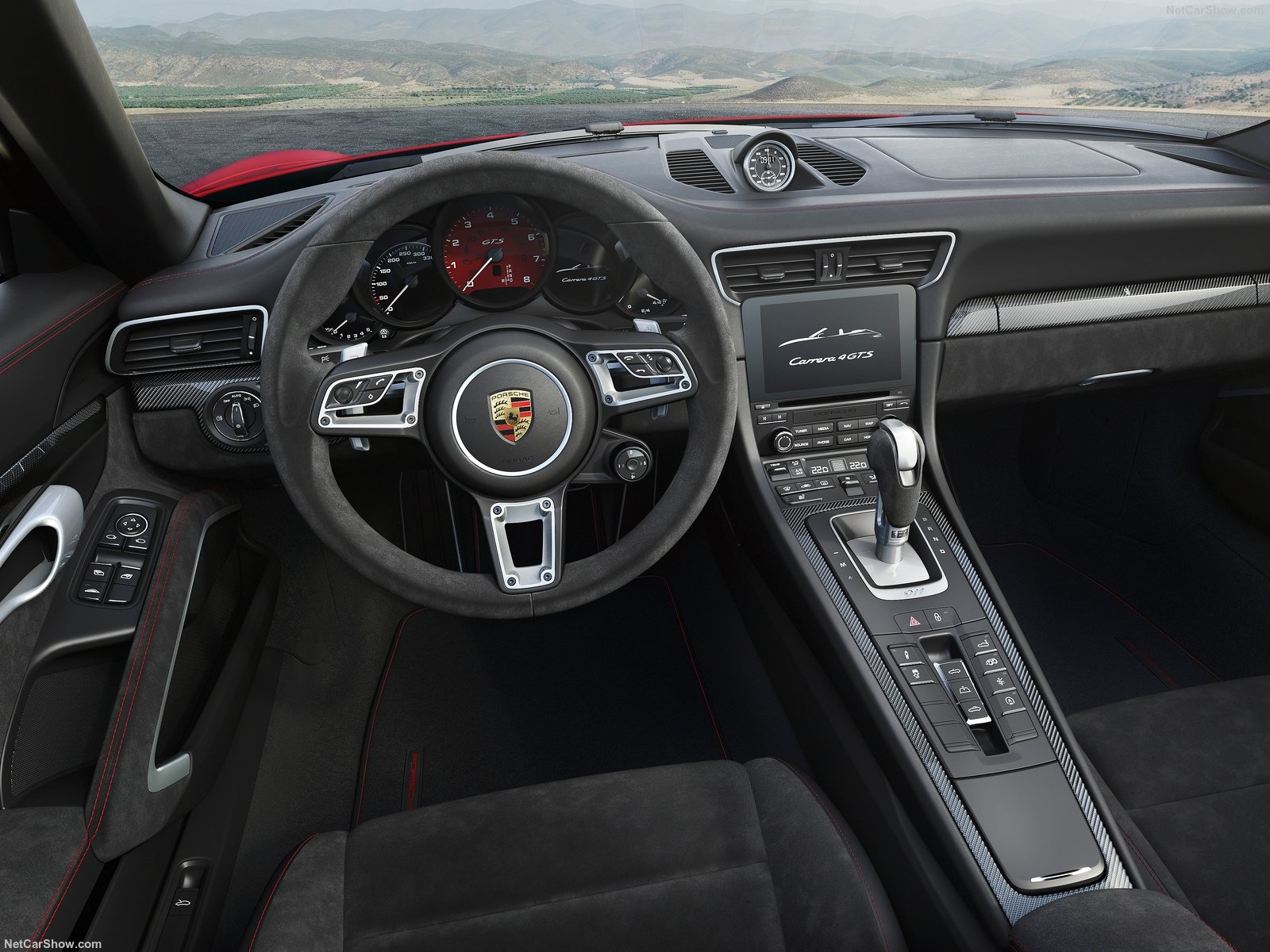 (Image Credits: Net Car Show)
I know that its a bit ridiculous to imagine a Porsche rolling around on our beaten and bruised roads today, not to mention the high cost of maintenance, but we are dreaming of having our dream cars here and I honestly believe the 991.2 Porsche 911 Carrera GTS would be the perfect dream car to have in Pakistan, it is insanely fast, handles great, its quiet, comfortable and it is too good  when it comes to practicability either. But what do you think? Do you think there's an overall better sports car out there than the 911 that would be more fitting of this title? Tell us by leaving a comment down below.