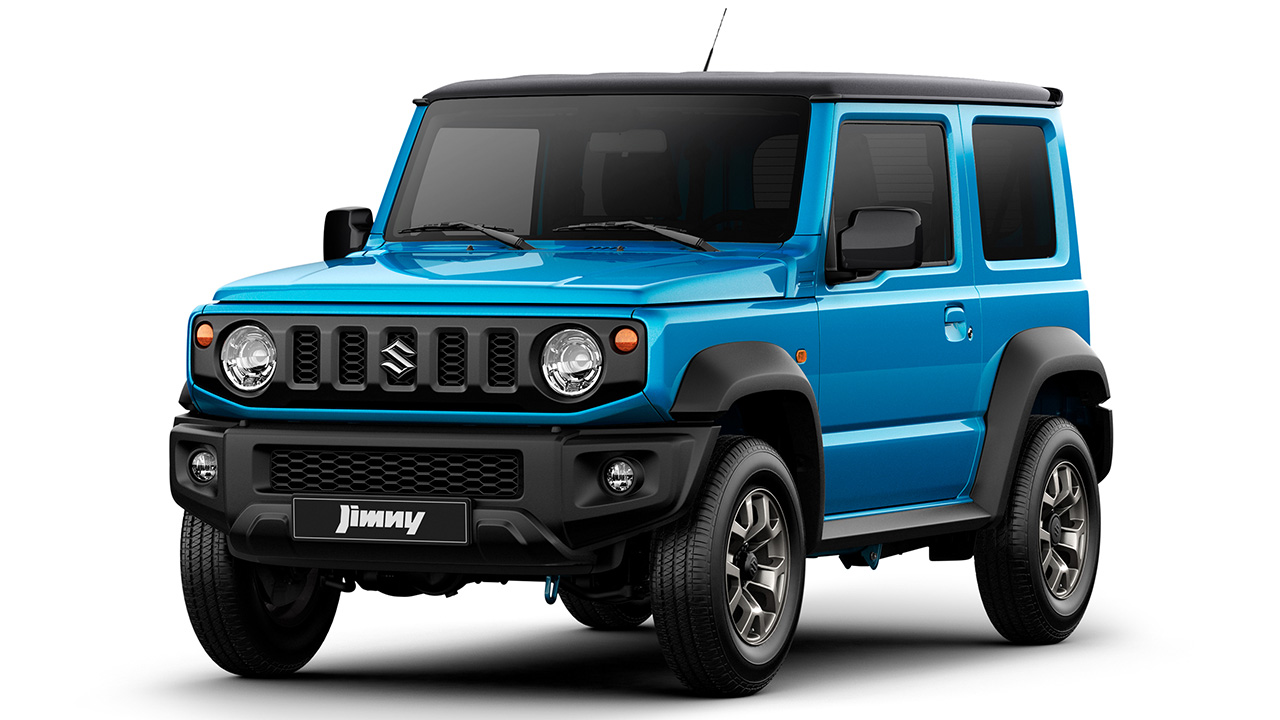 Pak Suzuki Motor Company is all set to introduce the 4th generation of Jimny in Pakistan which was first launched in Japan last year.
Suzuki Jimny is currently available in its 3rd generation model in the local market of Pakistan. It was launched globally back in 1998, which makes it a two-decade-old model. This 3rd gen model was discontinued internationally in 2018 as the production for the next-gen model begun in Japan. Note here that the first-ever model of Jimny was produced a long time back in 1970.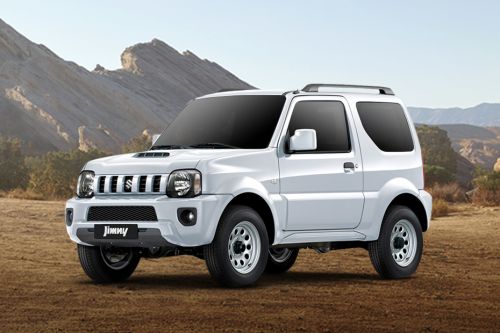 As per our credible sources, Suzuki has now decided to launch 4th gen Jimny in the Pakistani market. It will hit the roads in the coming few months. The 3rd generation Jimny currently available is an old-school shaped small jeep powered by a 4-cylinder 1328 cc petrol engine coupled with a 5-speed manual transmission. It produces a maximum torque of 110 Nm at 4500 rpm and is termed as part-time 4WD. The 3-door vehicle doesn't possess any advanced safety and luxury features, i.e., central locking system, steering adjustment, power door locks, power windows, ABS brakes, airbags, etc. It only comes with standard features like the air-conditioning system and power steering. It has a seating capacity of 4 persons. It comes with front disc brakes whereas drum brakes are installed at the rear side. In the local market, it's priced at Rs.26.18 lac (ex-factory) which is not competitive as compared to other vehicles in this segment.
On the other hand, the all-new 4th gen Jimny is a completely redesigned unit and offers much more than its older version. Pak Suzuki is expected to only introduce Jimny in the newly developed K15B 1.5-liter 4-cylinder 1462 cc petrol engine which can produce a maximum torque of 13o Nm at 440o rpm. It's more of a retro-styled vehicle with a boxy design that indicates a solid look. It also features a clam-shell bonnet with round-shaped headlamps integrated with the turn signals. The front bumper is quite prominent, which gives it a muscular look to travel on the off-road adventures. The interior also looks quite modernized as compared to the previous model.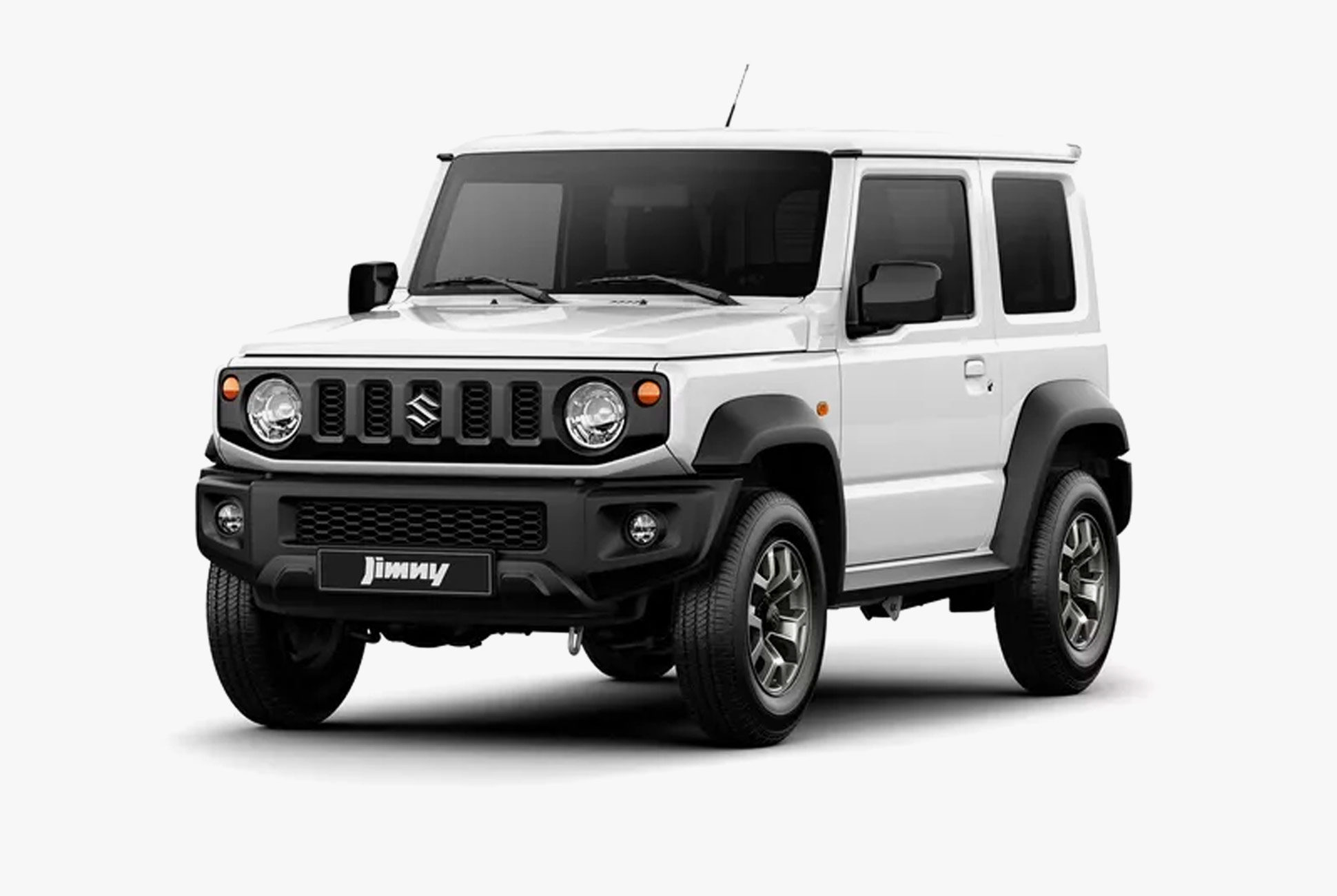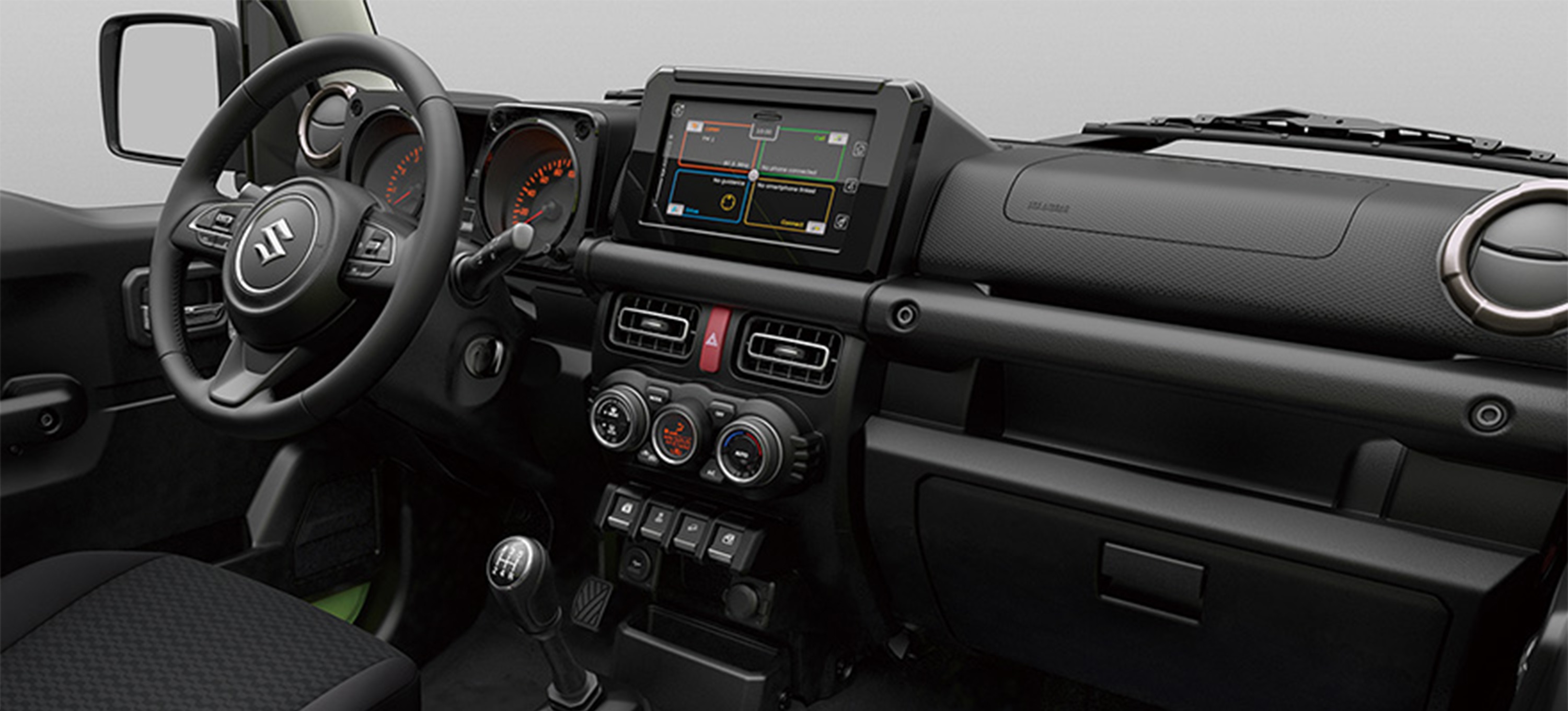 The fourth-generation Jimny was unveiled at PIMS 2018 for its launch in the Philippine market. It was also displayed at several auto shows held in 2018 as it made its debut in various markets around the world. The auto manufacturer is now planning to bring it to the local market, which is certainly good news for the consumers. However, it will be interesting to see the introductory price of 4th generation Jimny in Pakistan as it has always been an overpriced vehicle in the country. According to the sources, it will be a completely built unit (CBU) of Jimny, which will hit the roads in the coming months.
Stay with PakWheels for any update in this particular story. Let us know your expectations regarding the fourth generation of Suzuki Jimny in Pakistan.