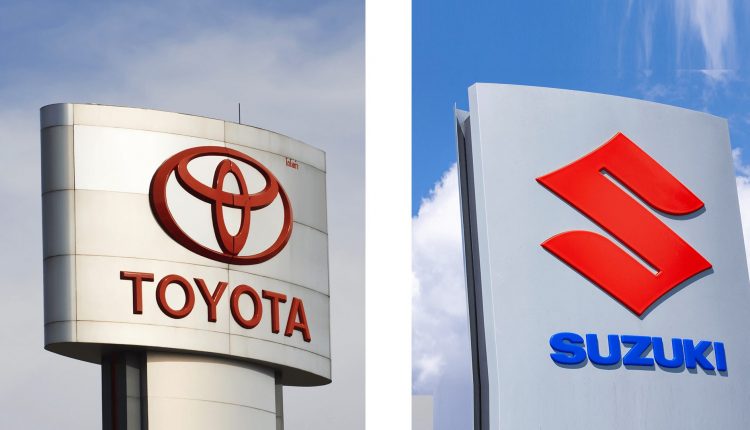 Here Are The Best Selling Cars of March 2021
Since last year, the Pakistani car market has welcomed a number of new entrants. Proton, MG, Hyundai, DFSK Prince, United Motors, KIA, and some others. All have come to the local market to earn a place in the hearts of Pakistani car buyers and take down the monopoly of Big 3 automakers in Pakistan, Suzuki, Toyota, and Honda. A few new entrants have gotten more popular than the others, and their popularity is only growing with time. But the truth of the matter is that it's good for a start, but the journey of taking the place of Big 3 is far from over. 
As per the monthly car sales report by the Pakistan Automotive Manufacturers Association (PAMA), all car companies had a happening sales month. Still, Suzuki and Toyota are the reigning champions. Let's have a look at the sales figures for passenger cars and SUVs for the month of March.
Passenger Car Sales of March 2021
Here are all the passenger cars of the PAMA report ranked from highest to lowest in terms of their sales as of March 2021.
1. Suzuki Alto
With the highest sales for the third time in a row, looks like the Suzuki Alto has officially won the place of Mehran. Thousands of Pakistanis buy this small hatchback for their families every month. Suzuki has sold 4,745 units of the Alto in March 2021. The number was 4,245 in February and 3,827 in January 2021.

2. Toyota Yaris
Toyota Yaris went through a lot of controversy at the time of its launch. But the car has survived all the negativity and come strong as the second-highest selling car with 3,317 units sold in March 2021. Yaris scored 2,566 sales in February and 2,992 in January 2021.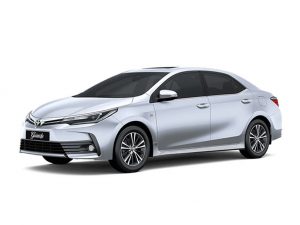 3. Toyota Corolla
Although Yaris has outperformed its older sibling, the Toyota Corolla, for months, the premium sedan is still one of the top-selling cars in Pakistan. With 2,126 units sold in March, 1,177 in February, and 1,525 in January 2021, Corolla sales are rising with every month of the year.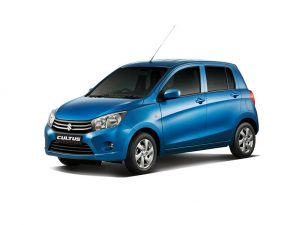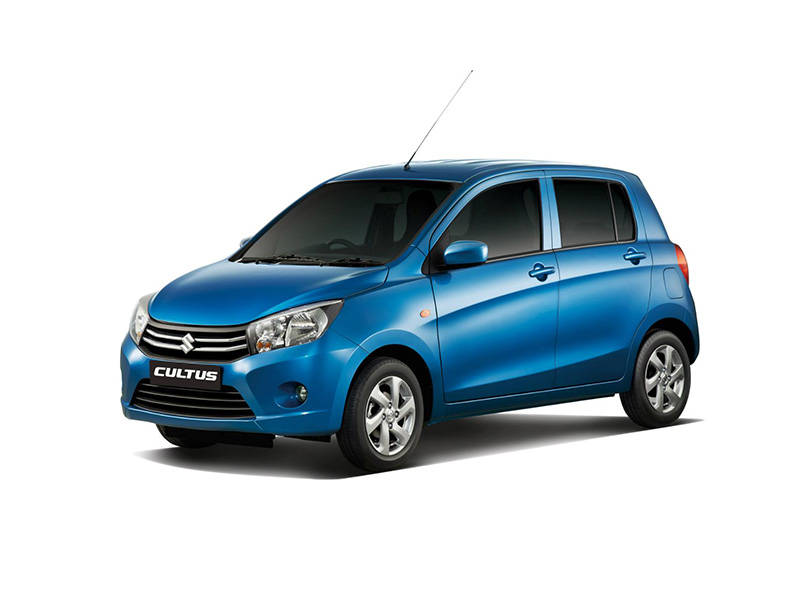 4. Suzuki Cultus
After Alto, there is another hot seller Suzuki hatchback, the Suzuki Cultus. In March 2021, this practical family car won 1,637 sales, 10% more than 1,484 sales in February and 11% more than 1,470 in January 2021.

5. Suzuki Wagon R
Another Suzuki passenger car has made it to the top 5 best selling cars of March 2021. Suzuki Wagon R has made a comeback with 1,259 sales in March. The car had a rough month before that, with only 814 units sold in February 2021.
6. Honda Civic/City
PAMA report records a joint sales number of Honda's two popular sedans, Honda Civic and Honda City, which is 2,603 for the month of March. We cannot really say if this number should rank the Honda cars as number 6 on of best-selling cars in March. But given this sales figure, we had to mention Civic and City. For the record, the two cars have done pretty well this year, with 2,192 sales in February and 2,063 in January.
7. Suzuki Bolan
The famous Pakistani Carry Daba has also made it to the best selling passenger cars of March with a total of 1,017 units sold. Suzuki Bolan had a rough patch last year, with an average of 500 sales every month. But the car is back on the roads with almost double sales in all three months of 2021. 

8. Suzuki Swift
Pak Suzuki has an extensive car lineup, and out of all of them, Suzuki Swift is the company's slowest player. Suzuki could only sell 355 units of Swift in March. But that's not a surprise, as the car has always had the least sales of all Suzuki cars, 179 in February and 364 in January 2021. 

9. Hyundai Elantra
This last one is the newest addition to the passenger car segment of Pakistan. Hyundai Elantra officially joined the premium sedan club on the 24th of March. According to the PAMA report, Hyundai sold 46 units of Elantra in eight days of March. That's a great start! 
Please note that passenger cars like the KIA Picanto, Proton Saga, Changan Alsvin, United Bravo, United Alpha, and many others are not a part of this list because their parent companies are not affiliated with PAMA. Even if we had the sales numbers of these cars, pretty sure they all would have been below the top 5 contenders on this list. 
The moral of the story is new entrants are making an impact on the Pakistani car market. But, for now, that's just like a ripple on a pond. To go against the big waves, these companies have to do a lot more than that.