Diesels were quite a trend once. A decade or so ago, everyone was after a diesel car. Back in the school, I remember a friend going to Peshawar with his father for a diesel engine swap in his 1988 Toyota Corolla. Also, the infamous Corolla 2.0D Saloon was the hot favorite of everyone. Diesel was dirt cheap. I remember it being selling for Rs10/liter. A friend had a, what is known as 'Indus shape,' Corolla diesel. Six of us used to chip in and in Rs100 worth of diesel, we used to roam everywhere. 2012-13 was the last year when Toyota was offering diesel Corolla. But the sales had started to slow down few years before it dropped. The drop wasn't a sudden step. It felt inevitable.
Also Read: Toyota To Kill Diesel Powered Cars In The Near Future
Diesel cars were celebrated and cherished. You might have seen those cheesy Toyota Corolla 2.0D print ads. But slowly the diesel started to lose it popularity. Makes one think what happened. Well here is what I think what happened. There were a few things that happened collectively, and some were gradual. But all led to the demise of diesel engine cars in Pakistan.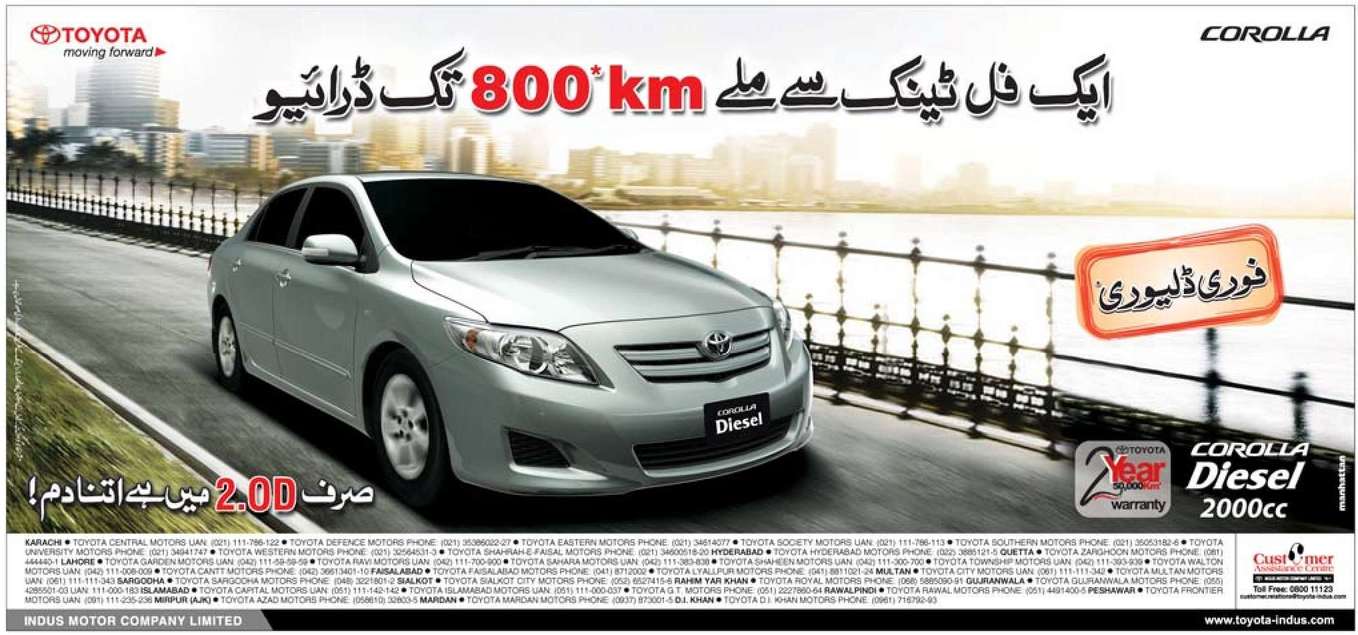 No more subsidy
First of all, the government was providing a huge subsidy on the diesel fuel. That is why the diesel was so cheap. The government took away all the subsidies on the diesel, and it suddenly shot up in price. The diesel was no more as economical as people thought it was. A diesel Corolla was known to do a north of 12 kilometers in a liter. Keeping the car running for half an hour with A/C running wasn't an issue at all. Some claimed their Saloon to do as much as 15 km/l. And that too within the city driving. IMC claimed the car could do 800 km in a tank.
Fuel economy
The petrol cars started to become fuel economical. And I think Honda Civic and then later City has a lot to do with changing the perspective of a Pakistani auto consumer. Stories of pre-2000 Honda Civic Vti doing 15-16 km/l on long routes were common in those days. Also, petrol cars have always been much more refined compared to a mucky diesel car. Diesels make noise and vibrate and make smoke. Consumers just started to shift their preferences.
Diesel not so good
Our diesel is just so bad. By bad, I mean poor in quality. Only recently PSO was fined by OGRA for the poor quality of its diesel fuel. Some might remember it when imported Toyota Hilux Vigo with D4D engine started to pour in the Pakistani market; soon there were stories of the pickup blowing up its injectors due to the inferior diesel that we get in Pakistan. Those were expensive to replace. And when the government asked for Euro II compliance, there was no way an old 2C diesel in the Corolla was going to pass the test. Toyota Indus had to finally say goodbye to the diesel Corolla.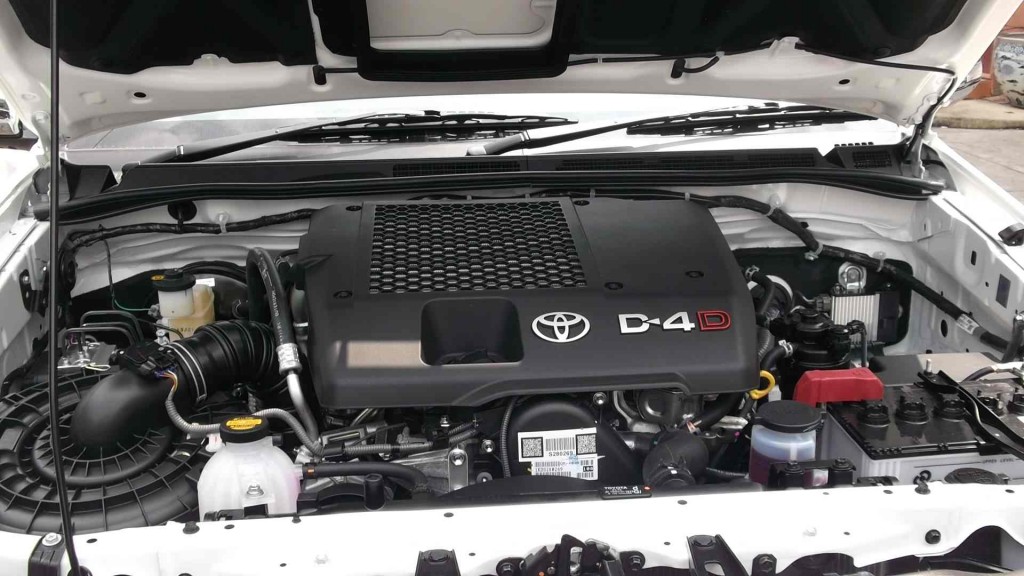 Fast and Furious much?!
Petrol cars are faster. It was like a revelation. I remember the days of Orkut where people used to debate furiously about how fast their Civic is. Personally, I think Honda Civic changed the Pakistani auto market in three ways. People realized a car could be fast. Let's be honest diesels of that time weren't that fast. Secondly, a petrol car can be fuel economical, and lastly, with its auto transmission, an auto car can be fun to drive. The 1.6 Gli Corolla was insanely fast, but not many realized it until Civic came into existence.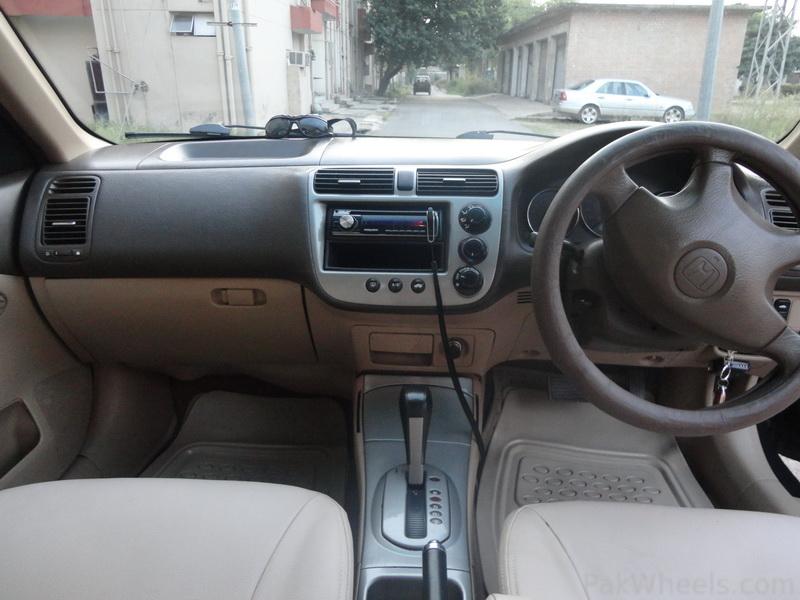 These are just my two cents. Of course many would disagree. If you do, let us know in the comments section below. And if you like to add something more, please do so below. Let us know how you feel about diesel cars. Happy motoring!