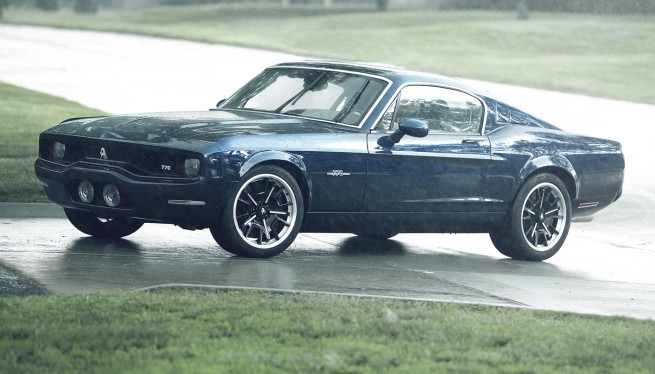 The Equus Bass 770 is a mash-up of all your favorite muscle cars
Ever thought that the new muscle cars are getting a bit futuristic kind of look whereas you prefer new yet old school looking muscle cars? Well, here's exactly what you'd like! The 6.2 liter Equus Bass 770, resembling the Ford Mustang Fastback from the 60s, this car aims to compete the cars of the 21st century.
Powered by the corvette zr1's ls9 engine, this car produces a frightening 631 bhp with 605 lb ft of torque enough to engrave you in the seat. The Bass 770 goes from 0-62 mph in under 3.5 seconds and has a top speed that you won't ever be able to reach. And don't you worry about the handling, this beast has got adaptive magnetic dampers that won't let your tires loose grip and carbon-ceramic brakes with the gravity equivalent to that of the Earth.
You might be wondering why the name Bass 770? Why not Bass 6.2 or Bass 600 as is the hp figure? It is neither a 7.7l humungous brute nor has a 770 cubic inch engine then why 770? The answer to this lies in a single cylinder of this V8 beast, yes you guessed it right! The Bass's each cylinder is of 770 cubic inch, this is where this car gets its name Bass 770.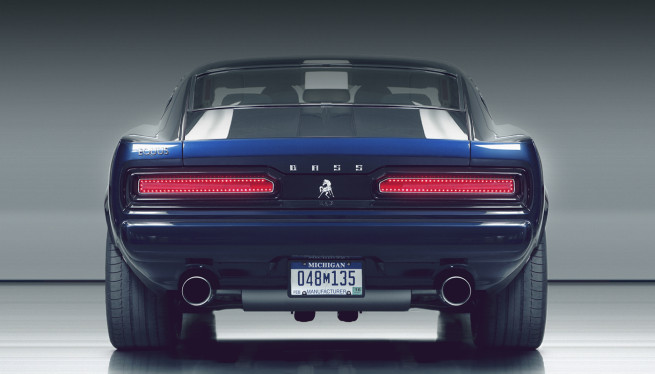 The car is specifically styled for those who love the traditional muscle cars with long hoods and long tail lights showing attitude from every angle. The interior though is not like what you would normally be expecting in a retro styled muscle car, it's a state of the art 21st century interior with all the necessary gadgets, led dials and a custom interior trim.