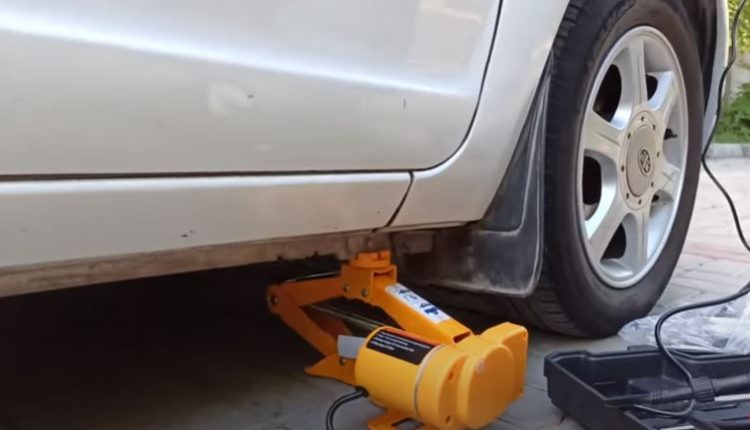 These are 5 Essential PakWheels Products for Your Car 
We are back with five essential PakWheels products for your car. These products will keep your vehicle safe, help you in need, and clean it. Here is brief details of these products for you.
PakWheels Products-Trunk Liner Cover: 
Usually, the trunk of your car comes without any cover, where you can see the wiring of the vehicle passing through. This does not look good and gives a rough impression of your car. To cover these wires and metal, we have brought an insulator which will provide an elegant look to your trunk.
Speed Glass and Screen Cleaner:
The windscreen and window glass usually get scratches and fingers' impressions on them, which looks rather dirty. To clean those smudges and scratches, we will apply Speed Glass and Screen Cleaner on them. It will give a spotless and fresh look to the glass. You can also use this product to clean the dashboard and infotainment system of the car.
PakWheels Products-Steering Wheel Lock: 
To secure your car from theft, PakWheels has brought a handy product. You can place this lock on the upper part of the steering wheel, which will stop the thief from using the steering. Furthermore, if he will apply pressure, the car's horn will start honking. The product comes with three digitalized machine lock keys.
Car Oil Filter: 
We sell 100% original oil filters by authentic dealers. You can buy the filters of Toyota, Honda and all other car models in the market. The oil filter is essential for the health of your vehicle; hence, you should always install top-quality filters in the car.
Electric Car Jack:
This product is highly useful if your tyre gets flat during a drive. You can place this jack on a plain surface, and lift your car with an electric remote. This product will save you a lot of time and work. It is very easy to use and comes with a complete kit for the tyre change.
You can order these products from PakWheels Auto Store or call at 0316-7670125.
Watch Video: