We have been getting a lot of cars in Pakistan from Japan lately. Last year, more than 65,000 cars were imported in Pakistan. And smaller cars took the lead with Toyota Vitz being the most imported model. In this blog, we will be talking about top 10 cars imported JDM cars in Pakistan. For those few who don't know, JDM means Japanese domestic market; vehicles Japanese automakers made specifically to be sold in Japan.
Also Read: Honda N-WGN Custom Detailed Review – Test Drive, Specs & Photos
As mentioned above, Vitz was the most popular used imported car of 2017. As many as 8,680 units of various variants of Vitz were shipped to Pakistan. Toyota Vitz is a small family hatchback that has been quite popular since it first started imported back in 2008-9. Most of the Toyota Vitz cars in Pakistan are available with a very fuel economical 1000cc engine, but there are options of 1300 engine as well. And now the latest 2017 Vitz is also available with a 1500cc hybrid drivetrain.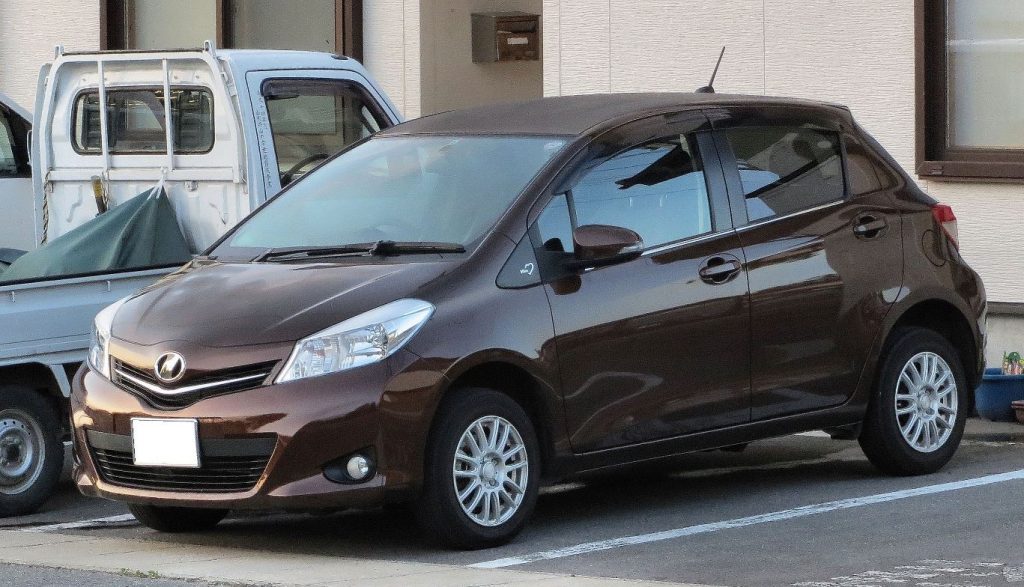 The second car on the list of top ten JDM cars is none other than the Toyota Aqua. Total 7,123 units of Toyota Aqua were imported in 2017. Aqua became immensely popular in last few years due to the fact that it gives exceptional fuel economy due to its 1500cc hybrid drivetrain but also that fact that it is also a hatchback. The car is fun to drive and gives good fuel economy; what's not to like? But considering Toyota is killing Aqua, the imports will soon fall.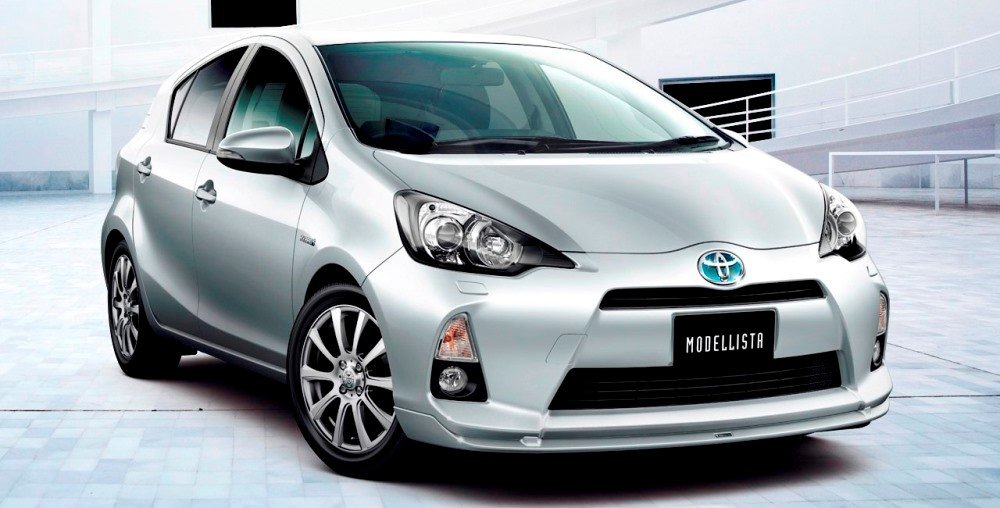 Breaking the Toyota lineup at number three spot is Daihatsu Mira. But maybe the fact that Daihatsu is partly owned by Toyota has played its part, and total 6,091 units have been imported in Pakistan in 2017. Mira is a small city friendly hatchback and has made its market in Pakistan by not only being nice to look at but also by being reliable and fuel economical. Mira is the first car on the list which comes with a 660cc engine.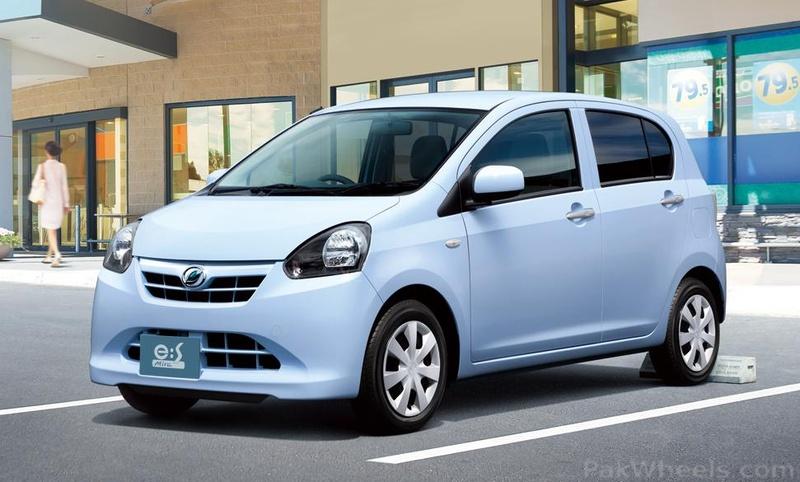 But regular cars are not the only ones here on this top ten JDM list. The first vehicle on the list which is not your run of the mill hatchback or sedan is Suzuki Every. Suzuki Every is a small Kei people carrier which can not only be used as a passenger car, but it is also a very competent loading vehicle as well. A total 5,088 units of Suzuki Every were imported in Pakistan in 2017. Every is available in various trims.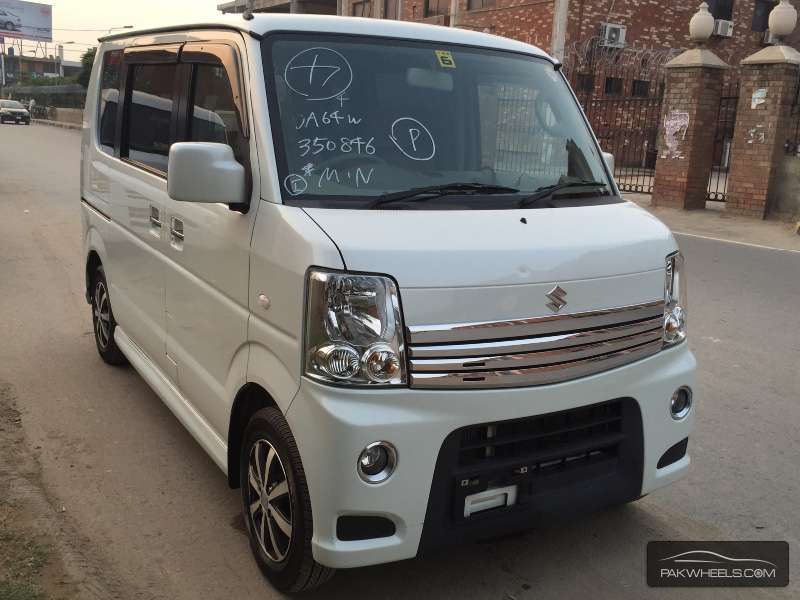 PakWheels did an exclusive review of the car as well which you can see below.

The fifth car on the top ten JDM cars is also a Suzuki. 4,158 units of Suzuki Alto was imported in Pakistan in 2017. JDM Suzuki Alto is also a Kei hatchback which means it comes with a 660cc engine. Japanese Alto is one of those cars that has been around in Pakistan for maybe as long as the Toyota Vitz. With a small engine and the feature like start-stop technology, Suzuki Alto returns amazing fuel economy with Suzuki's renowned reliability. But it is interesting to see a car like Alto losing to its sibling like Suzuki Every.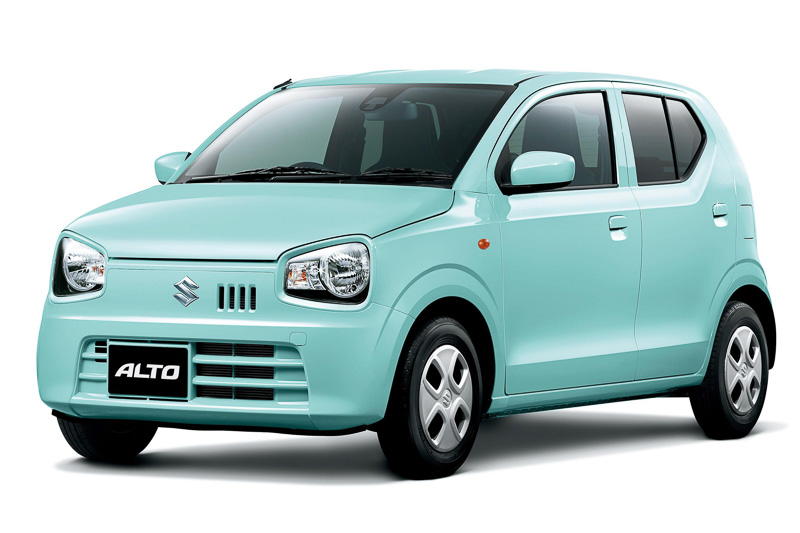 Next in line, at number 6, is another Suzuki. Pakistanis imported 3,574 units of Suzuki WagonR. Do not confuse the imported WagonR with its locally produced counterpart. Arguably imported WagonR is far more bang for its buck than the local model. WagonR is also a Kei car which means smaller 660cc engine. Imported WagonR is more spacious than Suzuki Alto. Searched for used WagonR cars here.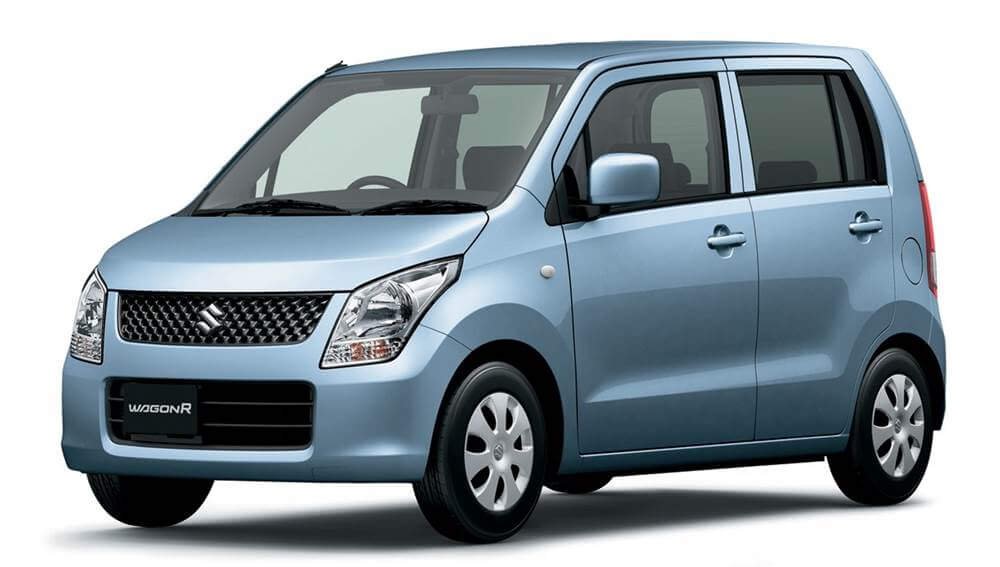 With 3,367 units imported in 2017, Daihatsu Hijet is on the 7th spot. Hijet is a multipurpose vehicle and is available in various body forms. From regular people carrier to simple loader with a deck, Hijet is available in all forms. Hijet is like Daihatsu's counter to Suzuki Every. Daihatsu Hijet comes with a 660cc engine (turbo/non-turbo) and is rear-wheel drive, unlike regular Kei hatchbacks.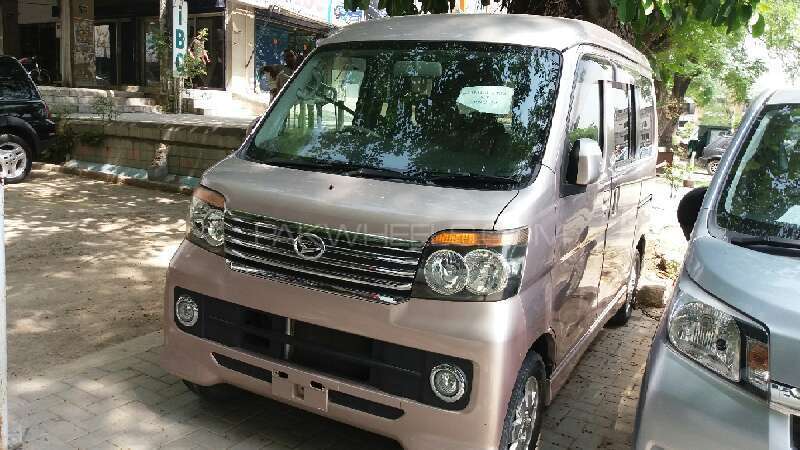 At 8th position, it is none other than Toyota Land Cruiser. We all know how much us Pakistanis love our SUVs. A total 3,301 units of Land Cruisers were imported in 2017. The car is, of course, a massive SUV and comes with a V8 engine. That V8 badge on the rear lid is what it is all about. Also, it is interesting to see how much this car is in demand considering its price tag. It made it on the list of cars which is predominantly filled with small and fuel economical models.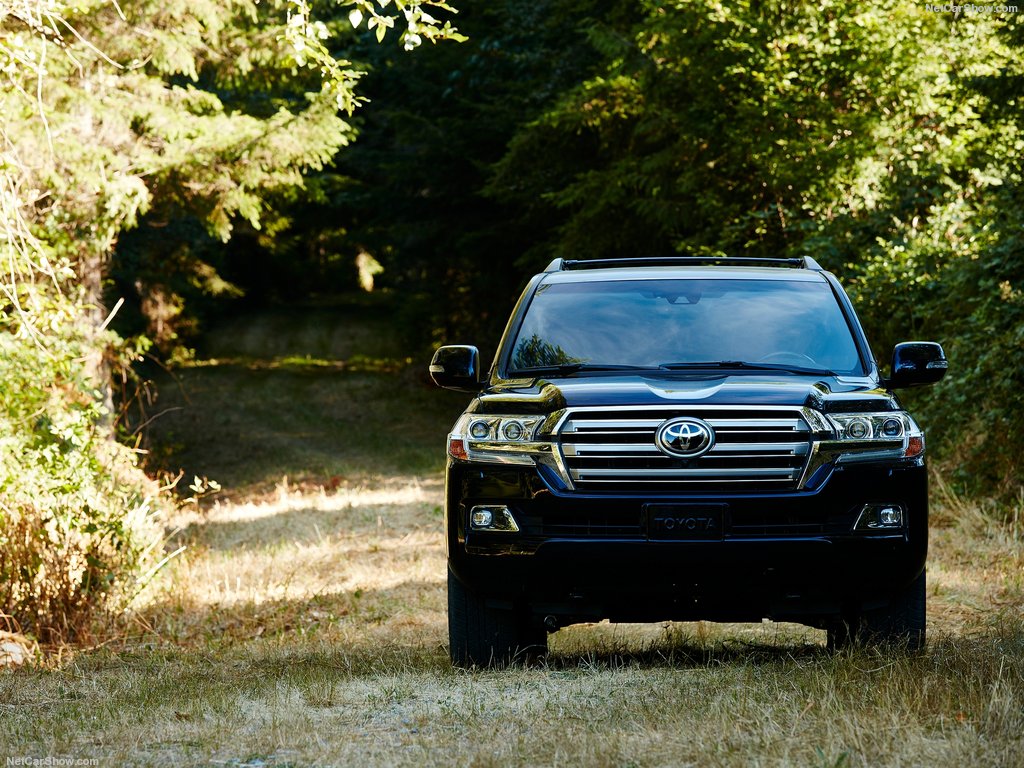 The only car to break the hold of Toyota Prius as the go-to comfortable yet cheap to run option was Honda Vezel. We imported 2,431 units of Honda Vezel in Pakistan in 2017. Vezel is a crossover which comes with a 1500cc hybrid drivetrain. The car with its responsive engine and dual-clutch gearbox became quite popular among used car buyers a couple of years ago. But considering the number mentioned above, it seems people lost interest in Vezel. Now with the 2018 Honda Vezel facelift, you can expect it to once again regain its status.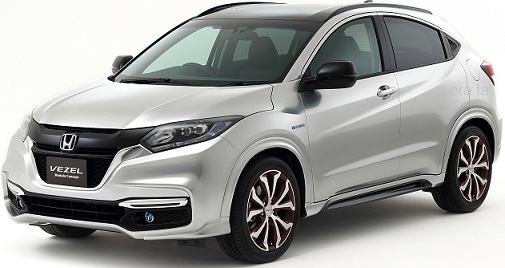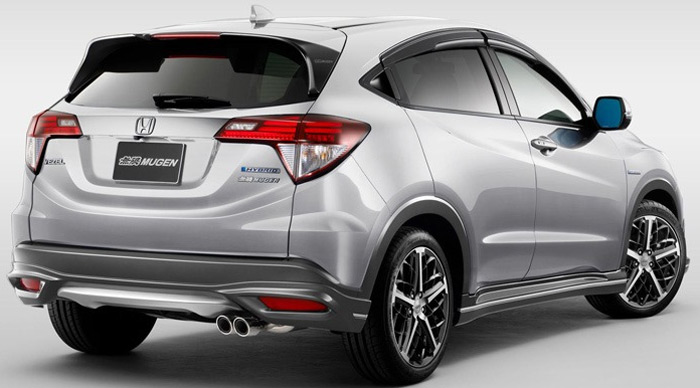 And the last car on our list is Honda N-WGN. 1,673 units of Honda N-WGN were imported in 2017. The N-WGN is the only Honda on the list. Honda N cars are available in three versions, Honda N-One, Honda N-WGN, and Honda N-Box. Honda N-WGN is also a Kei car which means it comes with the 660cc engine. The gained some serious popularity in the last couple of years due to the simple fact that it is a Honda and Pakistanis love their Hondas. But it also has excellent build quality, and Honda has used the available space in a very smart manner.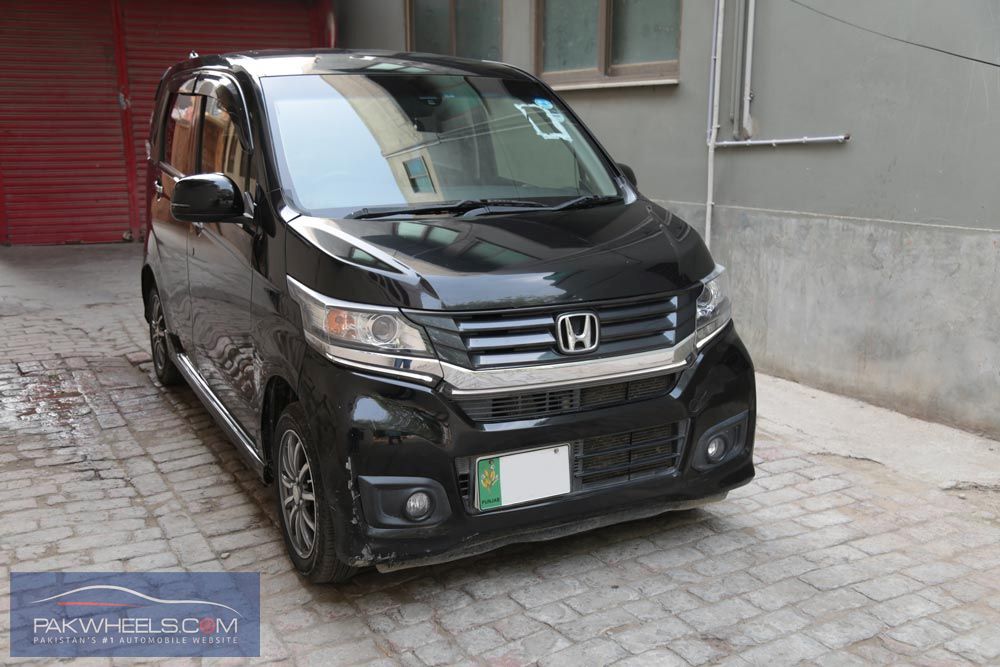 This list is compiled keeping in mind the numbers of units of respective cars that were imported in 2017. The numbers were made by Import General Manifest (IGM) maintained by customs. The list might be missing few expected candidates like the Toyota Prius, or Toyota Prado, but it is possible that these cars were not as in demand last year as they were a couple of years ago. Until next time, happy motoring!