Since its launch Corolla has been the most popular compact sedan among consumers not only in Pakistan, but across the globe. The car has come a long way with many generations and facelifts. In 2017 IMC Toyota sold 52,431 units of Corolla (all variants) making it the most sold sedan in Pakistan. It is pertinent to mention here that no other sedan car has come close to the sale figures which Toyota Corolla achieved last year. Aside from its sales figure last year, in the current fiscal year 2017-18 in first six months, the company has already sold 25,325 units, which shows its enduring popularity in the country.
Also Read: 2017 Toyota Corolla Altis Grande CVT-i Detailed Review, Specs & Photos
Furthermore, the Toyota Corolla has also topped the sales charts globally in the previous year; 1.22 million units of all Toyota variants were sold in 2017. The company offers the vehicle in three different variants which are as follow:
(Altis) 1.6 Liter DOHC 16 Valve Dual VVT-i 120bhp@6000RPM
(Altis Grande, Altis) 1.8 Liter DOHC 16 Valve Dual VVT-i 140bhp@6000RPM
It is to be noted here that it is highly likely that the IMC might discontinue its 1.3 XLi and GLi in favor of Toyota Vios. Toyota introduced both XLi and GLi variant back in 2001-2002 when Indus Motors launched 9th generation Corolla.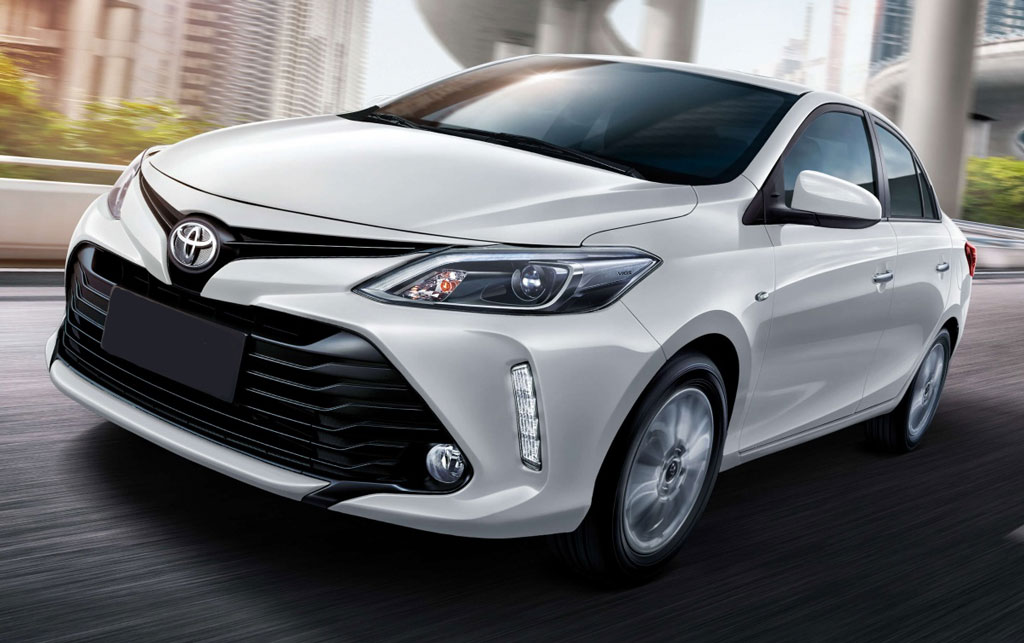 IMC launched the facelifts of 11th gen Corolla last year, which although has been praised for its style and overall quality, but also has faced criticism from the owners because of its faculty infotainment system and inferior frontal and rear cameras embedded in the car to assist the driver. The company in this regard has not issued its official stance till now. Let's see how it resolve the issues, which is damaging its popularity. However, it's still is more preferable sedan in Pakistan than many others.
Share your thoughts in the comments section below.
Also Check Out: GLi Cars for Sale