Before the conception of JDM car market in Pakistan, consumers merely relied on locally manufactured hatchbacks and sedans. There was a time when local automobile manufacturers earned handsome sales due to lack of imported vehicles. Keeping in consideration the sales statistics of last two decades, here are the top 10 locally manufactured motorcars in Pakistan.
Suzuki Swift (2011-12)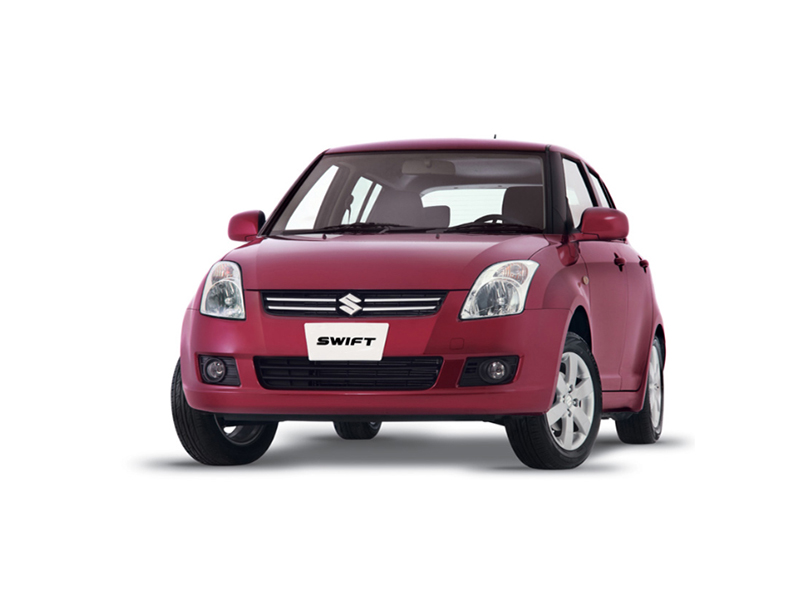 Suzuki Swift was introduced back in early 2009 as a 1300cc hatchback in Pakistan. Because of being a perfect power packed hatchback, the Swift quickly got a record sale of 7,040 units in the fiscal year 2011-2012.
Suzuki WagonR (2015-2016)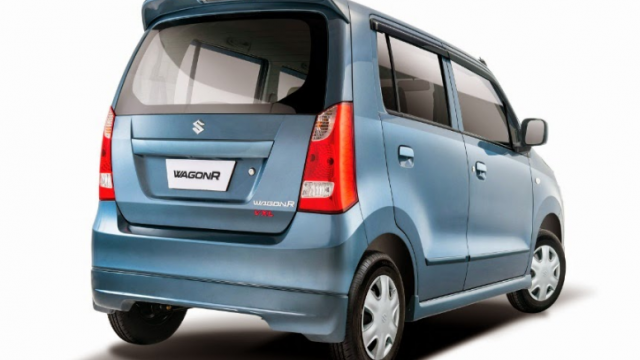 Suzuki WagonR was launched back in 2014 as a 1000cc hatchback. Suzuki WagonR was the first ever locally produced hatchback with a K-Series engine that is known for its fuel efficiency. Highest sales of 9,709 units for WagonR was recorded in the fiscal year 2015-2016.
Honda Civic (2004-2005)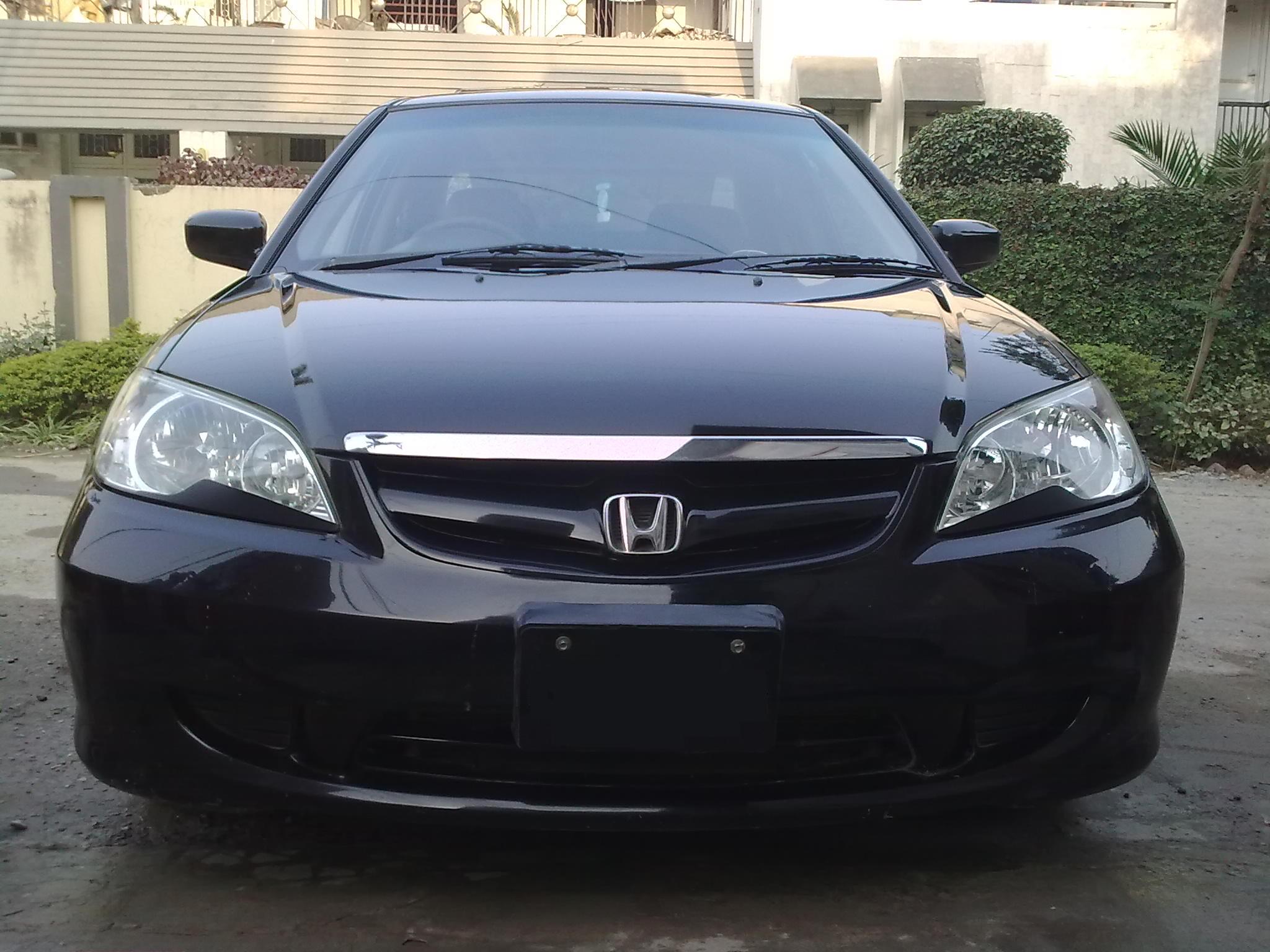 Honda Civic Eagle Eye was the most popular Civic ever produced in Pakistan. Honda Atlas Cars Pakistan achieved record sales of 12,352 units for Honda Civic in the fiscal year 2004-2005. However, the next model of Civic i.e. Honda Civic Reborn (2005-2006) was the second most popular Civic in Pakistan with 11,998 sold units.
Daihatsu Coure (2006-07)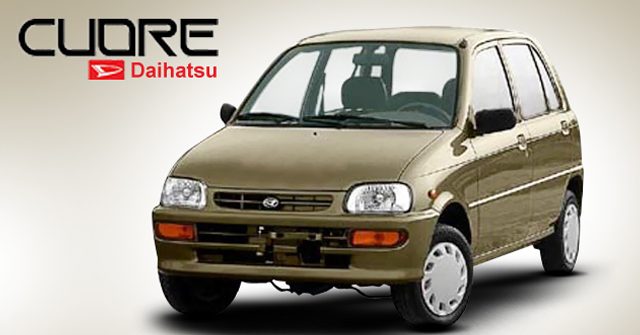 Daihatsu Coure came to Pakistani market in early 2000's. Being perfectly priced and highly economical for middle-class buyers, Daihatsu sold the highest number of 12,776 units of Coure in the year 2006-2007. Daihatsu Coure was also the first ever locally produced Hatchback with an Automatic gear transmission in the under 1000cc car category.
Honda City (2005-2006)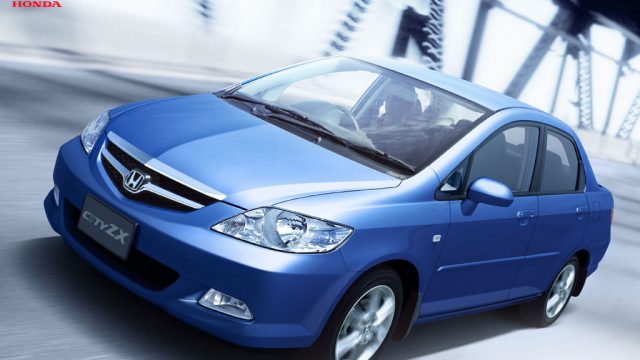 Honda City has been one of the most preferable local sedans ever. It has also been one of the best-selling local sedans in Pakistan. According to the sales figures, Honda Atlas Cars sold the highest number of 16,136 units of Honda City back in 2005-2006.
Suzuki Alto (2006-07)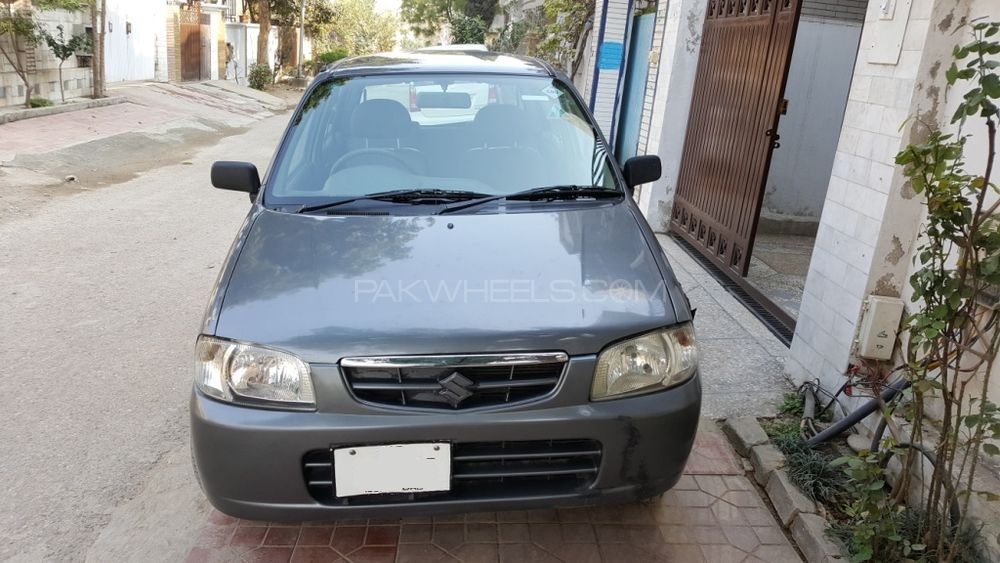 Suzuki Alto also proved to be a good hatchback in Pakistan for almost a decade. It was a 1000cc hatchback and the company recorded the sale of 21,988 units in the year 2006-2007.
Suzuki Cultus (2007-08)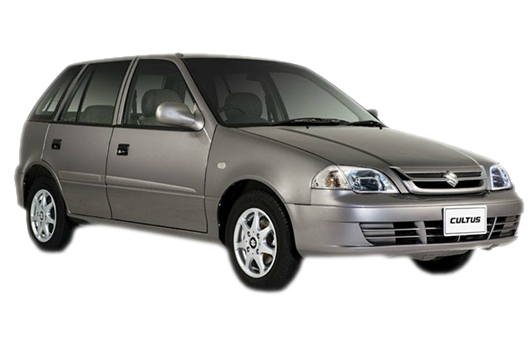 In Early 2000's, Suzuki Cultus was introduced in three variants i.e. VX, VXR, VXL. It was also the first local hatchback to have power windows in the VXL variant. In the fiscal year 2007-2008, Pak Suzuki showed a highest sales record with 29,837 sold units of Cultus which makes it the top car in 1000cc category.
Suzuki Mehran (2006-2007 & 2015-2016)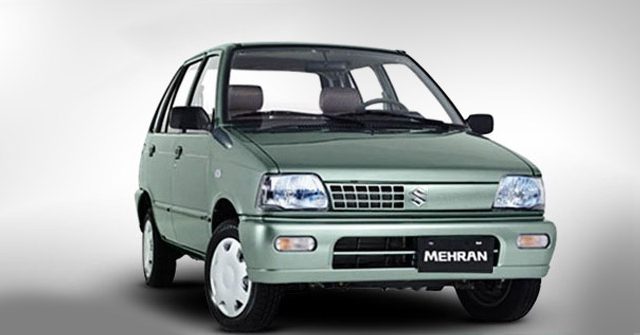 The evergreen Suzuki Mehran has now been in the market for almost 3 decades. Being the cheapest car in Pakistan, Mehran perfectly targets the lower middle-class segment of Pakistani buyers. Statistics show the highest number of 37,007 sold units of Mehran in 2006-2007 and 37,504 units in 2015-2016.
Suzuki Bolan (2015-16)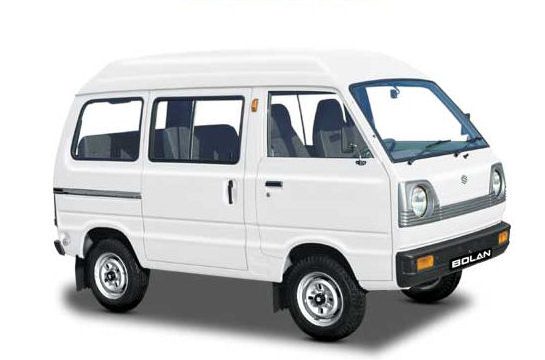 Suzuki Bolan has been the only 7-seater locally manufactured vehicle in Pakistan. Suzuki Bolan is not only preferred by large families but it is also preferred as a carriage vehicle by numerous industries. The highest number of 30,154 sold units for Suzuki Bolan was recorded in the year 2015-2016 shows that Suzuki Bolan is still the choice of Pakistani Buyers.
Toyota Corolla (2015-16)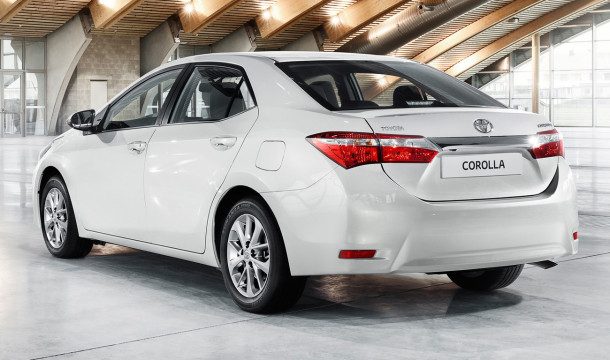 Toyota Corolla has been an evergreen sedan in Pakistan since ages. Over the years, Toyota Corolla has been offered in different variants i.e. Xli, Gli, Altis and 2D Saloon. The 2015-2016 model of Toyota Corolla has been the most popular car in Pakistan with a record 57,452 sold units.