Each day we see multiple accounts of accidents being relayed through national media or social media. The majority of them are caused by over-speeding, while the lack of proper infrastructure comes immediately afterward. Likewise, the following pictures are a proof of yet another instance where careless driving laid waste to a huge monetary loss. This accident happened in Eden Villas, Lahore. Thanks to Allah Almighty there were no casualties at this accident, but the driver is -reportedly- injured and the vehicle is totalled.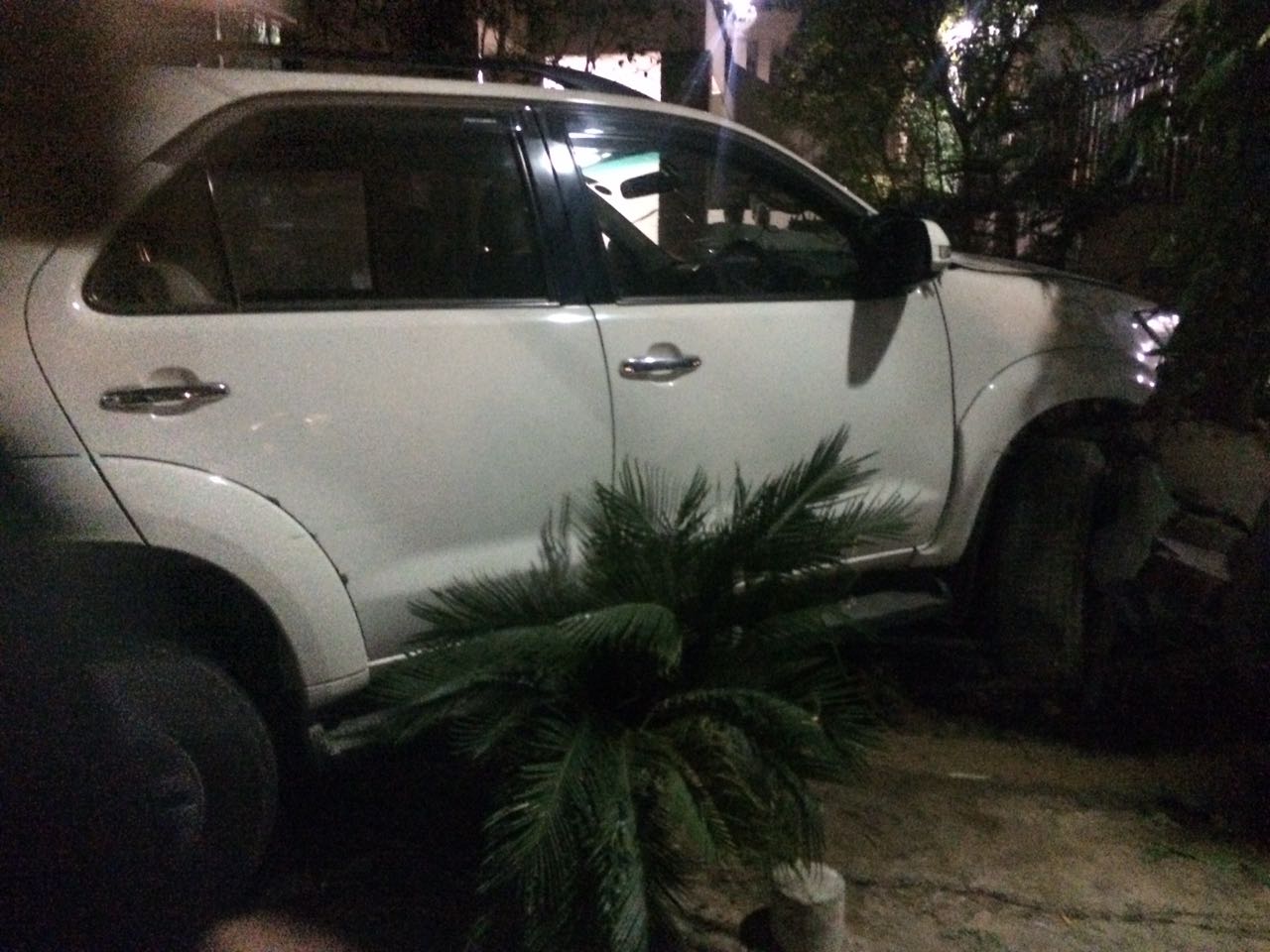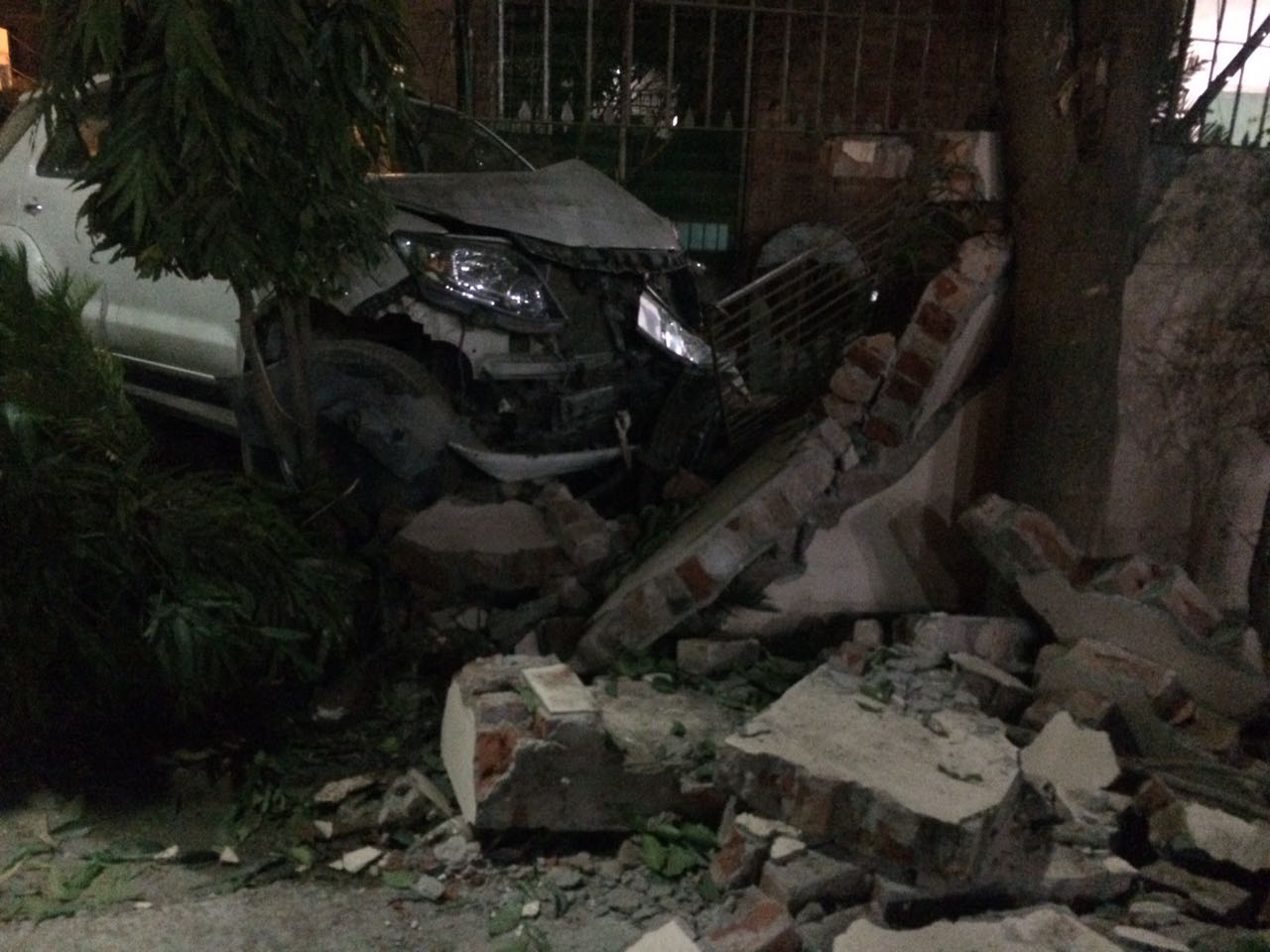 Nonetheless coming back to the topic at hand: Increasing number of accidents on the roads of Pakistan. The people who die on the roads in Pakistan majorly include those falling in the age bracket of 15-29. According to a 2014 report by World Health Organisation, 30,310 or 2.69% of people in Pakistan die due to road accidents each year. This means that about 20 people out of 100,000 die in road accidents in a year, making Pakistan rank 67 in the world for a higher percentage of road traffic accidents. A report in 2013 by World Health Organisation stated that by 2030, road accidents will become the 5th major cause of deaths. Following is a nutshell of a report released in 2014, by the Pakistan Beauru of Statistics:
A total of 8,885 accidents were registered by police authorities out of which, 4,672 people were killed. The report also mentioned that, from 2004-2013, a total of 51,416 people died out of 97,739 accidents across the country. Out of the total number of people reported dead, 29,524 were killed in Punjab, 9,639 in Sindh, 9,494 in KPK and 2,250 in Balochistan.
In the midst of everything, one must wonder what can be done to curb this rising wave of accidents in the country. There can be many solutions but infrastructure is the primary attribute in any of the solution. How? Small example: Aggressive crackdown against lane changing can only happen when lane markings are present in the first place. So, infrastructure comes first, implementation comes second. Followed by the launch of a national campaign to educate masses about road safety and equipping the traffic police appropriately. The solution to this problem is long and arduous, it will require patience, funds, and temperament to gradually improve the road conditions of the country.