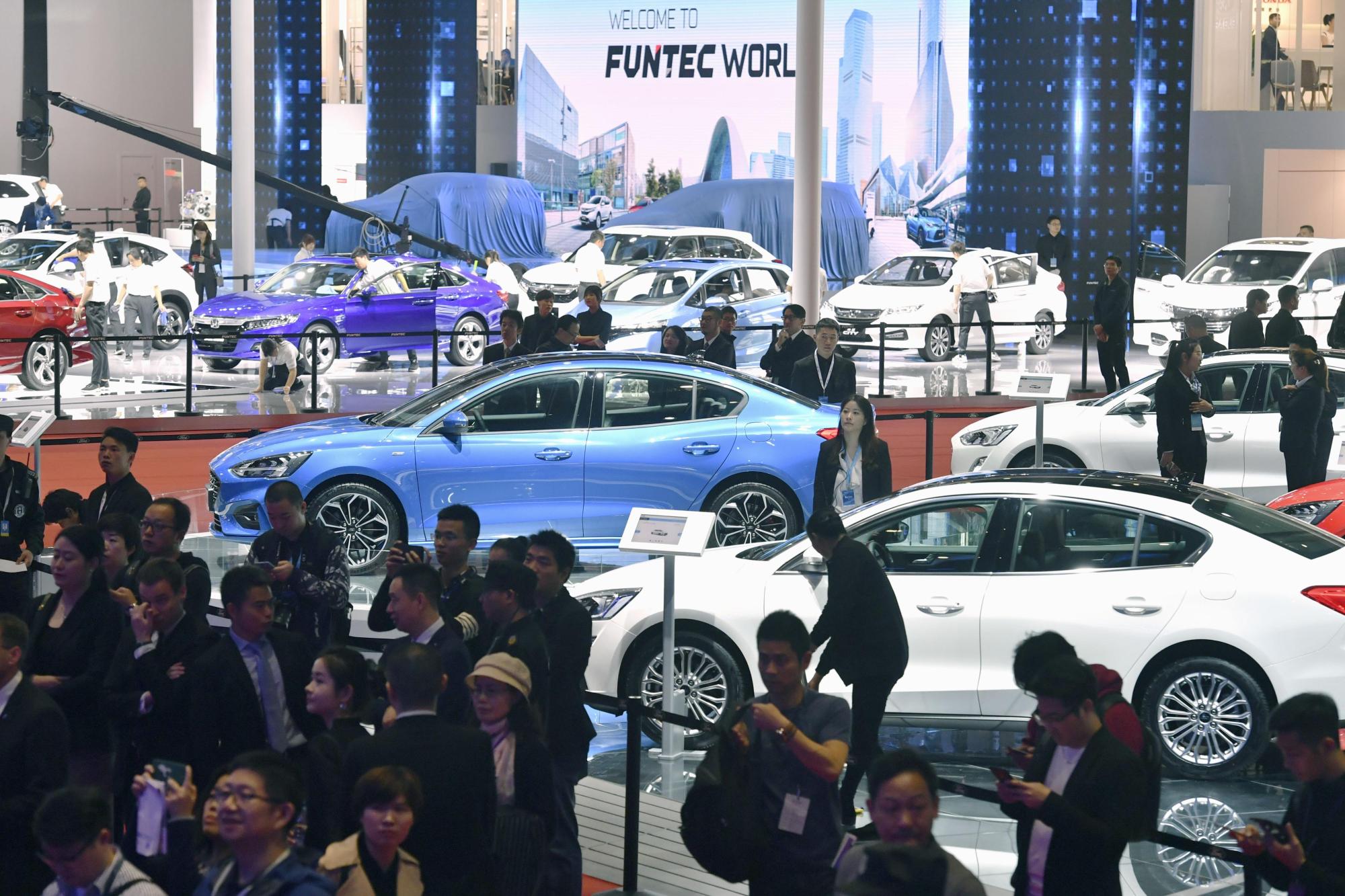 Toyota, Honda display electric SUVs at Shanghai Auto Show 2019
Electric sedans and SUVs were the highlights of 2019 Shanghai Auto Show. Big names in the global automotive industry took part and targeted one of the world's biggest car markets, China.
The worldwide trend of shifting from traditional fuels to green technology saw its peak during the Shanghai Motor Show 2019. The biennial show started on 16th April and it will end on 25th April.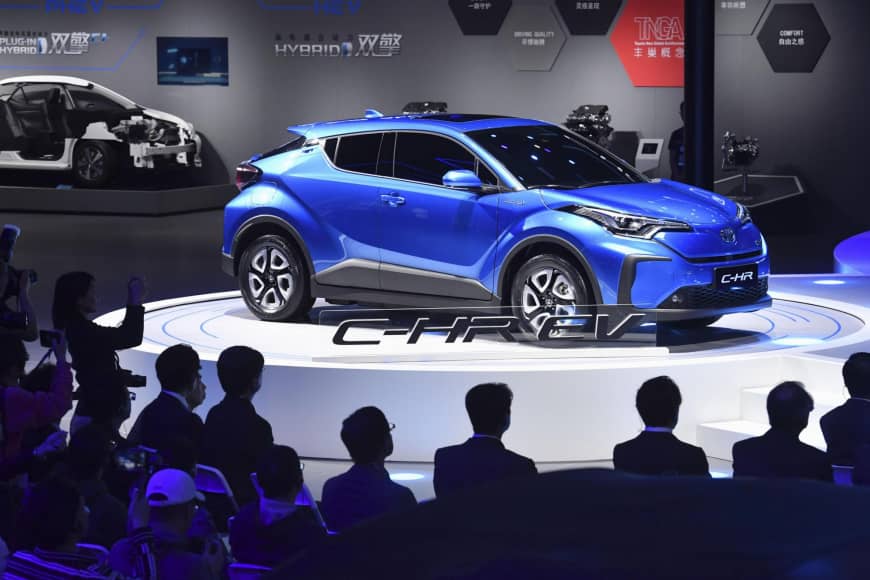 After the earlier success of hybrid Corolla and Prius models, Toyota has displayed electric-powered C-HR EV at the auto show. It will initially be only for the Chinese market. The electric-powered C-HR is expected to be launched in 2020.
Prius was first released in 1997. The Japanese carmaker aims to benefit from the huge market of electric vehicles across the globe, especially in China. People have successfully adopted new technological innovations in the auto industry as gasoline-electric hybrids have mostly gained success in the country.
Toyota C-HR EV wears a floor-mounted battery. It has one electric motor which drives the front wheels. The complete specs and features were not disclosed by the company. The Japanese automaker currently has no plans to launch this model in the European market.
On the other hand, Honda China previewed its X-NV at the Shanghai Auto Show. The electric powertrain of this crossover concept resembles Everus VE-1.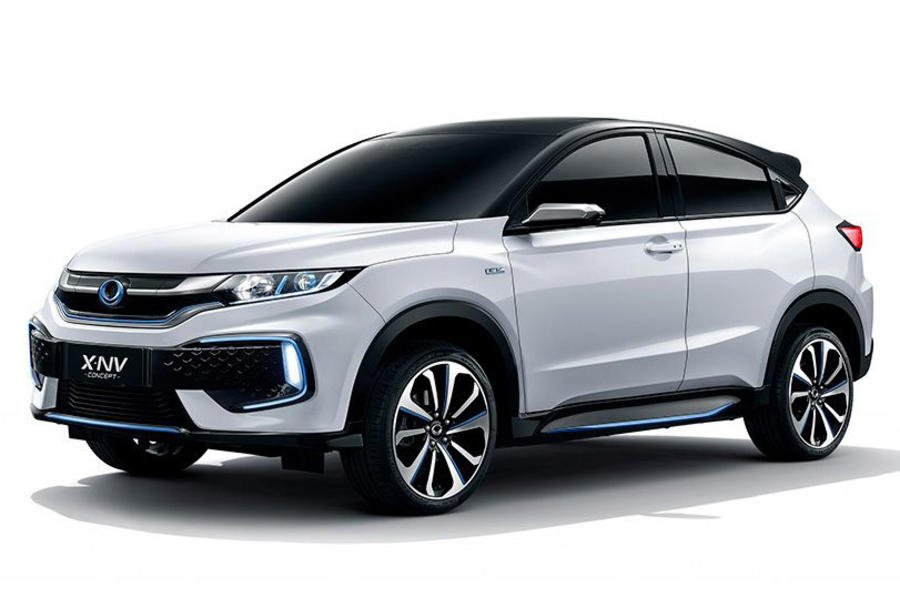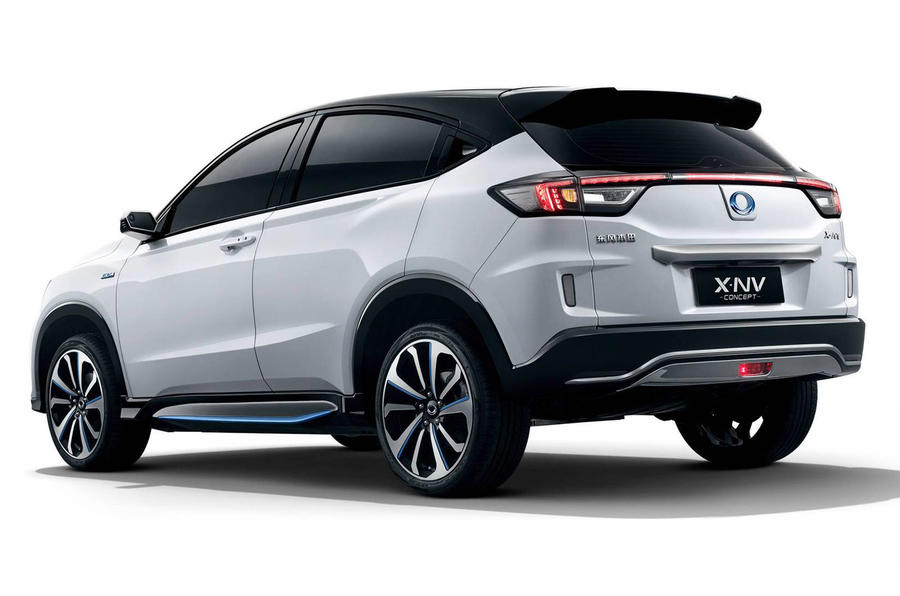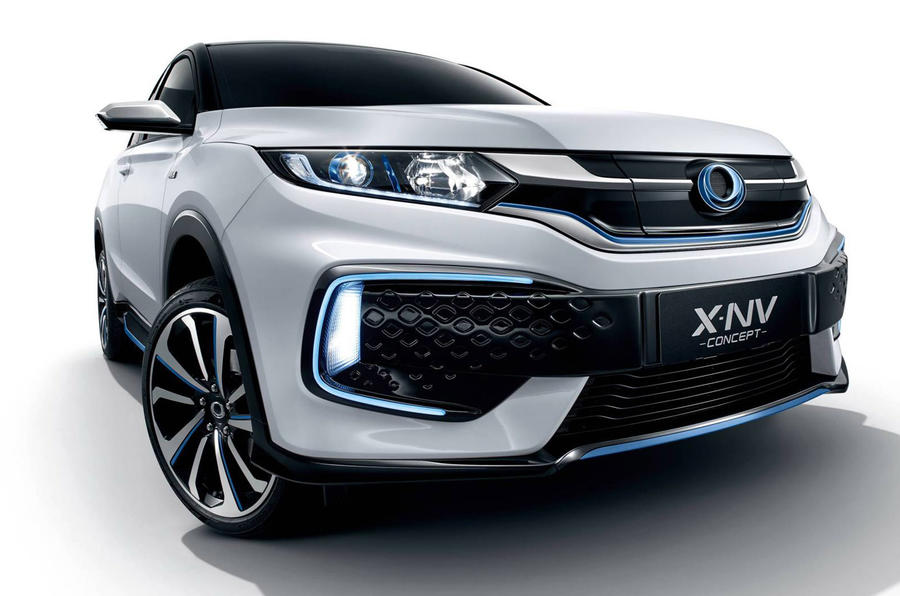 The production and launch of Honda X-NV will also be completed by 2020.
KIA, HYUNDAI AND CHANGAN
Kia Forte K3, a plug-in hybrid car, also featured at the motor show which was by and large dominated by new and concept electric vehicles.
Kia K3 sedan also has a non-hybrid variant. The South Korean company is yet to release details of Kia K3. The similar Kia cars in America have good EPA electric range ratings.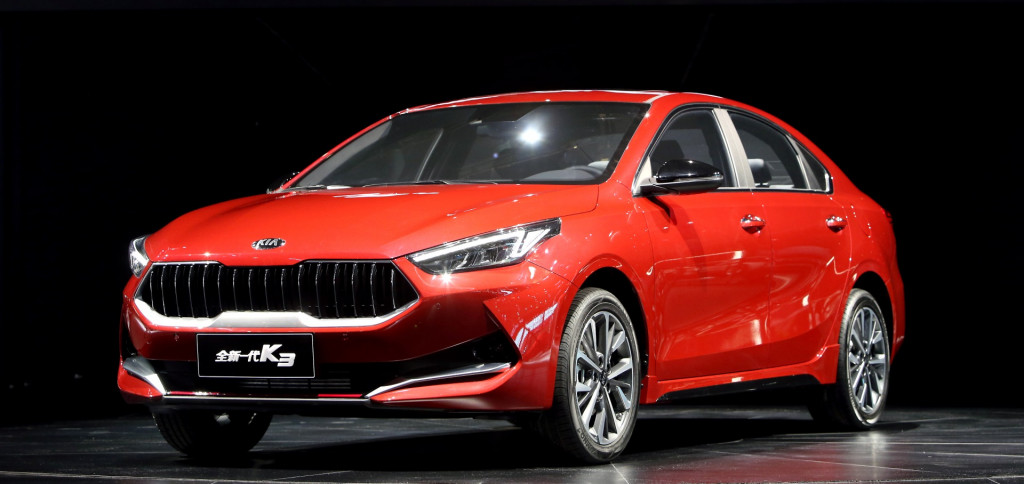 This year, South Korean automakers Hyundai and Kia vowed to promote vehicles only for the Chinese market. Hyundai showcased its ix25 SUV, compact electric sedan Sonata, and plug-in hybrid Avante.
Chinese automaker and Ford JV, Changan, was one of the few exceptions who did not display electric cars. It unveiled CS75 Plus which is run on the internal combustion engine.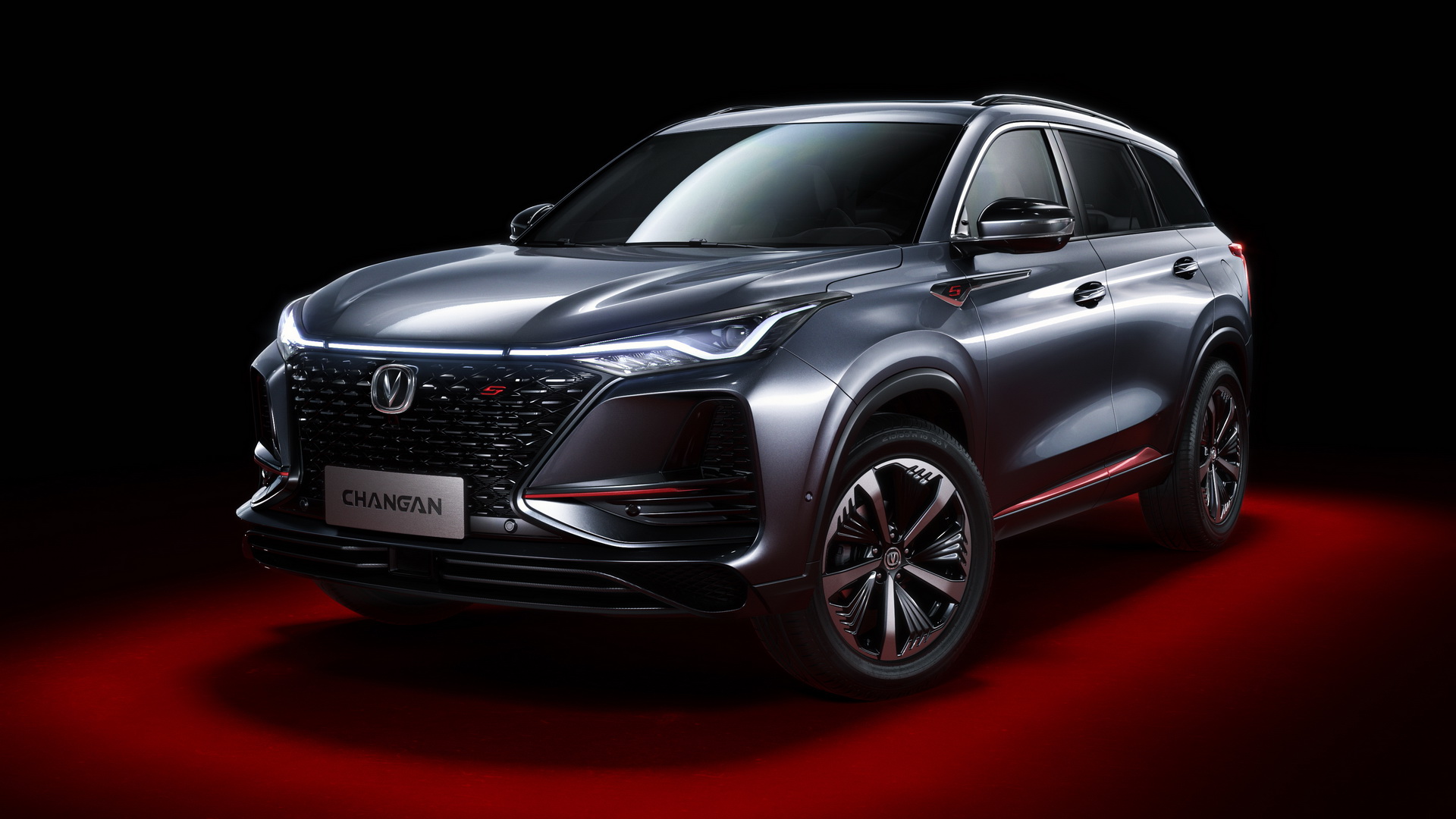 The crossover comes after the company recently displayed CS85 Coupe. It shares somewhat similar specs like 1.5 TGDI and 2.0 TGDI turbocharged gasoline four-cylinders. The 1.5 turbo has six-speed automatic gearbox while 2.0 turbo is eight-speed automatic.
Stay with PakWheels to receive updates from the automotive industry. You might want to check out car parts and accessories at our auto parts store.