The Toyota Prius has pretty mixed views from the public. On one side there are the petrol heads, crazy enthusiasts of cars that hate the Prius to its bones and on the other hand, there is everyone else who either loves the Prius or has a neutral opinion about it.
Also Read: Top 5 More Efficient and Premium Alternatives of Toyota Prius
Here in Pakistan the Toyota Prius is greatly loved and is one of the favourites around here. Due to its low CO2 emissions and mind-boggling fuel economy as compared to other sedans everybody loves it. It is fairly equipped with features and has a pleasurable and a smooth ride.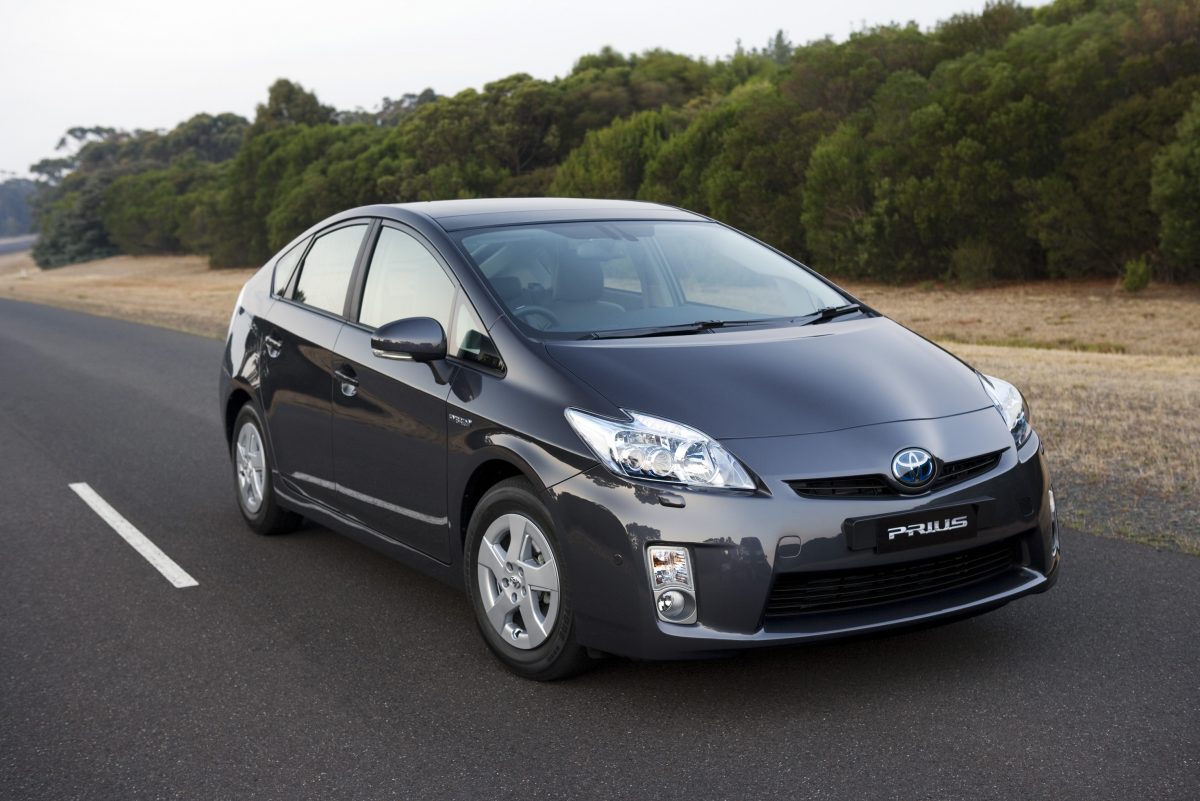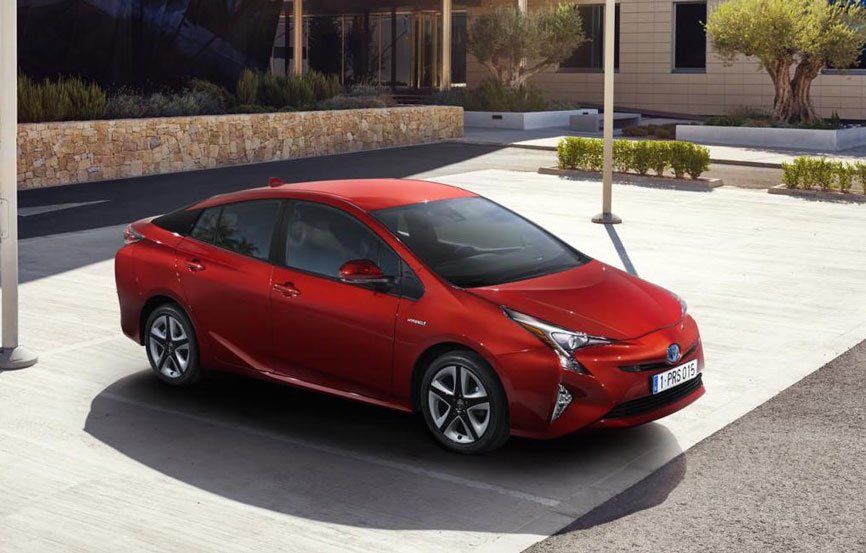 But now Toyota is bringing a major update to the current Prius. The company has developed a new 2.0-litre engine that produces a ton load more power than the existing 1.8 litres while being as efficient as the current one.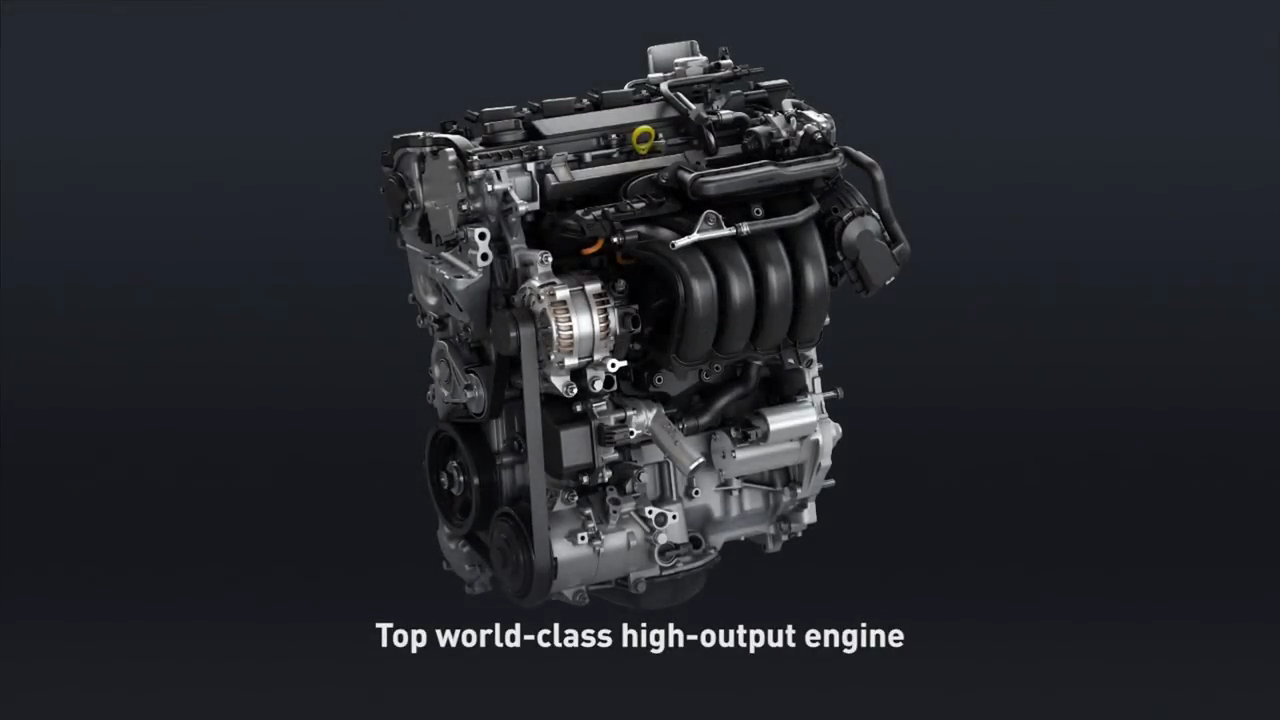 Globally, one criticism from Prius owners was that the car didn't have much power, it wasn't underpowered in any way but still lacked that punch. Now Toyota has decided to upgrade that 1.8-litre petrol engine to a 2.0-litre "Dynamic Force" newly developed engine. It now packs a healthy 169 bhp, an increase of around 34 bhp from the previous engine, with the same configuration option of stand-alone or coupled with a hybrid battery. The newer engine has almost same thermal efficiency of 41%, but, now provides much more power.
The first Toyota car to receive the new engine is Toyota Auris because it's already due for a facelift or a completely new design, so it's quite probable that the new Toyota Auris will be launched first with the 2.0-litre engine, followed by the Prius.
We will know more about Toyota's new 2.0 litre Dynamic Force Unit at the Geneva International Motor Show.
So stay tuned to Pakwheels for more updates.