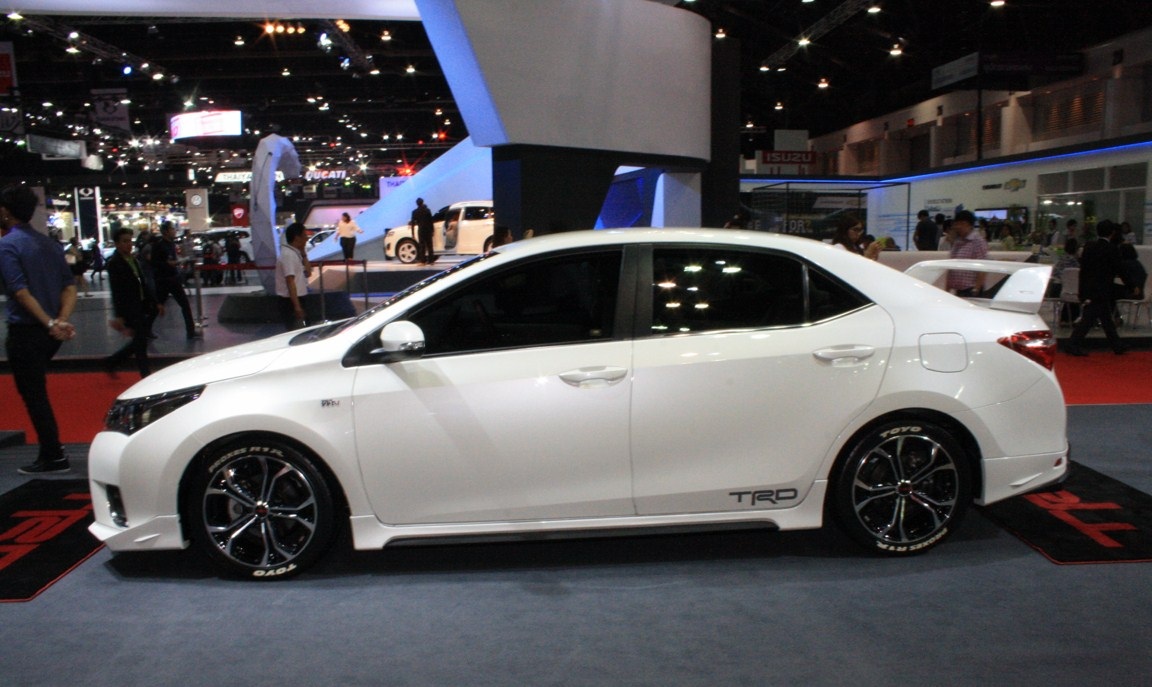 Toyota unveils three variants of Corolla Altis in Thailand
The new Toyota Corolla is going to be launched pretty soon in Pakistan and soon afterwards, the Corolla Altis will also be launched here but before we get to see them here, there's a motor show being held in Bangkok, Thailand where Toyota has put on display three variants of Corolla Altis.
Altis will definitely come to Pakistan but what would be its steroids of choice remains a mystery however, Indus Motors had introduced the Corolla with the Sportivo kits so we can be a certain that atleast Altis TRD Sportivo and Altis will come here.
We'll talk about all three of them one after the another.
Corolla Altis ESport
The E in the ESport stand for Excellence and this variant is the second most sporty looking from the rest of the two. This particular model was launched a couple of weeks ago so customers can begin their bookings for the car and only now, has it made its auto show debut.
There are a whole lot of interior and exterior add-ons plus, the car features a stiff ride due to its sports suspension and dynamics and the 1800cc four-cylinder engine produces 141 HP powering the front wheels through a 7-Speed CVT transmission.
Corolla Altis TRD Sportivo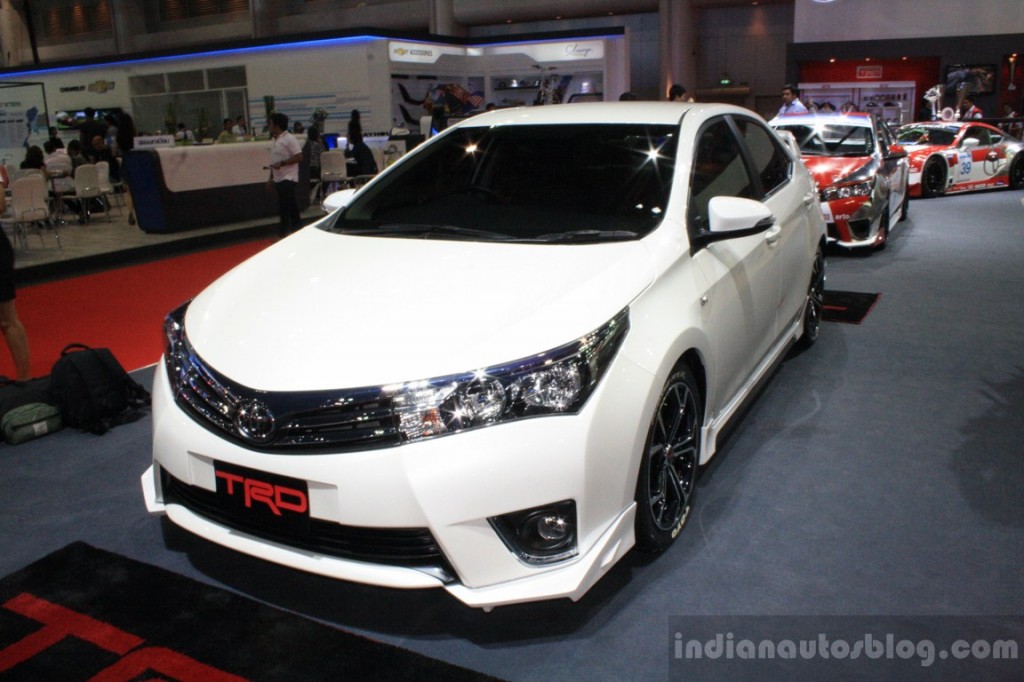 The most sporty looking car in the Altis range, the TRD Sportivo has a big spoiler on the trunk, kind of like you see on Subaru Imrpeza, and then there's a diffuser, side-skirts with intergrated reflectors, different alloy wheels and LED daytime running lights. It is just a sportier body kit for your Altis as details are scarce about power output amongst other things.
Corolla Altis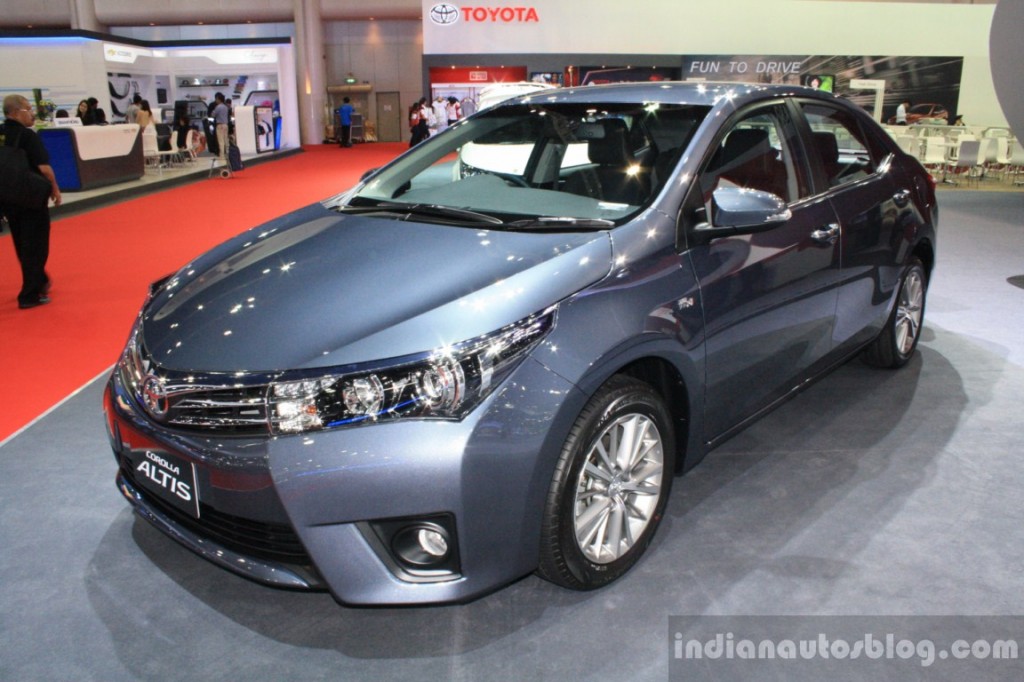 The simple Corolla Altis is perhaps the most civilized in the entire range with no body kit or whatsoever attached to the car. The TRD Sportivo looks like an attack dog, while this is just normal.
Pictures via IndianAutosBlog