Toyota Vitz has been a hot favorite among all the imports for a long time. Vitz is one of those cars that started to appear on our roads in bulk a decade or so ago when import rules were relaxed for counter the monopoly of Pakistani Big Three carmakers. It was the first generation Vitz (1998-2005) that was first imported in Pakistan. And now, this much-loved hatchback is in its third generation. In the UK, it is known as Toyota Yaris. Let's start with the first generation Toyota Vitz.
Also Read: 5 Things To Check In The Engine Bay Before Buying A Used Car
Most of the first generation Vitz imported in Pakistan were 1000cc automatics. After that, there were 1.3-liter cars in numbers. There were very few 1.5-liter and manual cars that were also imported but they are a hard find. First gen Vitz had these engines as option:
1.0-liter
1.3-liter
1.4-liter
1.5-liter
When they were fresh in Pakistan, they were being sold for around PKR 400,000. Nowadays, you can find one between PKR 700,000 to PKR 800,000. Many Pakistani auto consumers still prefer this model and believe it was far more robust than the newer models.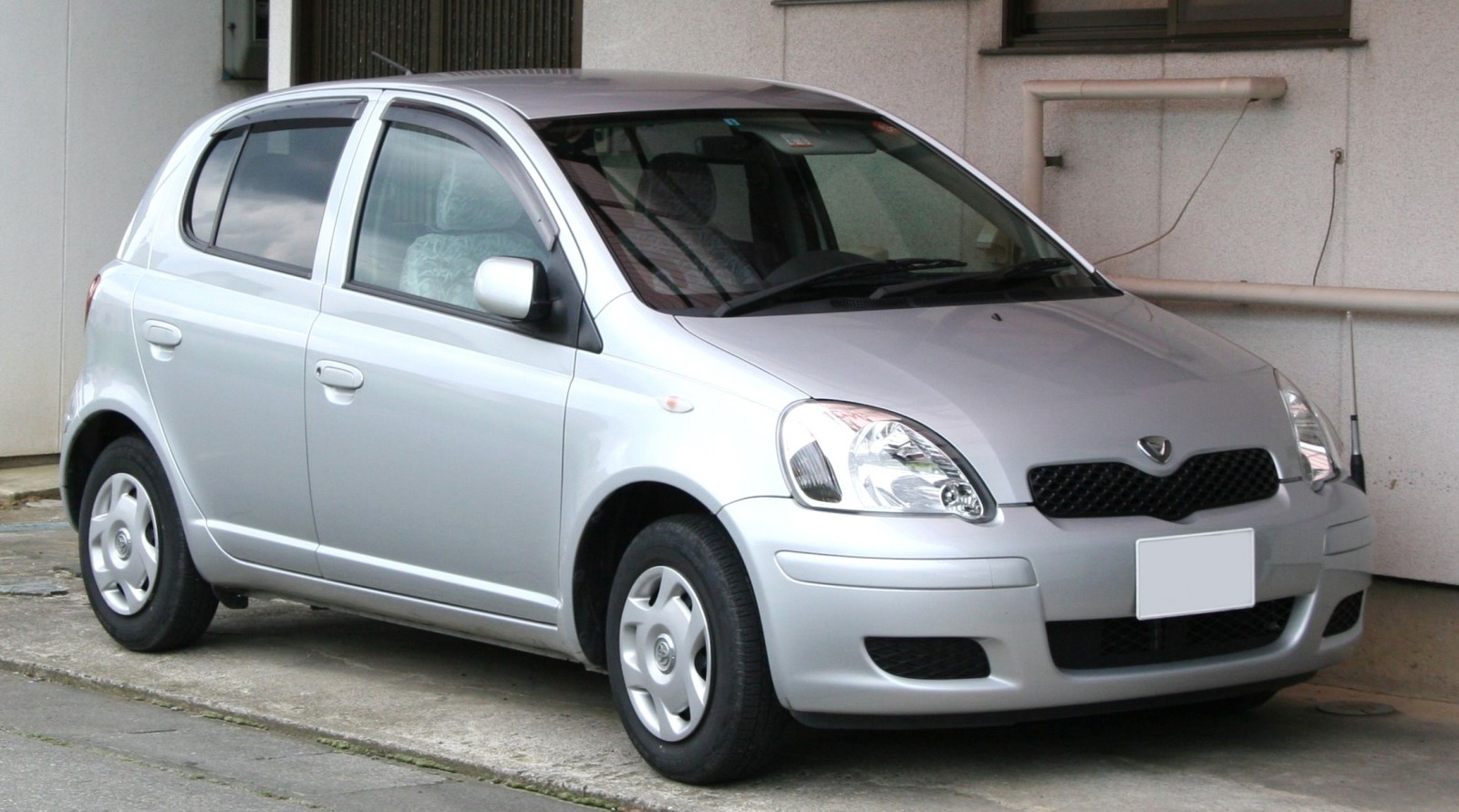 Most of the second generation Vitz that you will see on the roads in Pakistan are CVT 1.0-liter. There were Vitz with 1.3-liter imported as well, but the majority of them are all-wheel drive. Conventional autos were also available in this model. Sports model of the Vitz was labelled RS and was launched in 2007. Nowadays, you can find one from PKR 700,000 to PKR 1.3 million depending on the model, condition and grade of the car. The second generation Vitz was also available in 1.6 and 1.8 engines, but I doubt those were imported to Pakistan.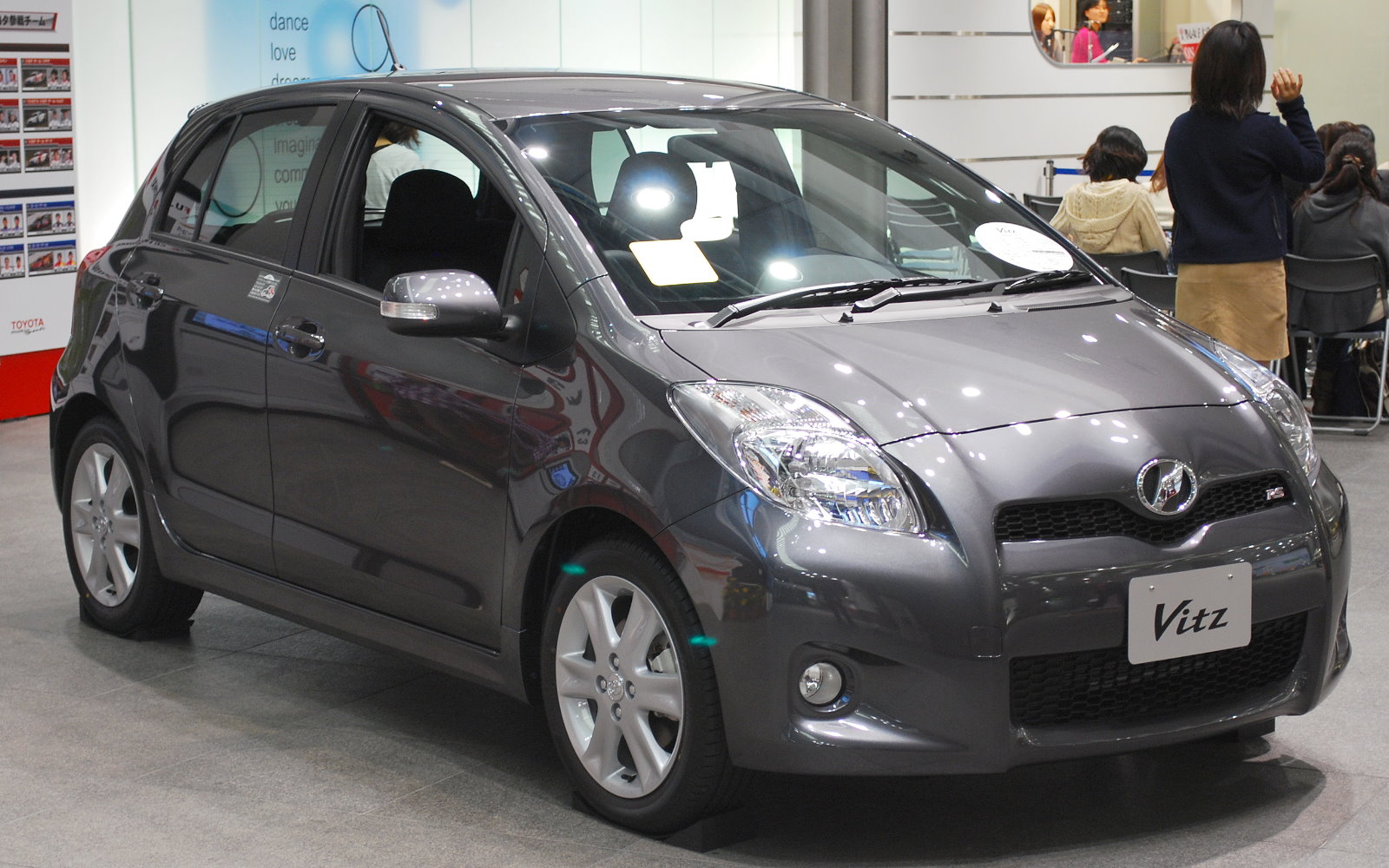 Third generation Vitz was launched in 2010 and is still in production. Toyota's aim was to reduce drag coefficient compared to its previous models. That car is still as popular as its predecessor even though it cost over PKR 1.3 million. To be honest, 1.3 million is a lot of money for a hatchback. But since Vitz has made a name for itself, people are not bothered to spend this much. This Vitz was only launched with following engines:
1.0-liter
1.2-liter
1.3-liter
1.5-liter
Toyota claimed that their new 1.3-liter is as fuel economical as the previous 1.0-liter. This Vitz is loaded with modern day accessories, and as far safety is concerned, it comes with as much as nine airbags.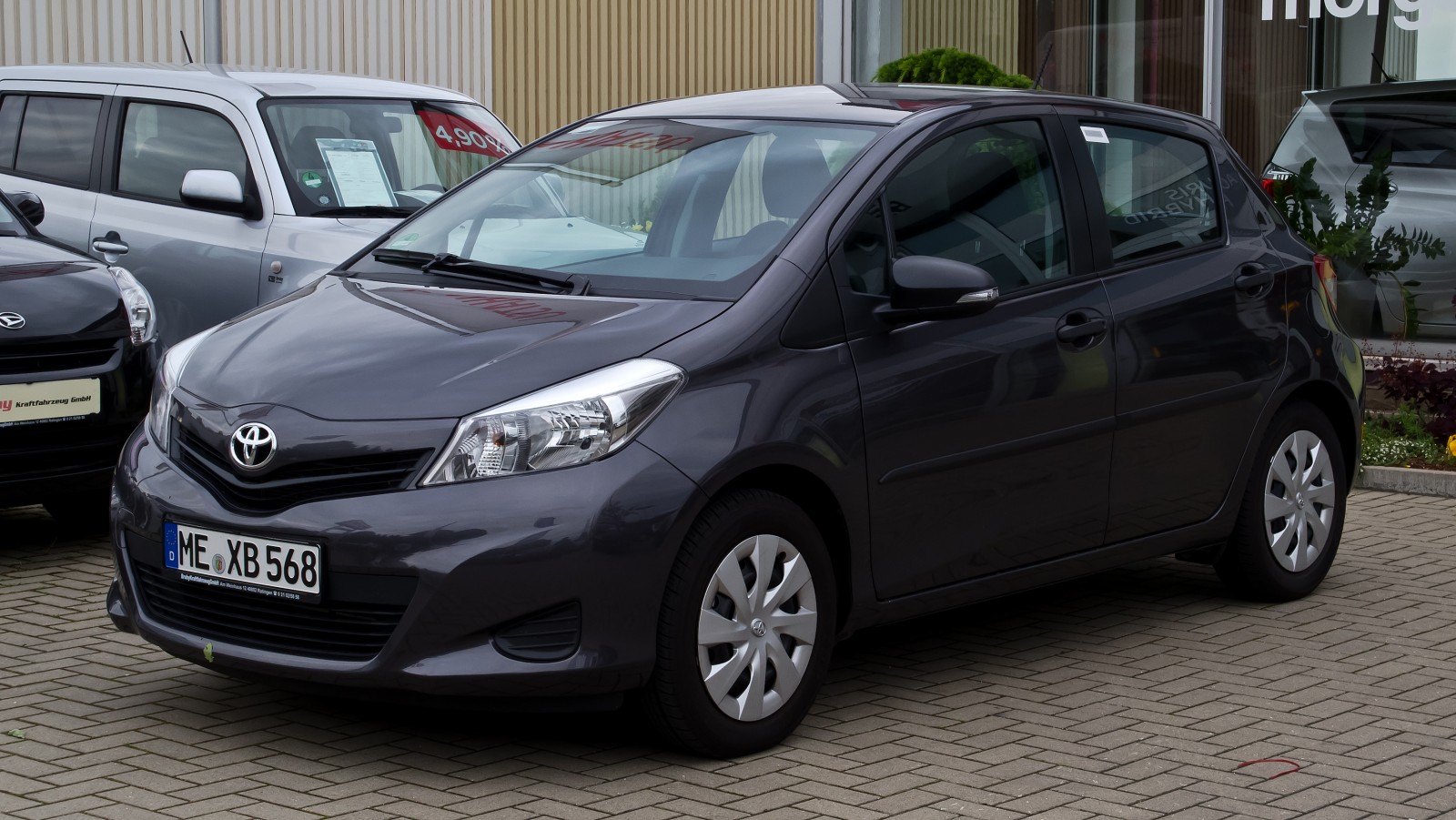 What to look for before buying your first Vitz
Well, the first thing is to decide on the budget and model of the car before jumping into the used car market pool. The first generation Vitz is considered pretty much bulletproof. You cannot go wrong with it. But as always, there are few things you need to look at before buying one, like any other car. Listen for excessive engine and transmission noises. Since you will find most of them auto, there is a high probability those automatic gearboxes were not taken care of. Looks for smoke from the exhaust as well. Also, cars imported from UK reported had rust issues.
Later models have CVT transmission. So get the car checked by a trained mechanic. If you are buying from a dealer, ask for a Vitz with CarSure certification. Buying a used car can become a relief if an unbiased third party has checked the car for you.
Know more about CarSure Program here.
Also, first check if the spare parts of the Vitz you are looking to buy are abundantly available in your city. In bigger cities, there are a lot of scrap markets where finding parts of these cars is not hard. But in smaller cities, it can be an issue. Also, imported cars usually have expensive spares compared to parts of locally assembled cars.
Toyota Vitz is a great little car. It's well-built and sturdy and can last you a lifetime. Just make sure you are buying the right car. There are already rumors that Toyota Indus Motors is considering to start assembling Vitz along with Toyota Vios locally. That will not only help flourish the local car market but will also add to the economic activity of our country.