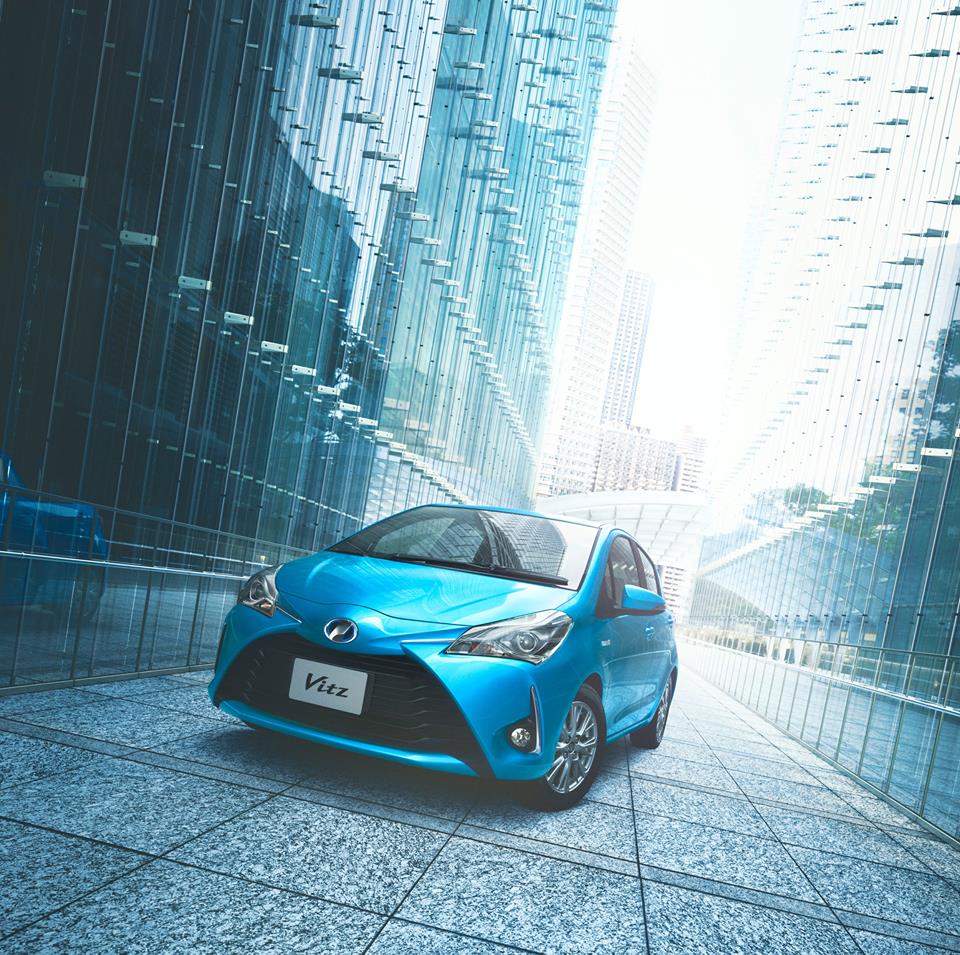 Toyota Vitz has been an immensely popular car in the Pakistani market since 2003. Vitz was one of the earliest cars that was imported to the local market. Vitz being the finest options in the 1000cc category did not fail to satisfy the buyers in any way. After the enormous success of Vitz 1.0, Toyota has upgraded Vitz to 1.5 hybrid synergy. The new Vitz dominates itself on the previous model of Vitz. Due to hybrid specifications in the new Vitz, Toyota will not be manufacturing Aqua in this category anymore. On a more positive note, the new Vitz 1.5 Hybrid can be precisely called as a merger of Vitz 1.0 and Toyota Aqua 1.5 and it will be made available in 4 different packages i.e. Hybrid F2, Jewela2, U2 and Sports Package. With an addition of new colors like Barrel brown and Avant Garde Bronze metallic, the car will be available in 17 different colors.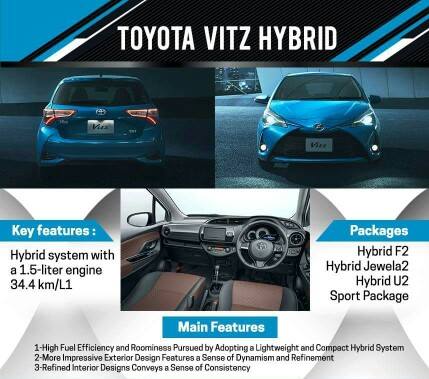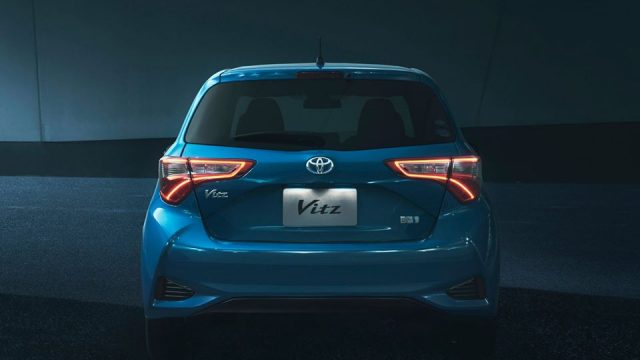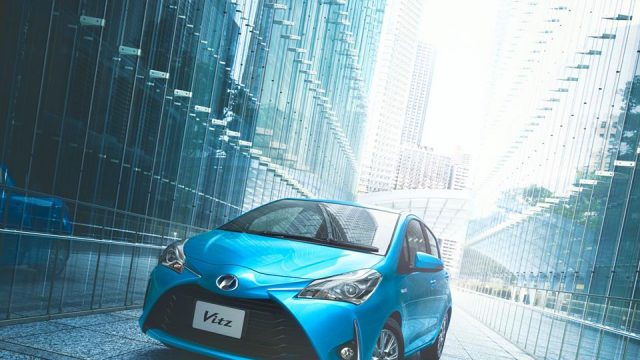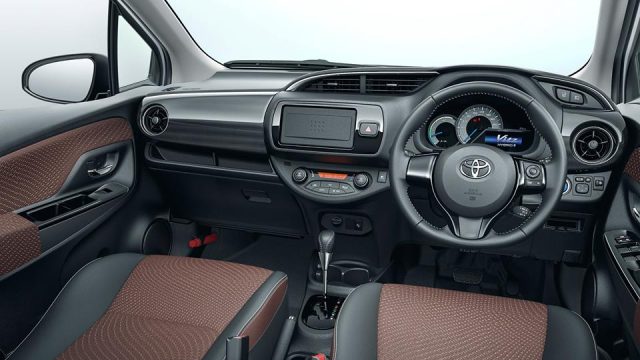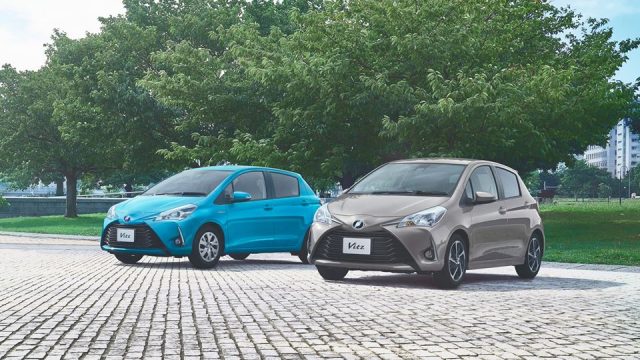 According to my personal observation, the previous model of Vitz 1.0 faced a drop in sales due to the fact that Toyota Aqua was available in slightly higher budget with hybrid specifications. Moreover, the 1000cc category also provided a considerable option of Toyota Passo in a cheaper budget as compared to Vitz 1.0. Now, though with this latest model, the design of Vitz 1.5L creates a dominating impression coupled with the sublime power efficiency of featuring an electric motor. The front layout of the car has a small upgrade from the previous model of Vitz, however, the rear lights are redesigned to resemble the lights of Honda Vezel and with an acclaimed fuel consumption average of 34.4 km/L, the car might prove out to be a real hit once again.
The new Vitz 1.5 Hybrid has hit the local market around just a few months back in 2016. Having a look at the specifications and design of this car, it is expected to gain customers response.
As far as the price is concerned, the new Vitz 1.5 Hybrid is available with a price tag of PKR 1.8 million. It is yet to be seen if the new Vitz 1.5 hybrid can compete Honda Fit on the basis of performance and customer's satisfaction.