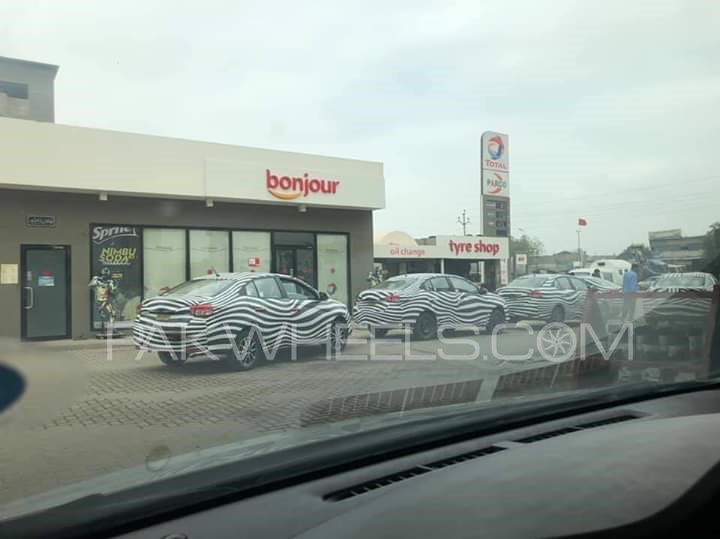 For the second time, in the past two days, camouflaged Toyota cars have been spotted doing test rounds.
Note here that the company had already planned to discontinue its Xli and Gli variants in favor of Toyota Vios/Yaris. It seems that the company is finally gearing up to introduce its new iteration in the market for its customers in Pakistan. From the look of the exterior of the car, it seems like Toyota Vios. The vehicle is registered under the name of IMC Toyota. The spotted car is 1300cc Sedan.
See the pictures of the spotted car below: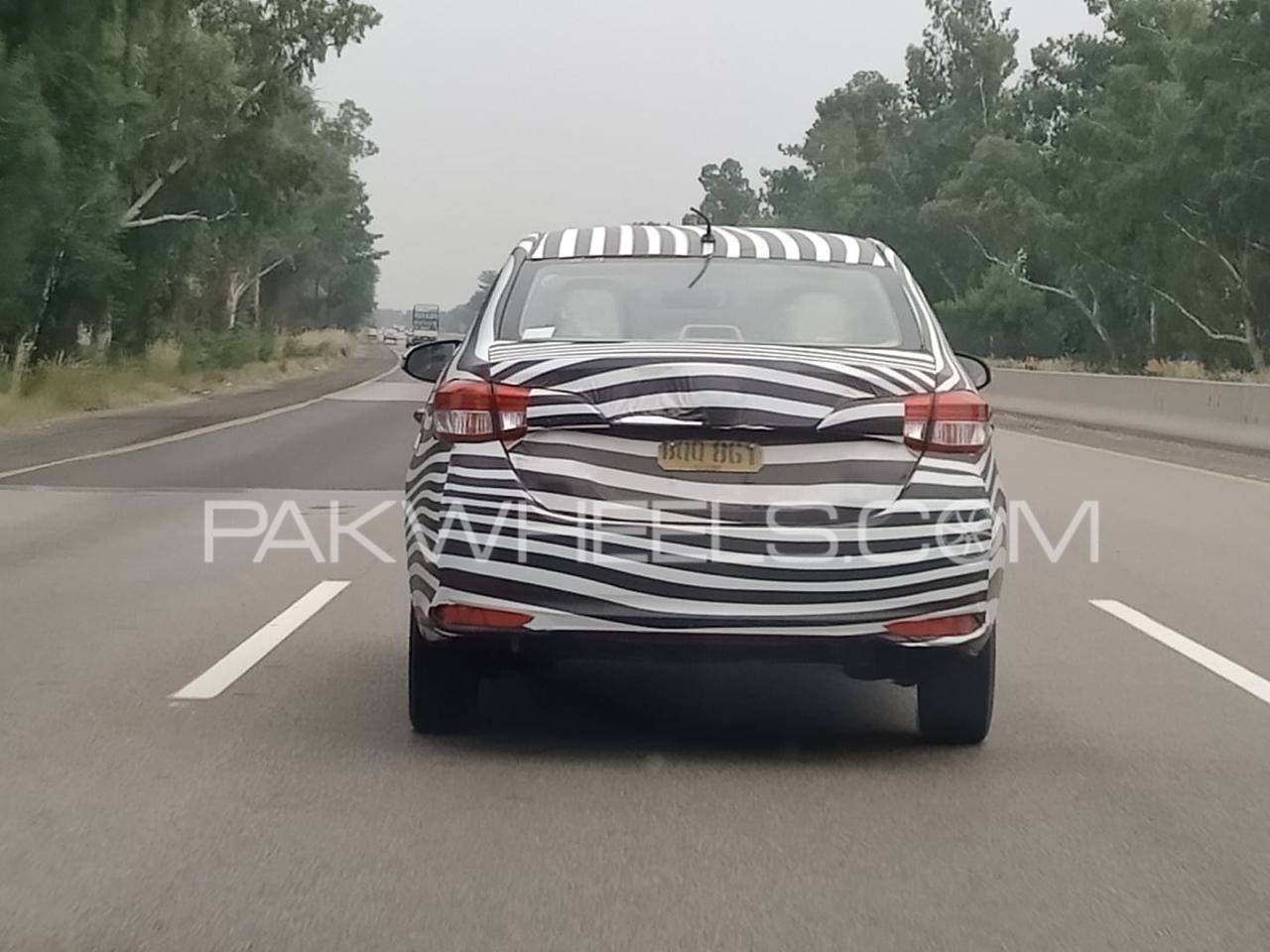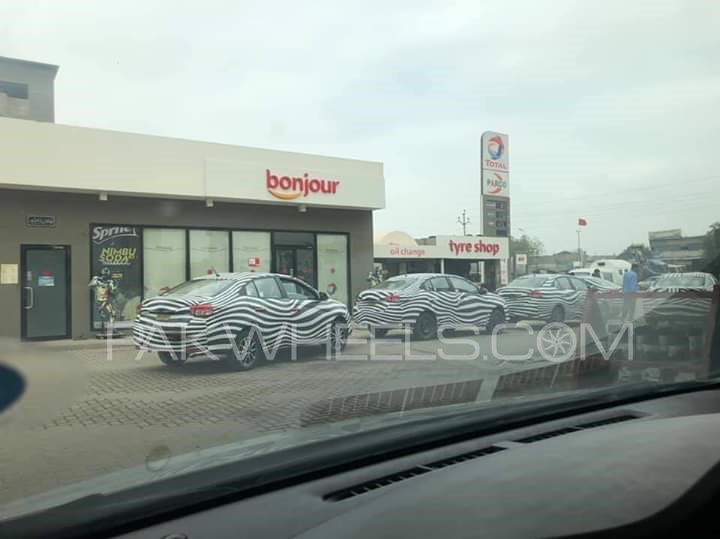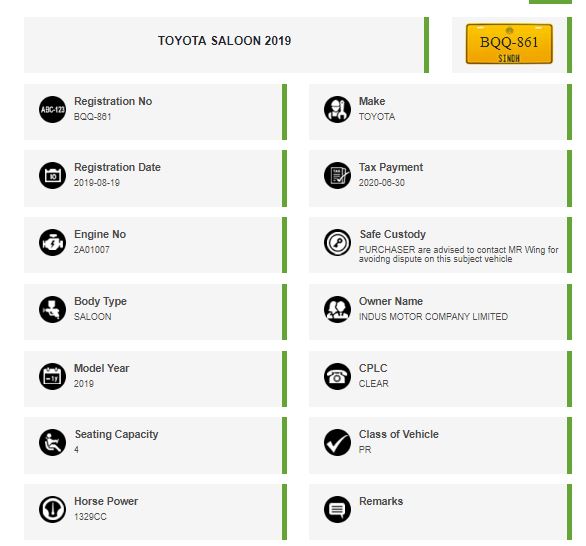 A few days back the company has also started offering a limited-time free registration on the purchase of all variants of 1.3-litre Toyota Corolla. The reason could be that the company is eyeing to launch the new car as well as to clear its inventory. The move by the company raised eyebrows of many auto enthusiasts, many of whom started saying that the company is finally launching Vios/Yaris in the country. It is likely that the new vehicle will be launched by the end of this year or in Q1 of the next year.
Remember that the particular car is being sold in many countries under the name of Vios and Yaris. Many in Pakistan are arguing that the newly launched car would be Vios, not Yaris and vice versa. However, as per our credible source, the new car would be launched under the nameplate of Yaris. Our source has also said that the car will come in three to four different variants and with both manual and auto transmission. Note here that the company initially decided to launch the car under Vios nameplate, however, due to unknown reasons the name has been changed to Yaris, he further said.
Moreover, he further revealed that the particular car would be shipped in the market with 1.3 and 1.5 engine options and the starting price of the base variant would be around PKR 2.4 million.
Whether the company name the car Vios or Yaris doesn't matter, the important thing is that the company is bringing something new for its customers.
Tell us what you think about the car. Is it Yaris or Vios? Drop your comments in the comments section below.