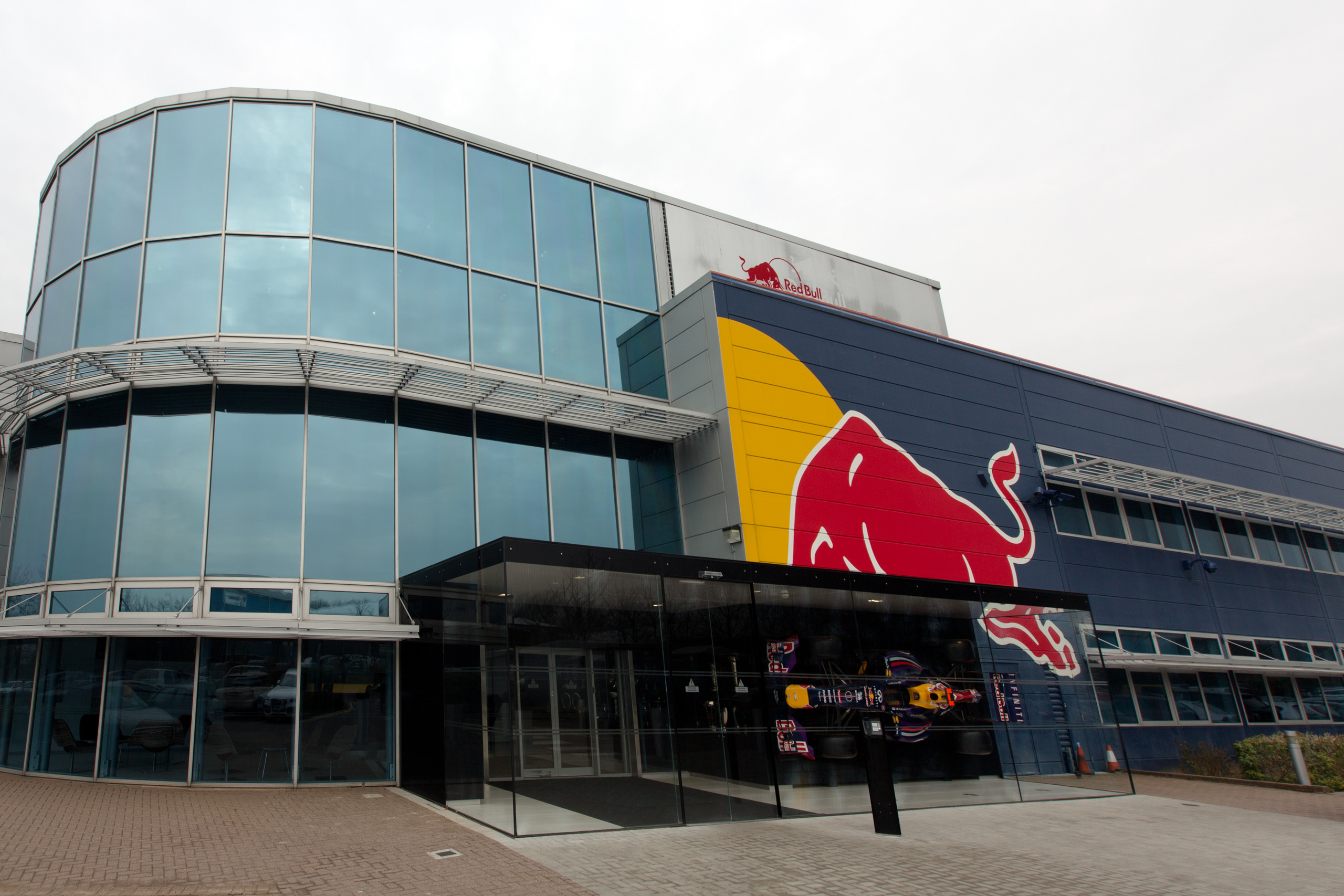 Trophies belonging to Red Bull Racing team stolen during a break-in
60 trophies were stolen from the popular Milton Keynes factory of Red Bull after the factory had a break-in on Saturday morning.
A group of 6 men in an SUV drove through the front entrance early morning on Saturday to gain access to the building where the trophies of the Red Bull Racing team were on display.
The burglars only took the trophies leaving the night staff who were present on the premises unscathed.
The trophies had very little market value but had infinite sentimental values attached to them for Red Bull. The break-in not only caused physical damage to the premises but also caused emotional trauma to the night staff as every employee at Red Bull is very dedicated and take ownership of the brand. The trophies were a result of years of dedication and hard work of the Red Bull Racing team.
A silver SUV and a dark colored Mercedes estate car were involved in the break-in, both had foreign number plates so identifying them is very difficult.
Christian Horner, the Team Principal of Red Bull Racing team, said,
"Beyond the aggressive nature of this break-in, we are perplexed why anyone would take these trophies. The value to the team is, of course extraordinarily high due to the sheer hard work and effort that went into winning each and every one. But their intrinsic value is low; they would be of little benefit to those outside of the team and, in addition to that, many of the trophies on display were replicas."

"The actions of these men mean it's likely that we will have to make our site less accessible in the future, which will be unfair on the hundreds of fans that travel to visit our factory each year to see our trophies and our Formula 1 car," he added further.