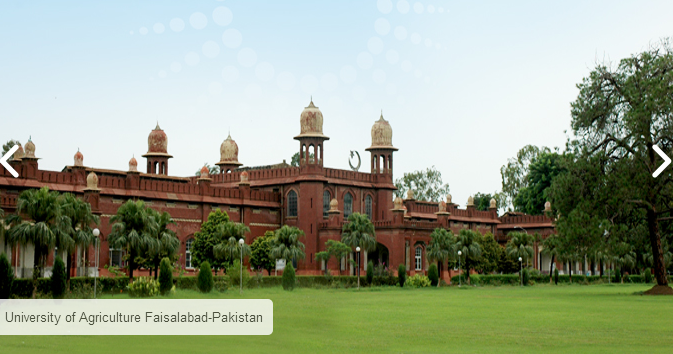 UAF higher-ups using official vehicles illegally
FAISALABAD: The higher-ups of the University of Agriculture Faisalabad (UAF) including the dean, directors and chairmen of different departments, and Vice Chancellor (VC) have been illegally using official vehicles of the university for their personal uses despite receiving the conveyance allowances.
You just enter Pakistan and you will find corruption everywhere, even government's top study institutions are not safe from this curse. Despite having all the facilities, the higher authorities never miss a chance to do corruption.
Many of the chairmen and directors of the different UAF departments, deans, even Vice Chancellor, who is responsible for educating the new generation, are allegedly involved in using the university vehicles illegally. All of these officials are given more than reasonable conveyance allowances already. On the other hand, students are using inadequate public transport to reach the institution daily.
According to DAWN, at least 31 officials including the VC of UAF have been found using the cars for their personal uses and also taking conveyance allowances, which is illegal.
After it was reported, the government has issued notification to the administration of the university to avoid 'corruption', stop the conveyance allowance and recover the allowance already paid to the officials.
It is to be noted that incidents like this cannot happen without the involvement of the administration. If the state of our educational institutions is like that, you can very well imagine the state of other departments such as Police and FBR.
via DAWN