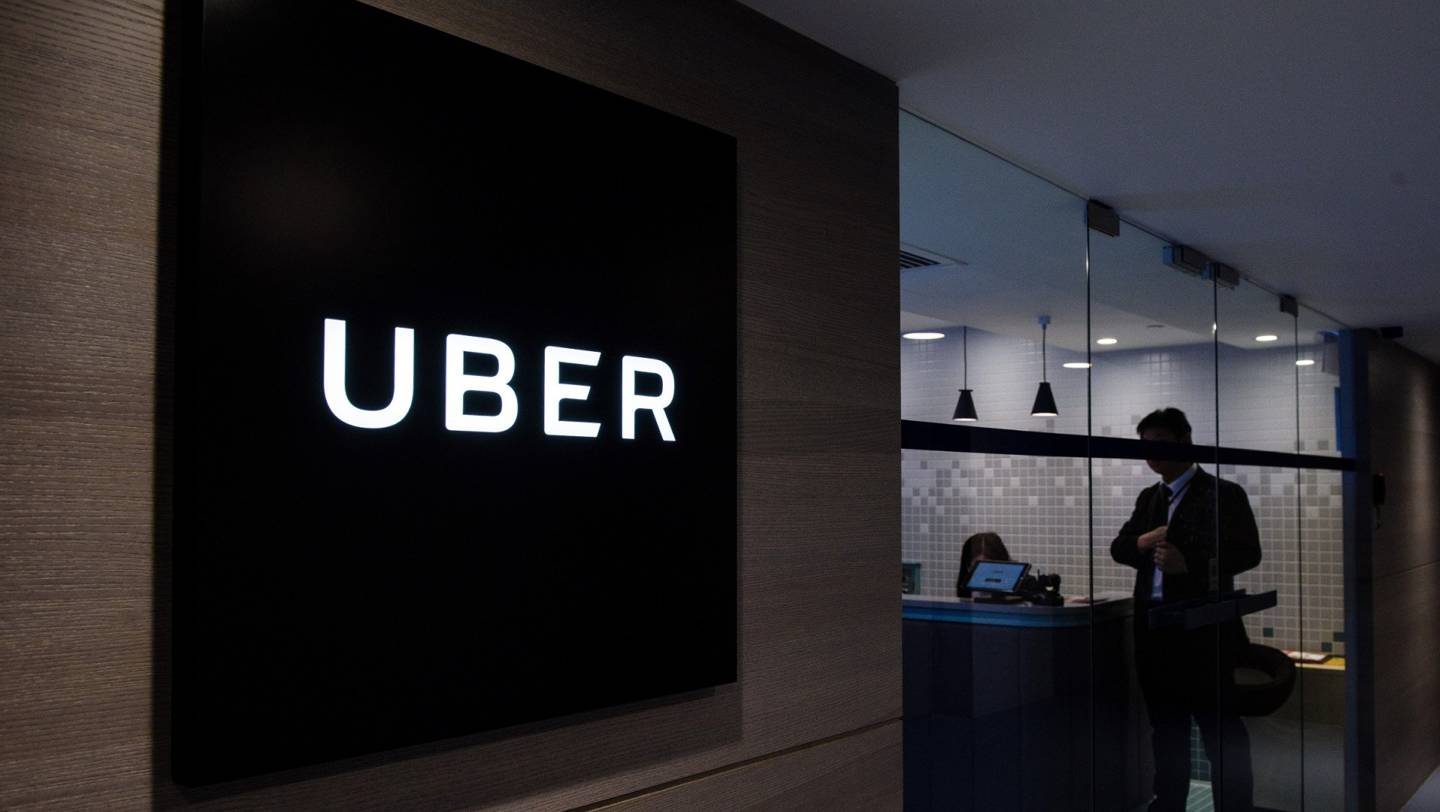 Uber President Resigns Amidst Increasing Company Scandals
Ride Service Company Uber Technologies Inc. is going through a major turmoil period with the premature departure of company's president Jeff Jones.
Jeff Jones, who joined the company as its President about six months ago to soften its often abrasive image, decided to part ways with Uber on this Sunday 19 March 2017. Reportedly, Jeff hinted at the lack of compatibility between the company and his position, which influenced his decision.
"I joined Uber because of its mission, and the challenge to build global capabilities that would help the company mature and thrive long term," Jones said.
Seemingly, Jeff's position was put into question earlier this month, when Uber launched a search for the chief operating officer to help run the company alongside Chief Executive Officer. Before this talent hunt, Jones himself was performing these duties. He joined Uber Inc. from Target Corp, where he was credited with modernizing retailer's brand and was acting as the Chief Executive Officer.
When we say, 'Uber-President Jeff Jones Resigns Amidst Increasing Company Scandals,' then considering the recent string of high-level employees shying away from Uber will be very much appropriate. The whole situation escalated when company's engineering executive, Amit Singhal was asked to resign due to a sexual harassment allegation stemming from his previous job. Earlier this month, Uber's V.P for product and growth, Ed Baker decided to part ways, which was followed up by the resignation of Charlie Miller, Uber's security researcher.
Considering the narrative and recent departures of top level employees, the future certainly looks bleak for Uber, but every story has two sides. We have yet to hear a response from the company itself. Furthermore, The Independent Driver's Guild has remarked that company's ex-President Jeff Jones left Uber without making a single improvement to help drivers. It's hard to foresee or predict Uber's future at this time, but company's reaction to this limelight will certainly bring out some truths behind this whole story.