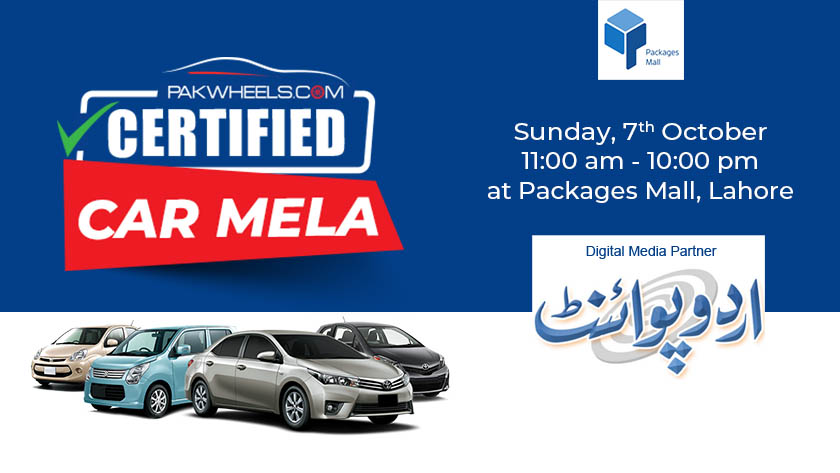 Get your dream car – Urdu Point joins PakWheels as Digital Media Partner for Certified Car Mela
Lahore – Buying the perfect car for yourself is a difficult job, and it becomes even more tiresome when one wants to buy a used car.
A business (buying and selling) of at least 7.5 lac used cars was done in Pakistan in 2017 while around 2 lac new cars were bought in the previous year. Though there is a huge market of used cars in the country, over 80 percent of people still think that buying used cars is risky as nobody knows how these cars can cause problems for its owner.
Given the demand for used cars in the market, PakWheels.com has launched its Certified Car Programme, holding its first Car Mela event and Urdu Point is the digital media partner. The programme aims to facilitate the buyers in getting used cars through reliable means.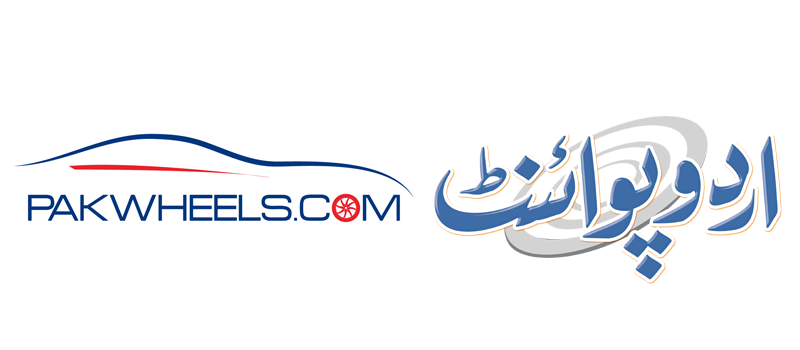 The PakWheels Certified Car Programme conducts a complete inspection of the car with the help of latest equipment and expert technicians. If a car is an imported one, PakWheels will verify its auction sheet as well and give its certification. It also guarantees if the car is worth buying and the auction sheet is original.
Considering the benefits of this initiative, Urdu Point has collaborated as a digital media partner with PakWheels for this programme. The certified car service aims that the buyer gets the car he has actually ordered for, and PakWheels.com will ensure that a customer gets the desired car without any hidden faults.
PakWheels fully believes in its Certified Car Programme and under the programme, it is providing a warranty of 30 days or 1000 kilometers, whichever comes first.
PakWheels, with Urdu Point as its digital media partner, is holding its first Certified Car Mela in an attempt to assist the buyers and bring a revolution in the Pakistani auto sector. This car event will provide a platform for the people to buy the car of their dreams.
The event is scheduled to be held at Packages Mall Parking, Lahore on October 7, 2018, from 11 am till 10 pm. All of the cars to be displayed in the auto show have been certified via this programme. The interested buyers will have hundreds of cars to choose from, including local and imported hatchbacks, sedans and SUVs. A complete inspection sheet will also be present with each of the car.
So don't waste this opportunity and head over to Packages Mall on Sunday to get your favorite cars, that too with complete certification. Urdu Point and PakWheels will await you!