2019 Mercedes-Benz GLC to be exported from India to the US
Yes, this is what the automotive industry is looking towards after Trump's new tariffs on China-made goods and the U.S. administration's threat to impose 25 tariffs on European-made automobiles. We know that Mercedes is currently working on a refresh for its bestselling GLC compact crossover. Imagine our surprise when a report published by popular automobile news outlet Automotive News, saying that the German luxury automaker will export the next-gen Mercedes-Benz GLC compact crossover to the United States from India. The GLC crossover was being developed in Bremen, Germany.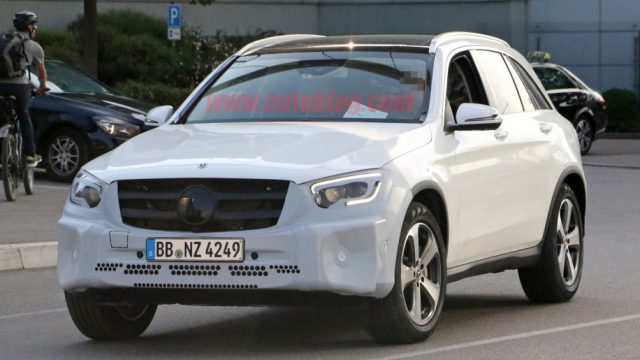 Automotive News' article also quoted a spokesperson from the company who said that Mercedes will export the GLC from the company's plant in Pune, Western India. The spokesperson also said that the next GLCs will arrive in the U.S. automobile market next month. The Mercedes-Benz GLC was introduced in the model year 2016 as a replacement for GLK. The GLC took its time to grow on the population and right now it is on a blast. Mercedes-Benz GLC compact crossover's sales in the U.S. market are up by almost 58% through August and are around 44,500. If the compact crossover keeps up its current dynamic pace, it will be able to hit the 2017's full-year sales with two more months still left till the year's end.
Read More: Boxing legend Muhammad Ali's 1970 Rolls-Royce Silver Shadow up for auction
However, after a barrage of political setbacks for the automotive companies based in Europe and parts manufacturers in China, automakers and auto parts manufacturers are looking for alternatives to keep up their business in the United States with as less damage as possible. Mercedes-Benz is facing an even significant problem with these political setbacks as they could destroy this extraordinary momentum that GLC is currently on. In these circumstances, India seems to be a viable option for Mercedes-Benz. Mercedes-Benz is not the only major automaker who has made this move. Ford has also started importing EcoSport crossover from its plant in India. The EcoSport is the first car built in India to be sold in the U.S.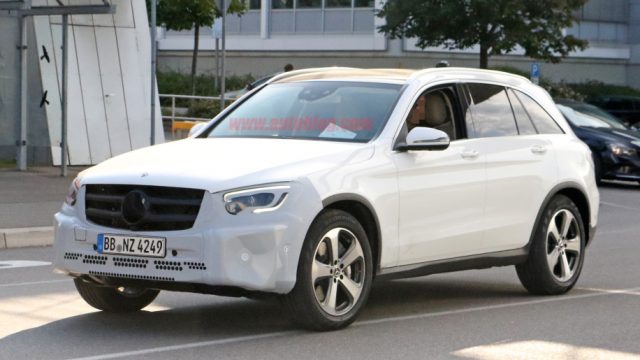 It may seem like Mercedes-Benz is making an absurd move right now, but if the United States' administration imposes the dreaded 25 tariffs on European cars, Mercedes-Benz will be facing the least amount of damages, unless some other European company decides to follow suit. Not to forget that this is a great news for the Indian automobile arena.