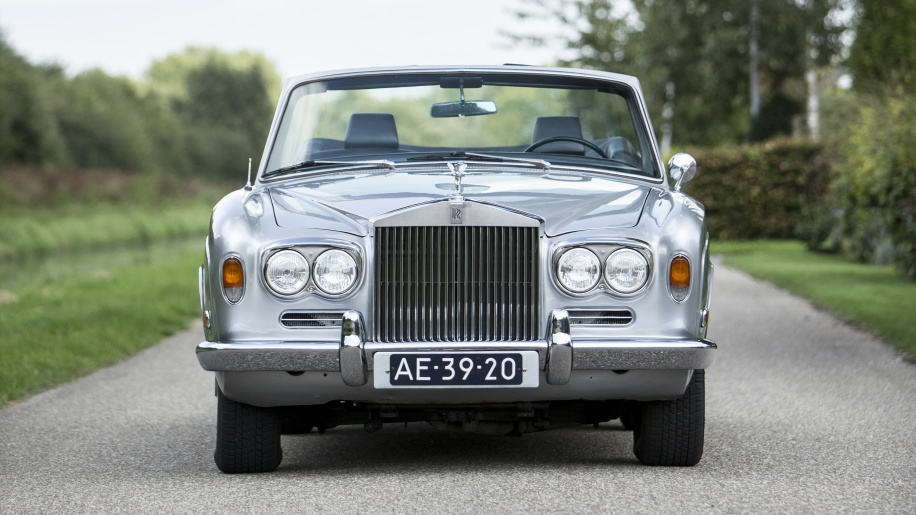 Boxing legend Muhammad Ali's 1970 Rolls-Royce Silver Shadow up for auction
Rolls Royce is known for its excellence in building the most luxurious vehicles in the whole world. Each Rolls Royce is a unique and extremely valuable car itself. Then there is this one: a 1970 Rolls Royce Silver Shadow Mulliner Park Ward convertible previously owned by none other than the boxing legend Muhammad Ali. The destroyer of George Foreman's undefeated winning streak o0wned this car for 6 years, which is a lot of time for Muhammad Ali to enjoy the beauty and luxury of this unique Rolls. The car will be auctioned at Bonham's auction block next month.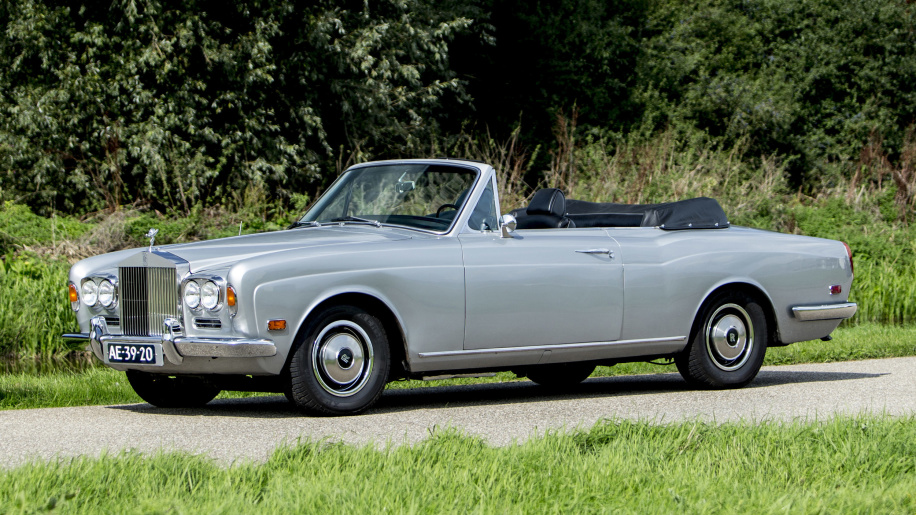 Bonhams has also pointed out that this car may have been a celebratory purchase by Muhammad Ali as it was bought by the legend in 1970 which was also the year when he was allowed to box again after a five-year ban from boxing being a conscientious objector at the time of the Vietnam War. Meaning that not only is this car a unique one for us boxing lovers and Rolls Royce lovers but it probably also had a significant value in the eyes of Muhammad Ali himself too.
The car is one of the only 272 Silver Shadow Mulliner Park Ward builds that had left-hand drive. Also, according to Bonhams, the car is completely unrestored and in a great condition considering the amount of time it has been since it was built. The Silver Shadow ended up in Holland after Muhammad Ali gave ownership of the car. This is also a major reason why the car is going for auction at a Bonhams auction in Belgium.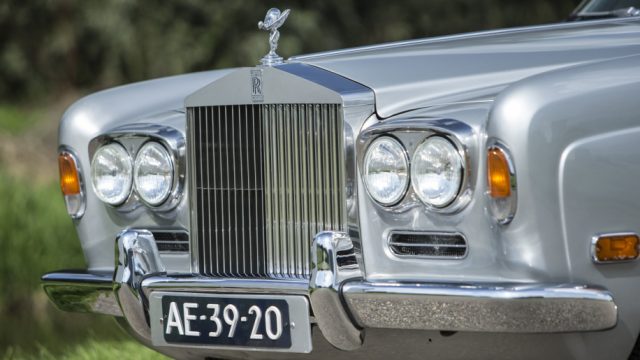 Perhaps the most interesting thing about this car is its price. Given that it is a unique Rolls Royce Silver Shadow build and it had been in a worldwide celebrity's ownership for six years, its price must be off the charts, right? Wrong, the price is very high when compared to the original price of the model, but compared to other Rolls Royce cars' extremely high prices, this one is within an affordable range of a large portion of people. According to estimations by Bonhams, the car will probably be sold between $47,000 and $70,000. Just about the same estimations were made by Hagerty too.