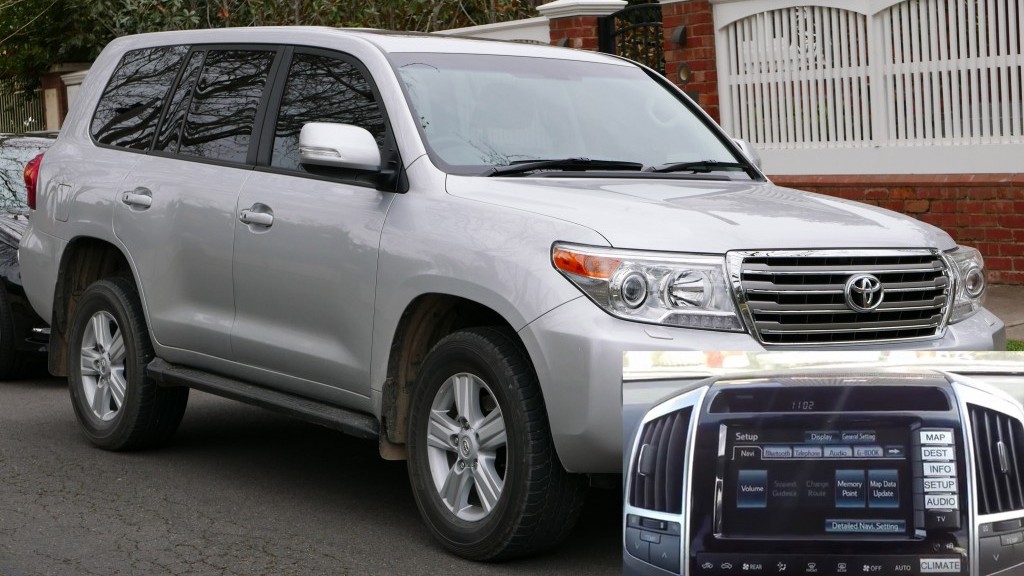 One of the biggest problems that most of our imported used cars owner in Pakistan face is the all-Japanese infotainment system of their vehicles. You might have seen a bunch of threads asking about its solutions on PakWheels Forums as well. If you go to the scrap market today, you will see all sorts of Japanese head units being sold for PKR 10,000 to 15,000 a piece.
The same sort of Pioneer or Kenwood head unit with the English language will be around PKR 25,000 and more.
Also Read: Trivia: True meanings of TLC, RKR & RMR
If you are facing the same issue, the following video might be able to help you. The vehicle in the video is a Japanese 2014 Toyota Land Cruiser SUV. The instructions are clear, and it is fairly easy to change the language. It hardly took four steps for the person in the video to change the language of the system. Keep in mind that there will be some options that won't work if you are outside of Japan, like navigation.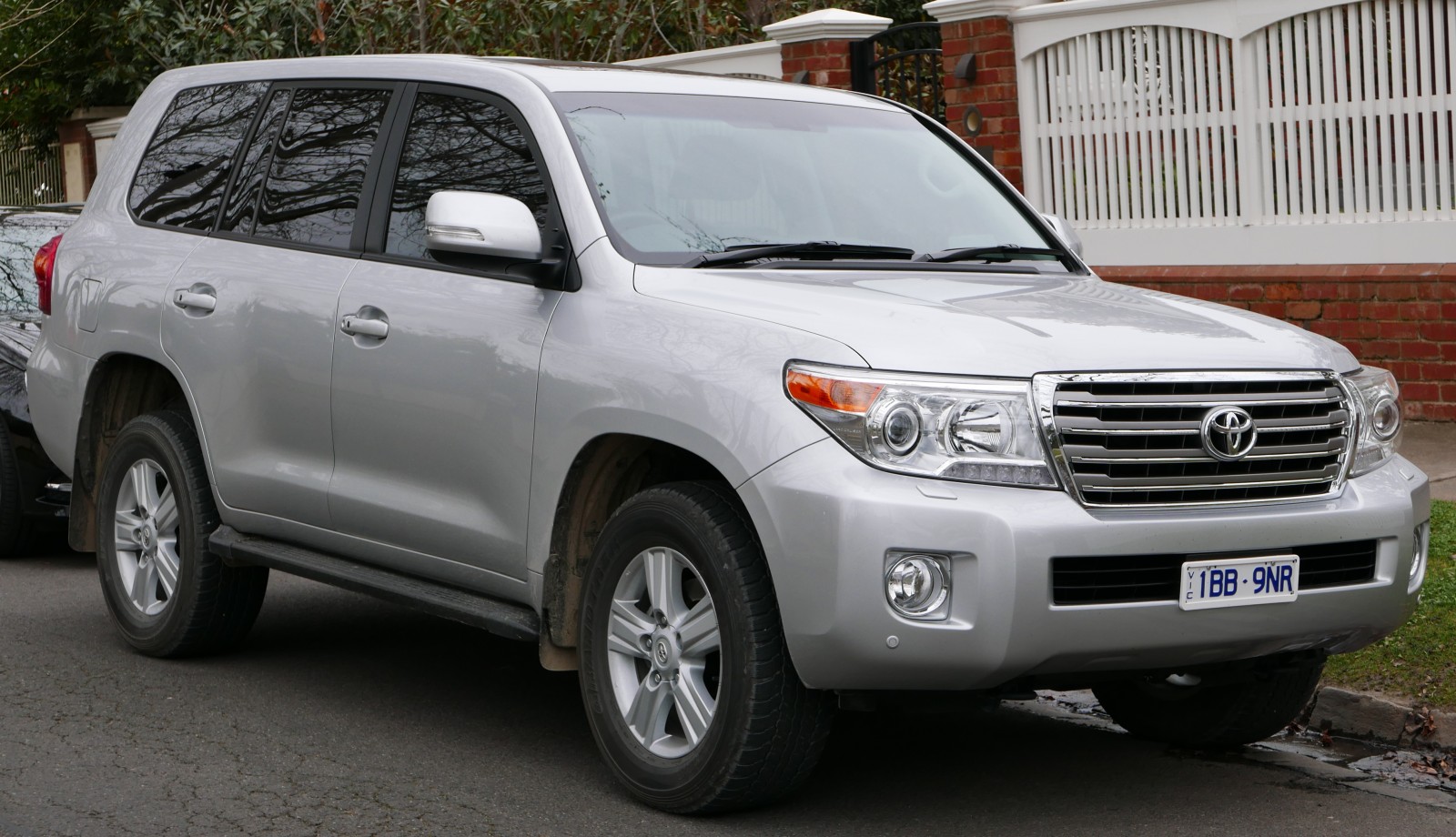 But there are a couple of things to keep in mind. The first thing is, not all cars will have the option to change the language. Every car maker differs from the other, and so are their head units. The second thing is, since not all head units are same, even if your system does have settings to change the language, there is a high chance it will have a different way to go about doing that. So you might hit the jackpot if you hit and trial again and again.
Buy your car accessories here!