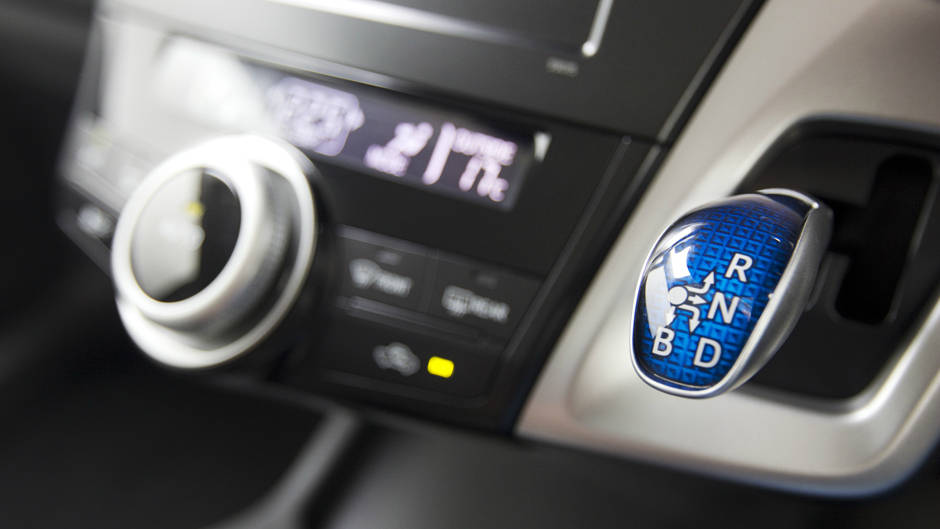 Automatic Gear Knobs You May Have Never Seen Before
For many decades, automotive shifters came in only a few flavors. You picked between manual and automatic, and the shifter was either on the floor or on the column. Manuals had an H-pattern, automatics had their gears in a line, or gated, but almost always in the order of park, reverse, neutral, drive, and low. There could be minor deviations, but that was how things were.
Now, with the advent of new powertrain designs and the proliferation of electronics, designers have been free to experiment and play with how we shift gears. Manuals have generally remained the same, albeit with more gear ratios, but the automatic shifter has evolved into many forms. Here we take a look at all the weird ways we can now shift.
Push Button Shifting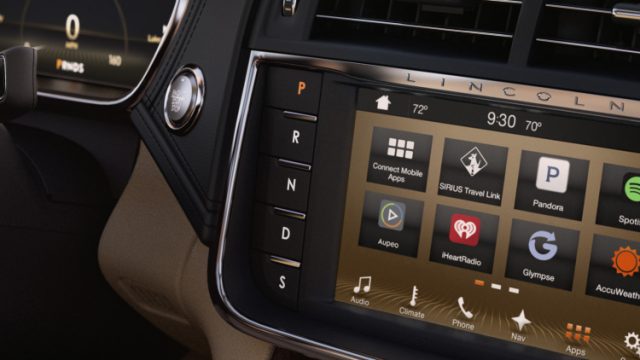 We'll start with a layout that isn't actually that revolutionary. Push buttons could actually be found as far back as the 1950s, when Chrysler added buttons to the dashes of some of its models. Edsel even tried putting them on steering wheels.
It didn't catch on then, but today push buttons are back. They've been a staple of modern Aston Martin cars, and Lincoln joined in when it added them to the second-generation MKZ. They're also found on the new Continental (pictured). Brands such as Acura, Alfa Romeo, Ferrari, GMC, and Honda all have models current or upcoming that employ some kind of button to work the transmission.
Nub Shifter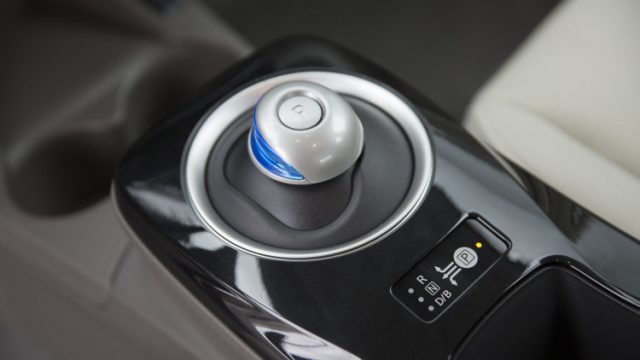 The nub shifter is something that really became common with the second-generation Toyota Prius, as seen on our opening slide, and was carried through to the current model. It's basically a miniaturized, modernized version of the classic gated shifter lever.
Thanks to modern electronics, big levers and linkages can give way to a small knob that only has to be slid an inch or so left, right, fore, or aft. One of the other notable vehicles to use this system is the Nissan Leaf, which uses a mouse-like nub as opposed to the slightly more normal looking knob in the Prius.
Monostable Shifter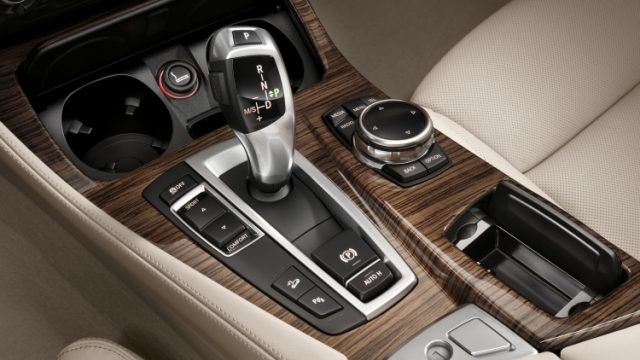 The monostable shifter, particularly the joystick style seen in this BMW 5 Series, is another popular modern gear selector. BMW uses it in nearly every model, and General Motors is beginning to use a similar design in vehicles such as the Buick LaCrosse and Chevrolet Bolt EV.
Audi uses a more conventional looking version of this shifter, and Chrysler products did for a while, as well. It offers a combination of familiarity, in that you still use a shift lever, but also modernity, since it works more like modern electronics. Unfortunately, because you can't tell what gear you're in from the shifter's location, people often failed to put the car in Park. This happened enough with Chrysler vehicles that the company had to issue a major recall, and the design has been blamed for actor Anton Yelchin's tragic death.
Rotary Dial Shifter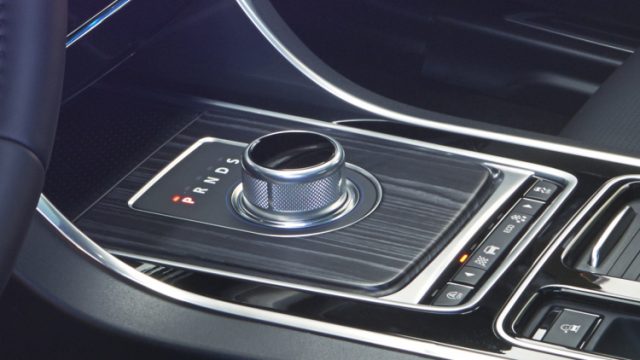 Something that we believe would have been called Dial-A-Gear in the 1950s is the rotary style shift knob. It became common when Jaguar introduced it on its XF sedan. While Jaguar's had an extra dash of pizazz because it rose from the center console, other automakers have employed more basic versions.
Ford added a rotary shift knob to the new Ford Fusion, and Chrysler has used it in several of its products. It's possible that this type of shifter is also leading to some confusion akin to the monostable design. Some of those Chrysler products, as well as Jaguar and Land Rover models with rotary shifters are being investigated for possible roll-aways.
Stalk Shifter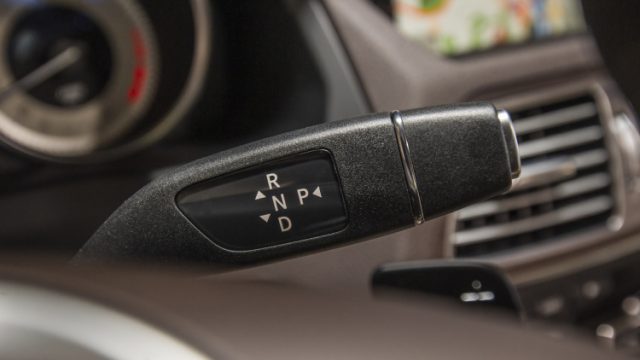 The Mercedes-Benz shifter stalk is really close to being a traditional column shifter. However, it differs in some key ways. Size-wise, the Mercedes design is smaller than the robust levers of old, not much bigger than a turn signal or wiper stalk. It also stays in one place rather than moving to a new position for each gear, and forgoes the P-R-N-D-L layout. As you can see, reverse is up, drive is down, and park is the button on the end. While the design is similar to the monostable shift lever, we haven't seen this column-mounted setup from another manufacturer since BMW tried it on the 2002 – 2008 7 Series.
A Shifter Design All Its Own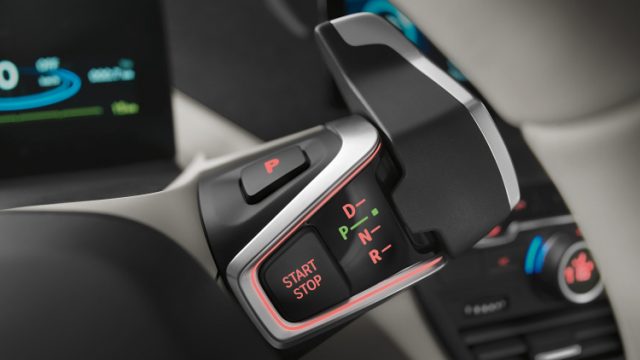 We're going to be honest, we don't quite know what word best describes the shifter found in the BMW i3. It's mounted to the steering column at an angle, like a stalk. It also rotates fore and aft, a bit like a rotary knob, but oriented differently. We haven't seen anything else like it on any other cars. This may have something to do with the strange shape, which only really works in the i3's wildly futuristic interior. For that reason, we feel the only truly accurate way of categorizing this shifter is to just call it the i3 shifter.