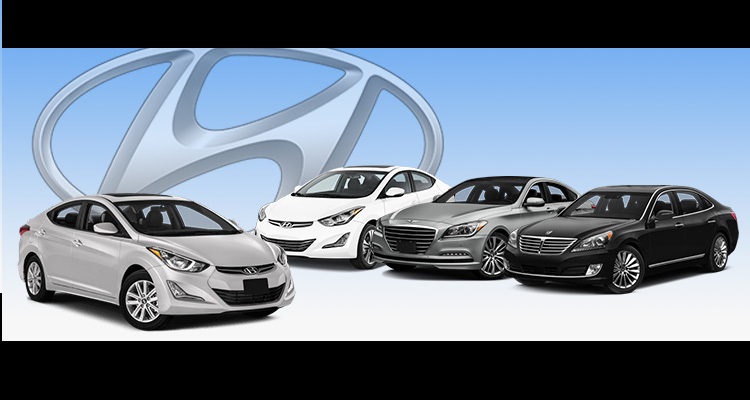 The Complete Story: Hyundai To Re-Enter Pakistan
NML (Nishat Mills Limited), one of Pakistan's biggest integrated textile mills, announced on Friday (February 3rd, 2017) that it has resolved to enter in a MOU (Memorandum of Understanding) with the Hyundai Motor Corporation (HMC) to setup a green field plant to assemble Hyundai automobiles in the country. This joint venture will produce passenger cars and 1-tonne range commercial vehicles in Pakistan, according to a missive sent to the Pakistan Stock Exchange.
The highlight of this missive, however was that this agreement is subject to the applicable statutory and respective regulatory approvals. On the contrary, NML's share price closed at PKR 169.52, up 2pc on a day when the KSE's index declined by more than 110 points to close at 49,555. Furthermore, it is quite evident that after the initial announcement of the new auto-policy, a lot of potential investors have shown an interest in exploring this avenue; coupled with the significance of China-Pakistan Economic Corridor (CPEC) things have really accelerated for the better. As a testament to this statement, we have the examples:
Lucky Cement's announcement to setup a car plant in collaboration with KIA Motors CO, with an investment of Rs12 billion in the country.
In November 2016, French Car maker, Renault agreed to invest in a factory and assemble cars in the country. The production is likely to begin by 2018.
At this point it is imperative to mention that the re-entry of Hyundai and -potentially- KIA in Pakistan could change the landscape of the highly stagnant auto-industry of the country. Analysts are labeling this certain chain of development as a success label for the current government, which took over two years in announcing the new auto-policy to attract new investors by offering lucrative benefits and incentives. The primary motive behind this new strategy was to encourage different investors to invest in the local market, which is currently dominated by three Japanese car manufacturers aka big three. Pakistan's car penetration of 13 vehicles per 1,000 persons is significantly lower as compared to the average of 162 off the whole region, which depicts the massive potential of growth due a surge in the middle class, growing disposable income and low interest rates in the country.
Also Read: Hyundai Motor Company All Prepared to Re-enter Pakistan