More than 53000 units of used cars were imported in the 12 months of last fiscal year. Pakistanis spent astonishing 75 billion rupees on importing these cars. That is a mega number by any standard. Mashood Ali Khan, the Senior Vice Chairman of Paapam, said in a statement that Pakistan could've opened its own plant in USD 600-700 million instead of importing used cars. The fact that importing used cars is killing the revenue streams for the local automakers and vendors is worrying on its own, but it is also directly negatively impacting Pakistan's foreign reserves.
Also Read: Pakistan Spent Rs75bn on Imported Cars During FY2015-16 – A New High!
But for a moment, let's forget and talk about something else. Many know a used imported Suzuki Wagon R is a better choice than the locally made Suzuki WagonR. But still, they prefer the local. Imported Wagon R is arguably a better package than the local version. But people still prefer a less equipped local car. And the first thing when you ask them why they bought a low-spec'd local car instead of a used imported one, they point towards after sales service.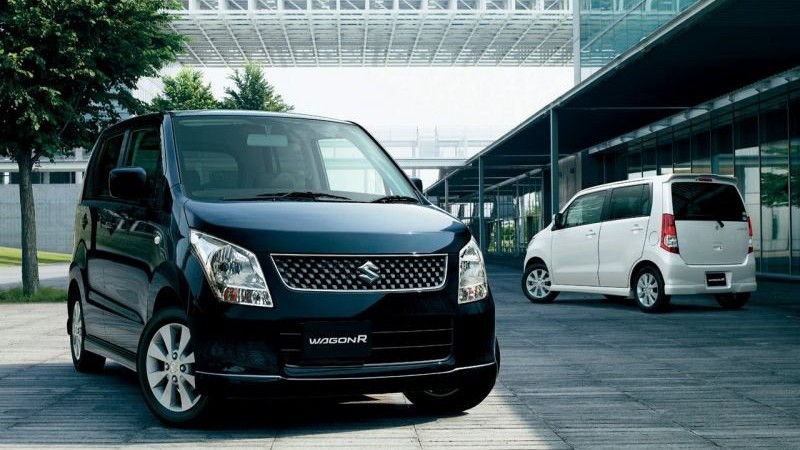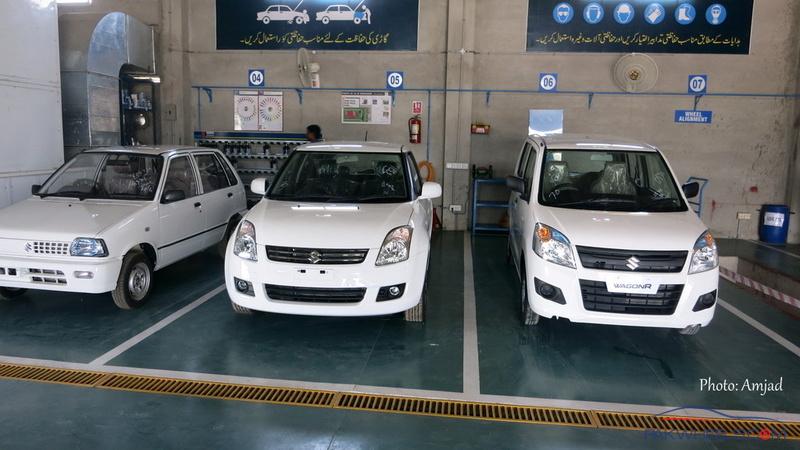 And one cannot blame them. After sales service is a make or break thing for many auto consumers. Even locally made cars like Kia Spectra had the same issue. People were already wary of a new carmaker in town. And the moment there were rumors that Hyundai/Kia is packing their bags, it immediately killed the prospective future sales of the brand. Same is a case here as well. There is a whole load of different types of cars that are being imported to Pakistan nowadays. Yes, there are a few popular models like Toyota Vitz whose parts are easily available in the scrap markets. But here are a lot of cars, like Mitsubishi Mirage or Honda N-One, etc. And I don't think their parts are going to be easy to find.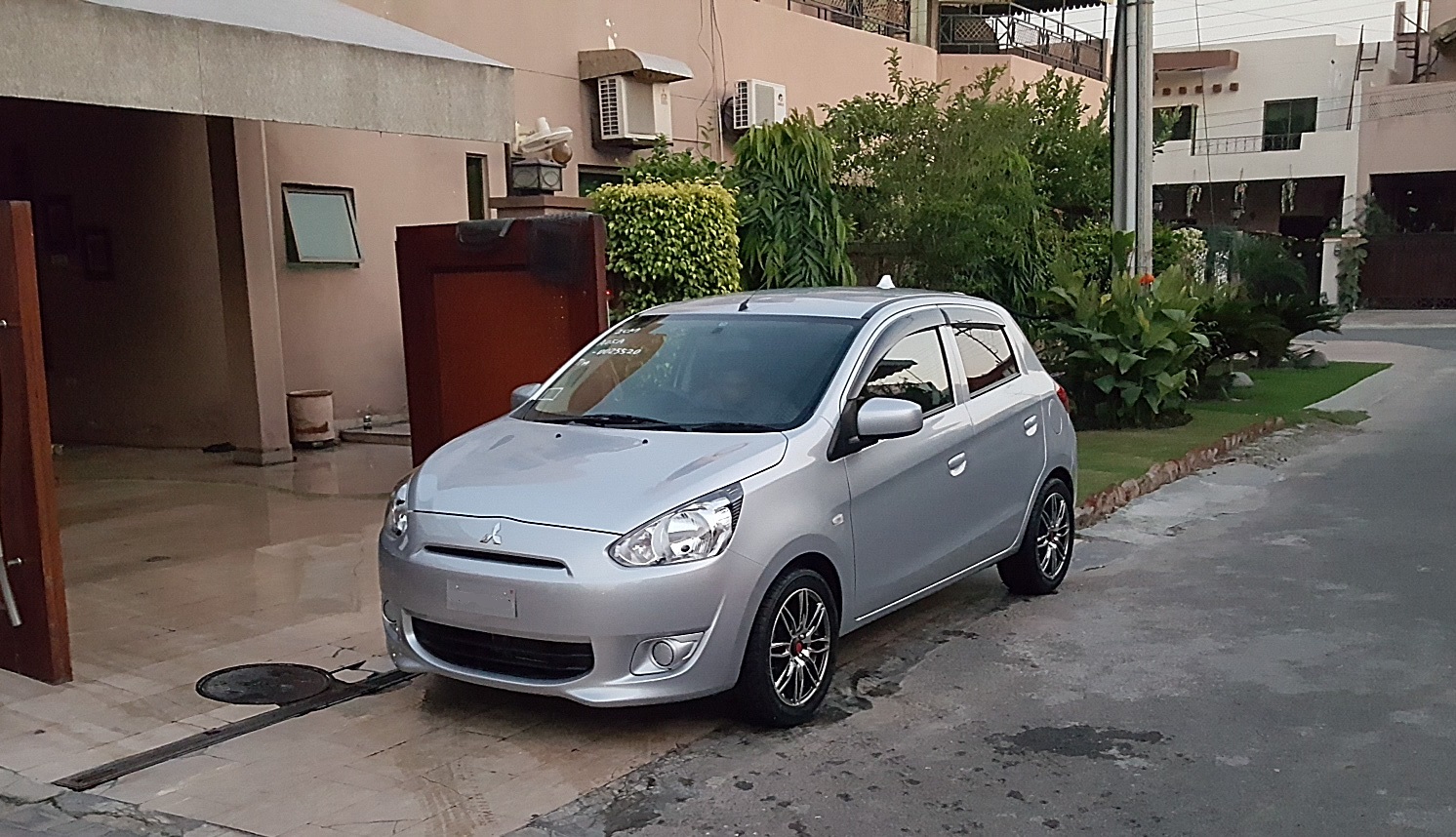 This is my point here. What will happen to all these flashy and different imported cars that we see on our roads in next decade or so? Even now, you cannot find brake shoes of many of these cars from an auto parts shop next to your garage/workshop. And even parts of popular cars are hard to find in smaller cities/rural areas. What will happen when auto parts importers have lost interest in such cars?
Some people think if Daewoo Racer survived, these cars would be fine as well. But people who give an example of Daewoo Racer forget Hyundai Excel. It got lost in the dust soon after. So one can say that by their logic, one, or maybe two, of all these cars will be fine after a decade or two. That is not a gamble I think many would like to play. And even if you find a specific part, it's going to quite expensive.
Also Read: Spy Shots – Is This The New Suzuki Alto That Will Be Replacing Suzuki Mehran In Pakistan?
Also, these relaxations on imports are only temporary. Sooner or later, this government or the next will cut the import of used cars completely. What then?
Yes, our local cars are not that great. But they do have long term benefits. Just because what happened to Hyundai/Kia, and what Nissan does after every decade or so, a company like FAW has to work really hard to make people trust them. But on the other hand, people are fine with spending something like 1.5 million on a car that has zero after sales support. Pakistani auto industry is strange, to say the least.