You must be thinking what is it that drives such a strong worded title against Suzuki Pakistan. Well, don't worry as I won't shy away from express my point of discomfort with this brand. Pak Suzuki monopoly is not new in Pakistan. But have we actually thought about this issue in detail? The future of our cars and what the world out there is moving to, is never considered. Which again calls for action!
Also Read: Suzuki India Set To Launch New Suzuki Swift, Pakistan Still On Hold
The Pak Suzuki Rant
Let's see what strong reasons we have to go about Pak Suzuki for starters. Well, if you must, then this rant is all about the new Swift of 2017, which has ignited this fire to write-out loud. The whole world has moved to 4th generation Swift. However, don't worry as Pak Suzuki is still buying time to launch the 3rd generation in Pakistan! The present-day Pakistani Swift is the 2nd generation prototype, and we are not even standing against boycotting the car buying. This particular model was launched worldwide in 2004, and was switched by the 3rd generation Swift in 2010, which again is not a small period. We are in 2017 – driving the 2004's "state-of-art" iconic car.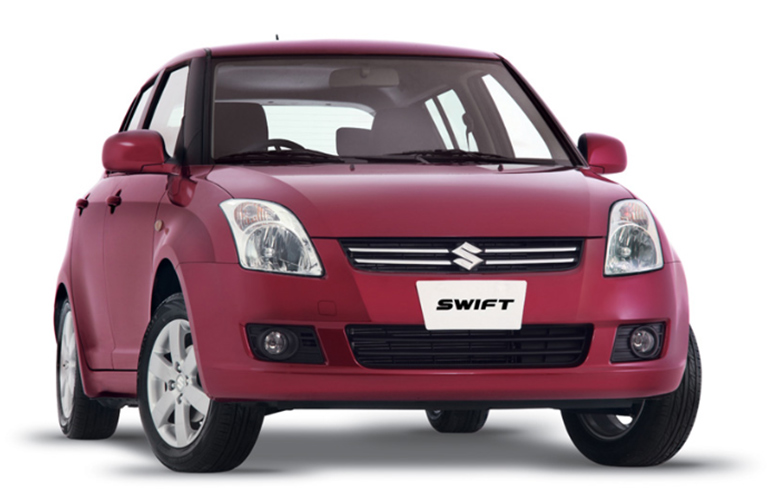 Suzuki Pakistan At A Glance 
Suzuki Pakistan is quite good when it comes to stalling the advent of new technology in local made automobiles. Currently they are offering following cars in Pakistan.

Mehran

Bolan

Ravi

Cultus

Jimny

Swift

Ciaz

Wagon-R

Vitara

APV
Altogether, most of these are out-of-date vehicles that are detained from Suzuki Japan by the Pak Suzuki. Most of them lack even a minor modern automotive security or emission standards as of now. Majority of them lack airbags up till now. The top well-known selling model is Suzuki Mehran, that has been in production since 1988, and is improved with minor modifications every other year.  The whole world ceased using Mehran, but thanks to Pak Suzuki we have gazillions driving on road. Mehran holds such a large chunk of local auto market yet it lacks even the basic features. We know that facelift, refresh, redesign – all are aliens for this mother brand of our country, but for how long?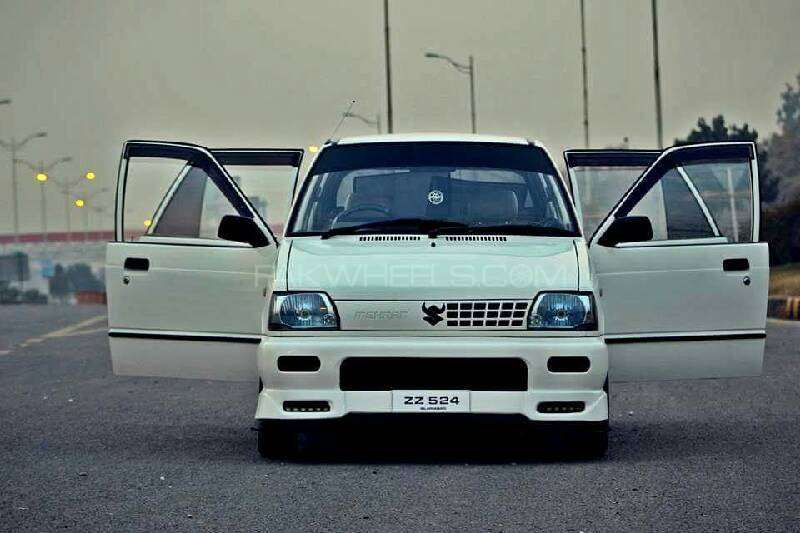 How Much Is Too Much?
The Suzuki Ciaz has recently got Pak Suzuki back in the sedan segment of the country. We do miss Margalla and Baleno, quite popular vehicles of their time. Our Pakistani public used to admire and love these cars. Nonetheless, far along, Suzuki Kizashi and Suzuki Liana were a tragedy for the trademark and couldnt make a spot in the hearts of Pakistani consumers. On the front of hi-tech features and facilities only Vitara and maybe Ciaz have modern features. Otherwise, all the other cars of the company hold their own twists of malfunctioning.  Despite all this, the monopoly and market acceptance never for once made the corporation to improve. The other rivals, like Toyota and Honda are a success despite spinning the same old models (especially Honda City), but Pak Suzuki overlooks all of this constantly.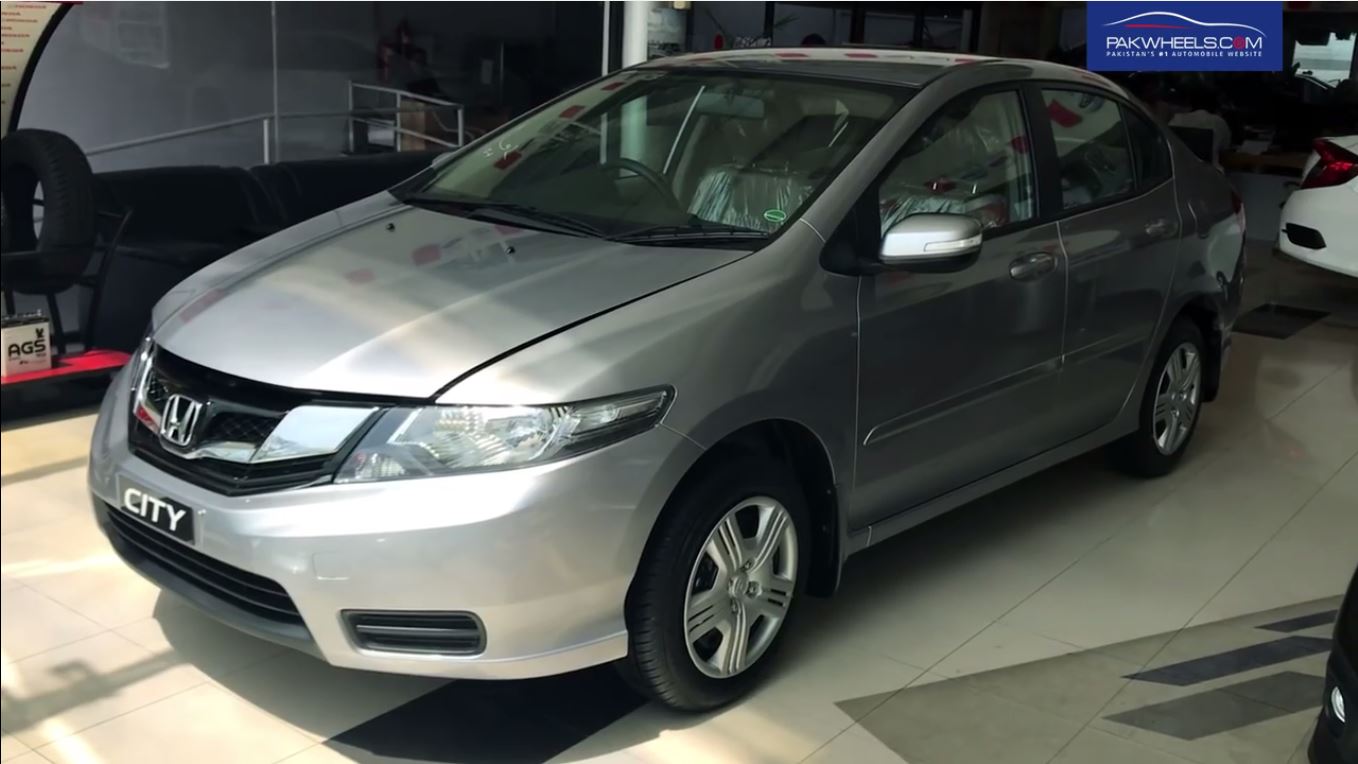 Conclusion
At the end, all I want to add is that if these companies are not going to improve themselves, and no authority is going to challenge them in changing the status quo, maybe it is time we say enough is enough and stop buying their products. So maybe then, companies like Suzuki Pakistan will start taking their consumers serious.