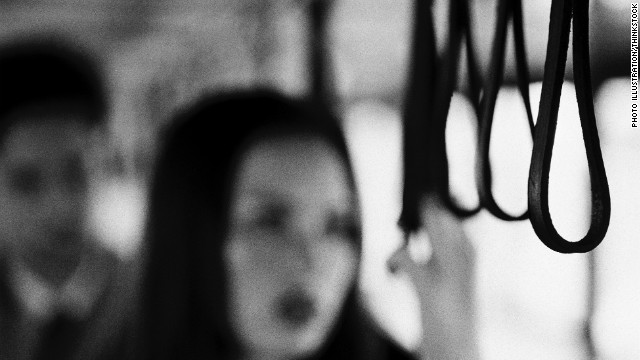 Women transport service a necessity to avoid cases of sexual harassment
The transport mechanism in Pakistan isn't even operating at satisfactory levels, in fact, in the last few years alone, we have racked up more problems and issues instead of solving the previous ones i.e., CNG holidays which lead to only a handful of mini-buses available to the general public in Sindh.
When it comes to public transportation, the parameters of convenience required to fulfill its levels of satisfaction unfortunately goes down like a river fall into a canal. Transportation enforcement is as necessary as security in the country. Because, at the other side of the picture the brutal and ruthless way of transportation brings unacceptable consequences.
Sexual harassment in public transport is a very real and pressing issue, RTA (Rawalpindi Transport Authority) had began to run a women's only transport service but that unfortunately fell victim to mismanagement and the twin-cities' Metro Bus project.
But is women's only bus service a necessity? Women like Shagufta, who got retirement after being harassed by some men, she demanded a similar, women's only transportation system in Karachi, so they could work again in peace and without being sexually harassed by men when they go out for work. Even on Daewoo, the bus hostesses are subjected to harassment.
The pink bus service in Lahore, which was all female except the driver, the female conductors were though hired in 2012. The idea was to offer for women to travel on public transport without the worry of being harassed. But unfortunately the idea was not taken all around the country though the promises were made as usual.
There are many other stories of sexual harassment and issues for women during traveling on public transport. We need to think over it before the situation goes out of hands. Women no doubt play an important role in socio-economic progress but what will happen if they could not even travel within the city securely? Women have their right in public transport and that should be given to them.