Thanks to the current auto-policy if there is one segment which has seen a healthy growth, it's the bike segment. While we have yet to see an apparent change in the car segment but for the bike fans, there have been multiple new options in the motorcycle market. So once again its time to get excited as another bike company by the name of Zontes has taken its Facebook page to announce the upcoming launch of Zontes ZT310-R which is a naked sports bike. So let's talk more about the what you can expect from this new competitor.
Also Read: Bike sales increase by 26% YoY in June18
Before we start, a little about the company. Zontes is a Chinese company that is targeting large and middle displacement motorcycles and mini-cars. Zontes is owned by Guangdong Tayo Motorcycle Technology Co., Ltd which was founded in 2003. There are rumours that the Crazer 150 by United Motorcycles is also actually a Zontes bike but considering the Zontes only makes large and middle displacement bikes, the rumour might not be true. Zontes ZT310-R belongs to a totally another league.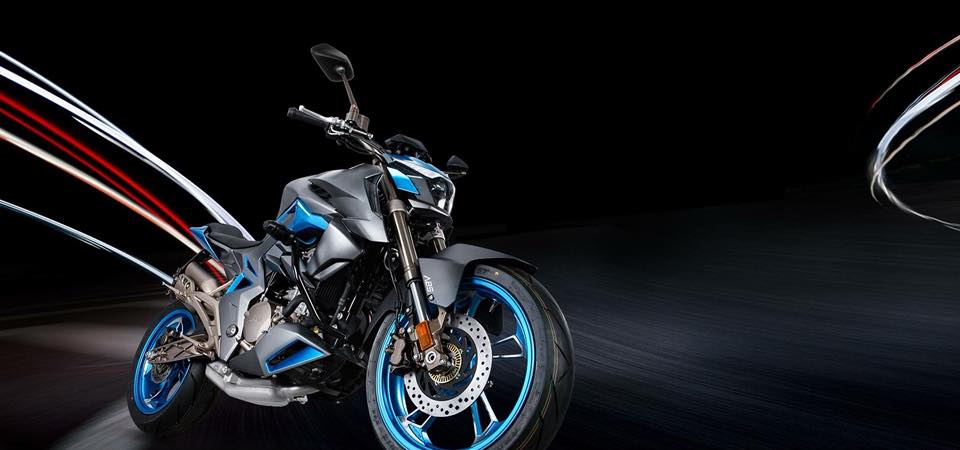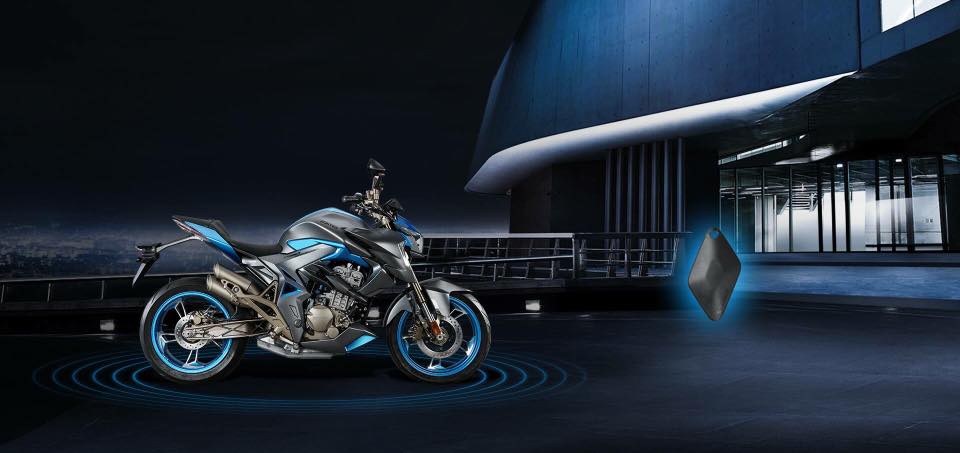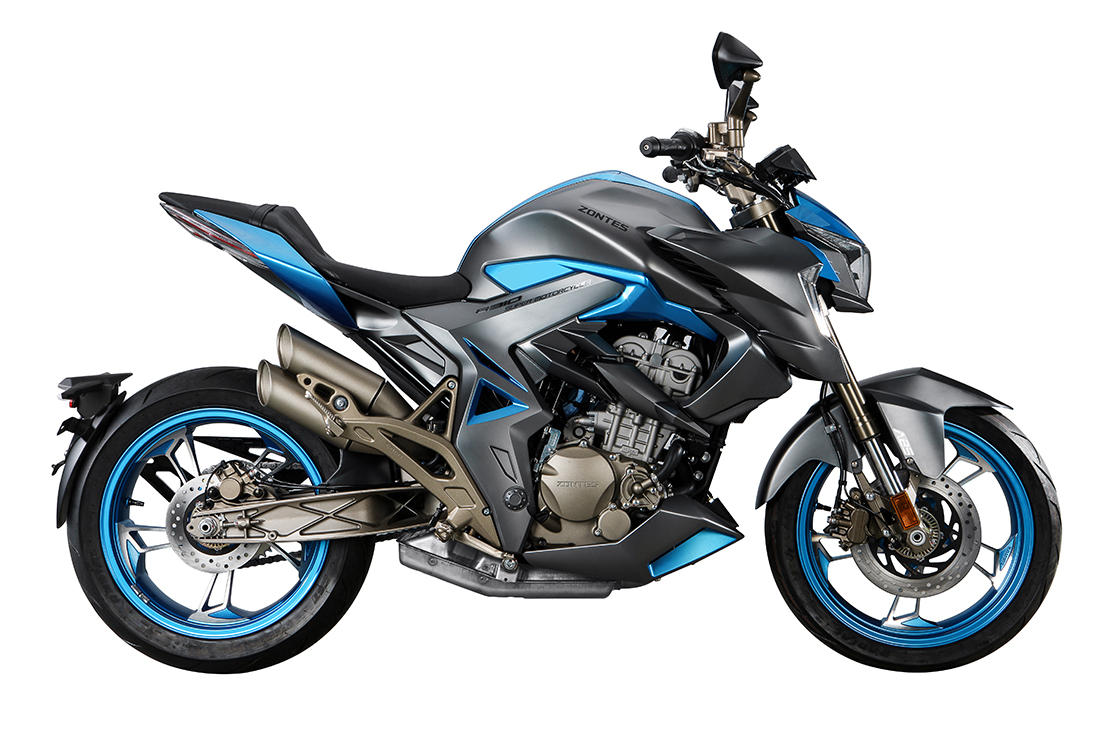 As the name already gives a hint this bike has a 312cc DOHC liquid-cooled single cylinder engine. This 312cc engine outputs an impressive 34.87HP@9000RPM which is segment-leading and combined with a total weight of just 145KG. This allows this Zontes to achieve 0-100 in 5.8s while the top speed max out at 160km/h. Though we are completely satisfied with the acceleration figure however top speed is a little less impressive for a lightweight bike that produces almost 35HP. The transmission is a 5-speed return shift which again should be a 6-speed in our opinion, but these are the only two downsides of the bikes. The rest of the bikes is actually very good.
Some of the key features include:
Keyless start system

Delphi fuel injection system

Dual piston front disk brakes and single piston rear disk brakes
ABS (Bosche unit)
Digital Driver's Display
LED headlights
Nitrogen-filled shock
Light weight alloy wheels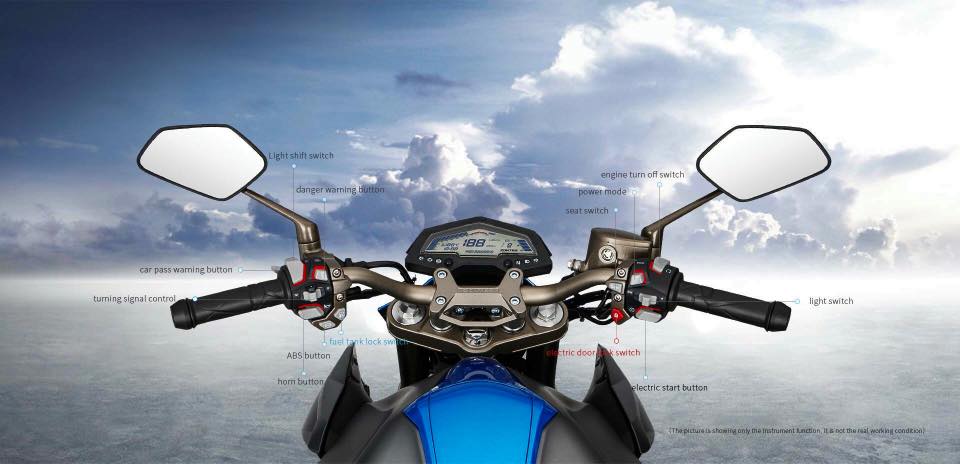 The design is quite sinister looking, and it looks quite similar to the Yamaha Z1000. The dual layer 5 spoke alloy rims, the dual short exhausts along with the raised side profile add unique character to the bike, and I'll say it looks better than the Benelli 302R which is the direct competitor to this bike in Pakistan.
While Zontes hasn't disclosed any information regarding the price, the launch is rumoured to be in October 2018. As for the price, we can assume the price of this bike will be around 6 Lakh PKR (due to the current depreciation of rupee).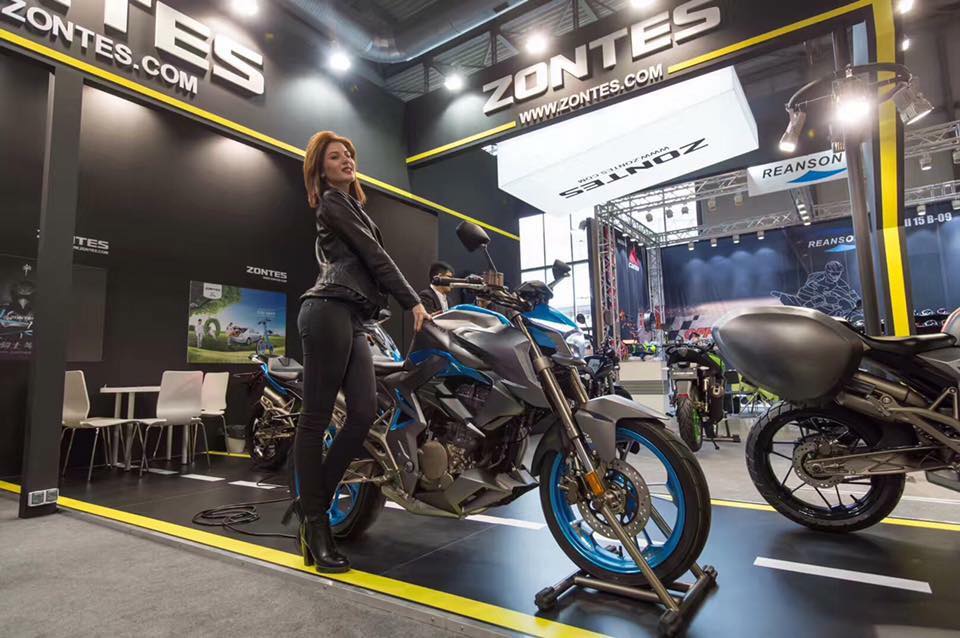 So what are you're thoughts on this new naked bike? Can it go neck to neck with the Benelli 302R? Let us know in the comments section below.