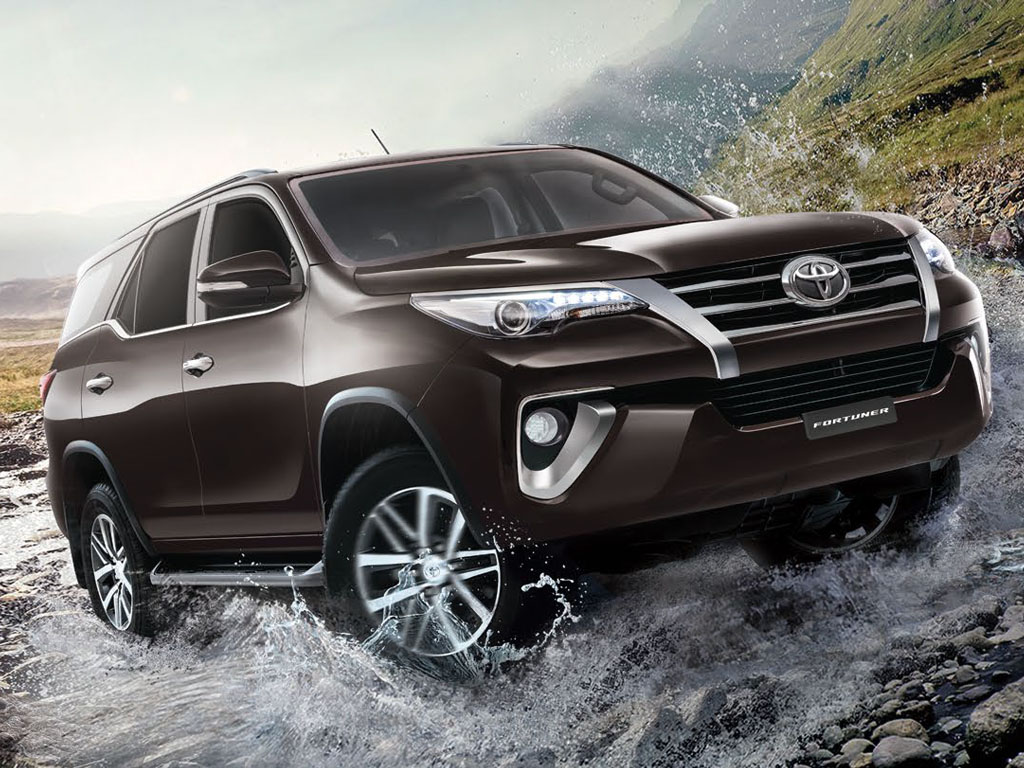 SUVs show a growing demand in Pakistan
With new automakers stepping in Pakistan, the automotive trends will surely take a shift. According to our analysis, the latest search trends on PakWheels.com show diversity in people's choice.
As shown in the infographics, there's a sharp drop in the searches of the most preferred cars when compared to the search results of May 2018. The reason for this sharp fall can be due to Ramadan, as the work pace usually gets slow, resulting in fewer sales overall.
Moreover, following the search trends of June, it seems that the SUVs, from the last month, have become popular among the people. In big cars category, Honda BR-V, Toyota Land Cruiser Prado and Toyota Fortuner were the most searched cars on PakWheels.com.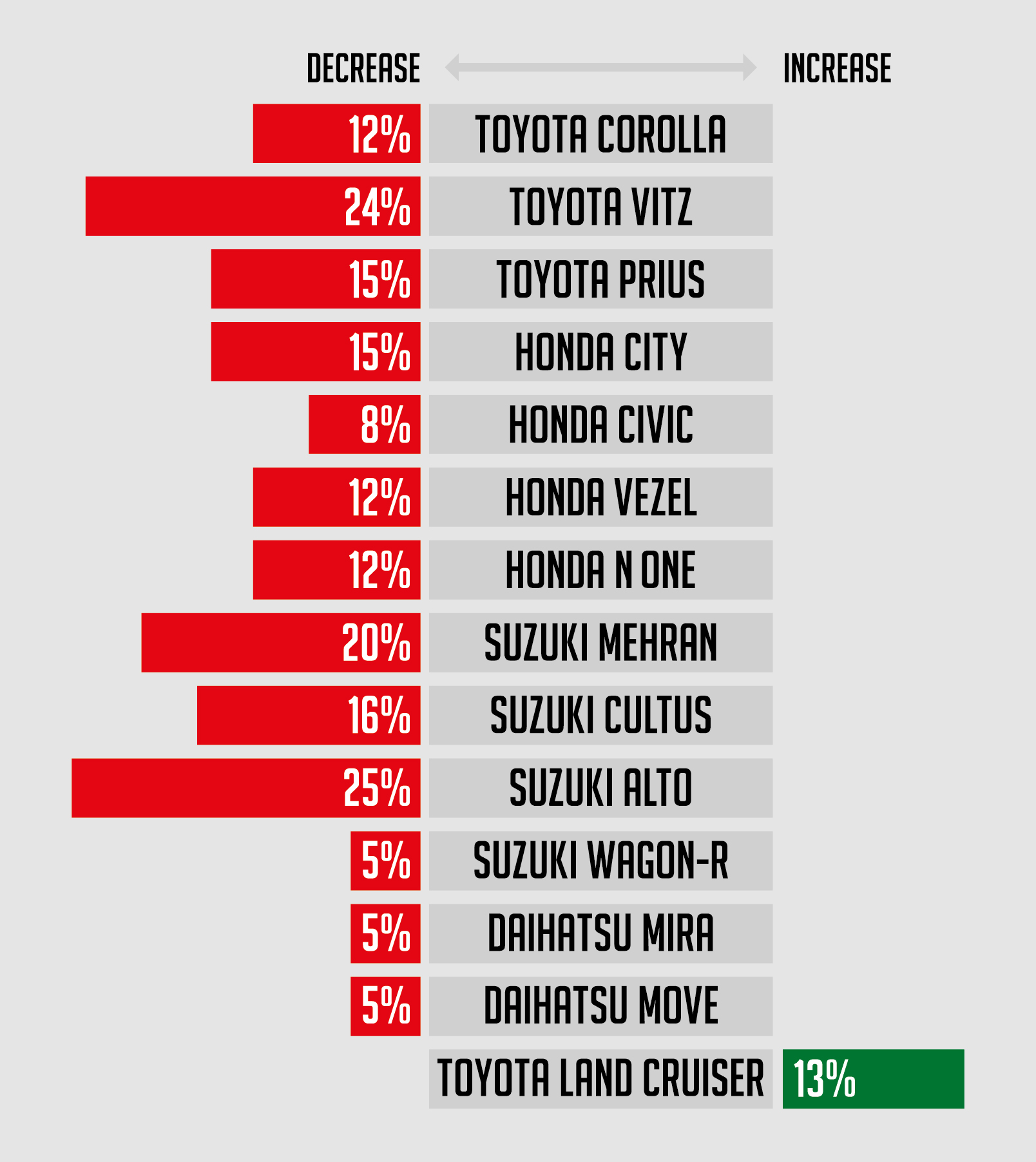 Read Also: Car sales decline by 14% for the second month in a row
There are 141 units of Honda BR-V, 1207 units of Toyota Land Cruiser Prado, and 171 units of Toyota Fortuner listed in the used car section on PakWheels.com.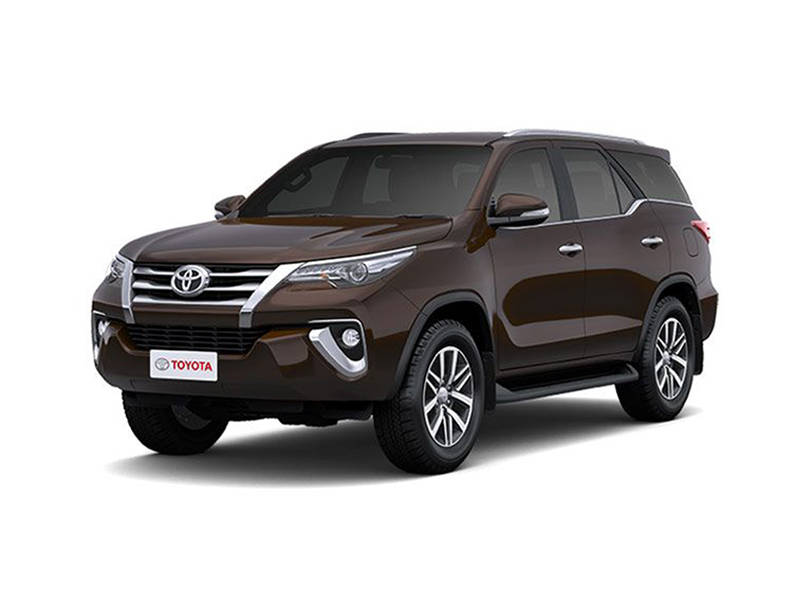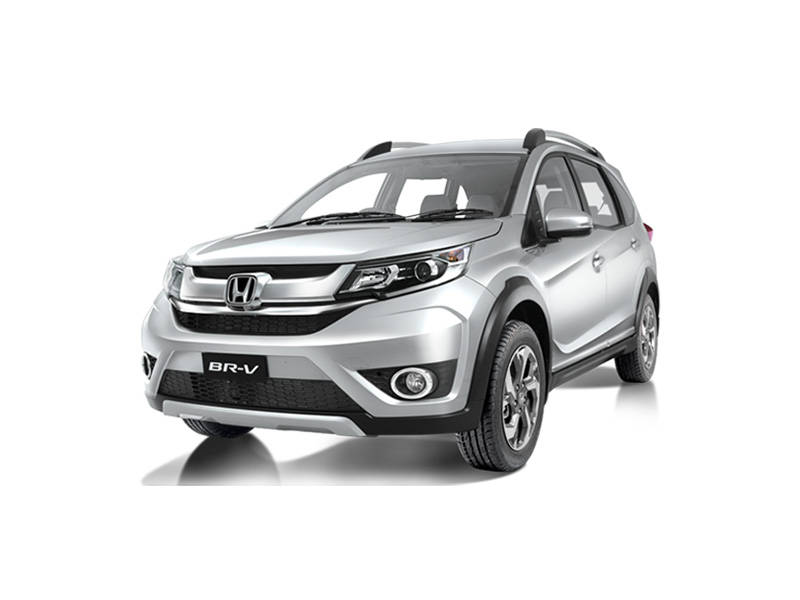 In 1000 – 1300 cc category, Toyota Vitz was the most searched car, and there are 1783 units of Vitz listed on the website. Moving onwards, in 1500 cc, recently Toyota Aqua gained the interest of many consumers due to its fuel-efficiency and competitive features. There are 1125 units of Aqua listed on PakWheels.com.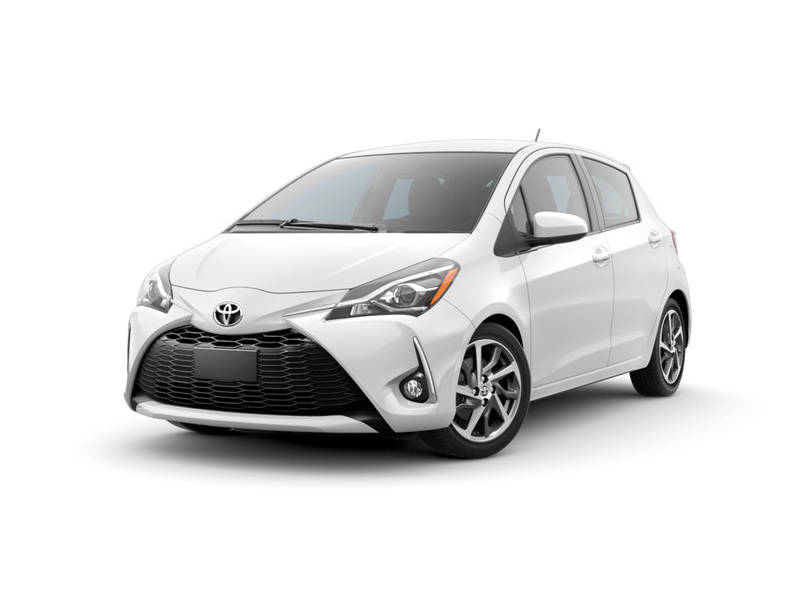 As far as the bikes segment is concerned, Honda CG 125 – the evergreen bike of Pakistan, remained as the top searched bike in June as well. Furthermore, Yamaha YZF R1 and R6 in heavy bikes also remained the most searched bikes on PakWheels.com.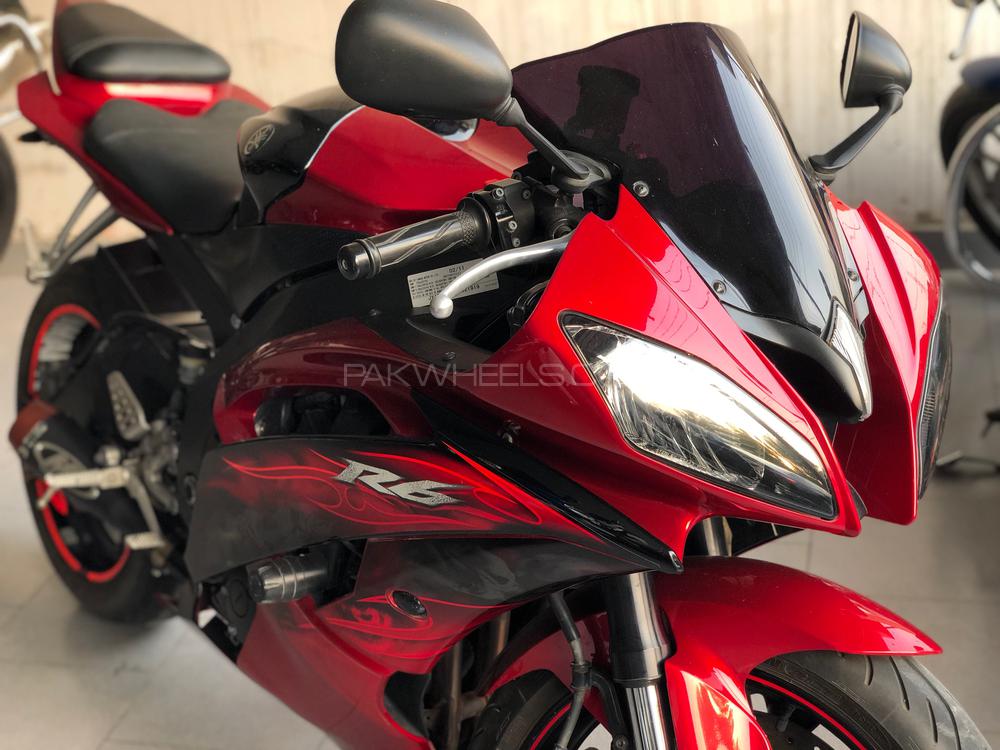 There are 9 units of Yamaha YZF R1, 25 units of Yamaha YZF R6, and 283 units of Honda CG 125 listed in the used bikes section of PakWheels.com.
Analyzing the search trends of June, there's going to be a major shift in preferences in upcoming months, as hybrids and SUVs are gaining more popularity among the people.
We've further noticed a great inclination of people towards the newly launched Kia Grand Carnival, and many people have also searched for Kia Rio and Kia Sportage, for which the Kia Motors haven't even announced any launch details yet. This means that, due to less supply from the local automakers and more consumer demand, Pakistanis are highly interested in what new automakers have to offer.

For now, if you're looking for amazing car and bike deals, visit PakWheels.com.