Pakistan is a country with natural beauty which is not interfered with by any stretch except few place where development has arrived, some really good driving roads can be had to drive around in the country. Karakoram Highway for example is the world's highest paved road in the world and once Diamer Bhasha Dam is completed (if it ever does), it will be even higher.
Here are top 10 breathtaking roads to drive in Pakistan. From Karachi to Khyber Pass, these roads are the most scenic roads to drive on.
1. Makran Costal Highway
The Makran Coastal highway drives through Mordor as seen in the picture below.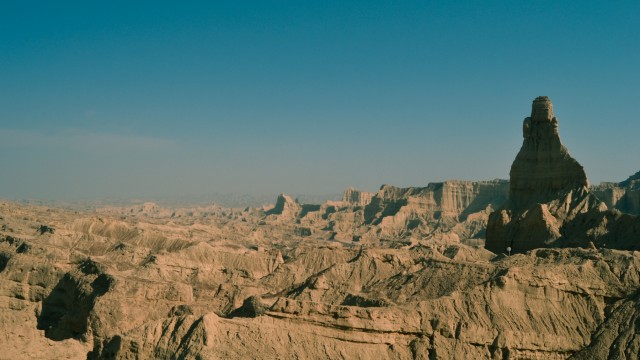 2. Road to Khunjerab Pass
This road is probably known as Karakoram Highway or the Silk route, but the symmetry of entire Karakoram highway differs from this particular portion.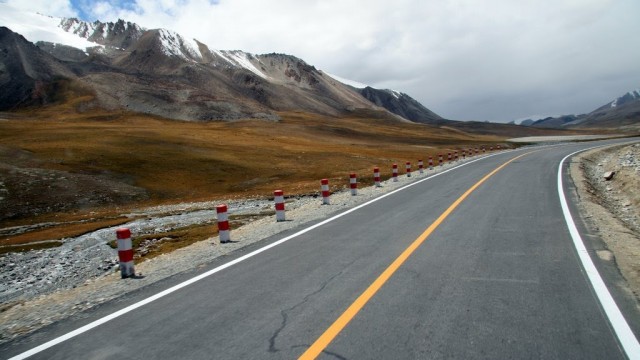 3. Naran to Babusar Road- Kaghan Valley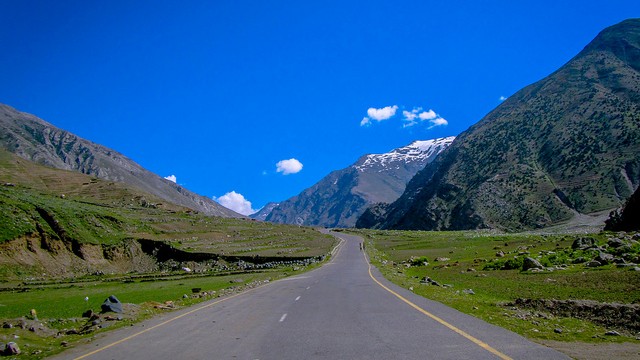 4. Quetta to Taftan Road-Balochistan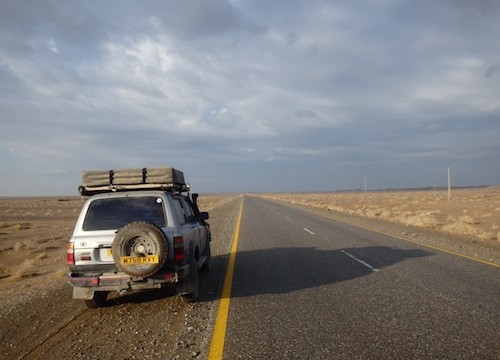 5. Sost Road- Gilgit Baltistan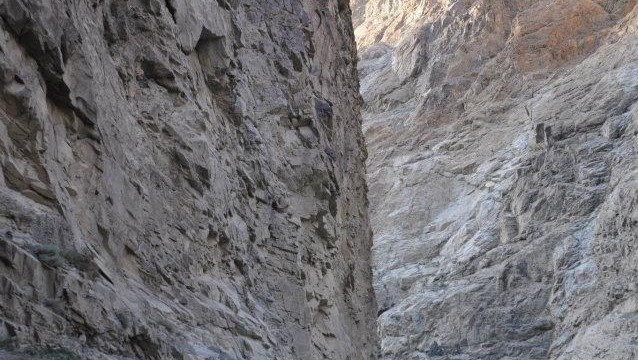 6. Kashmir Highway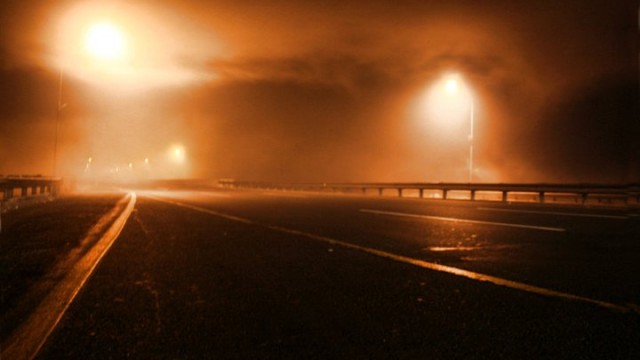 7. Pir Sohawa Road- Islamabad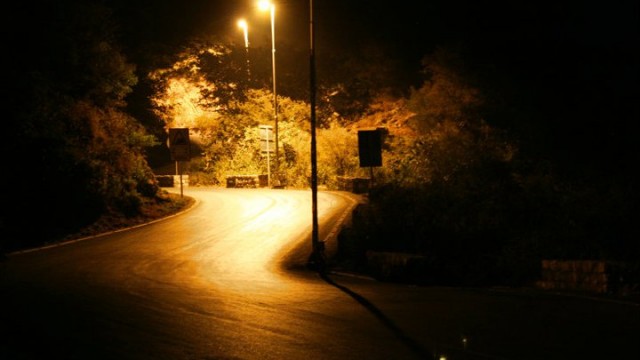 8. Shigar Road- Gilgit Baltistan
This road connects Skardu city to the base of the mighty K-2.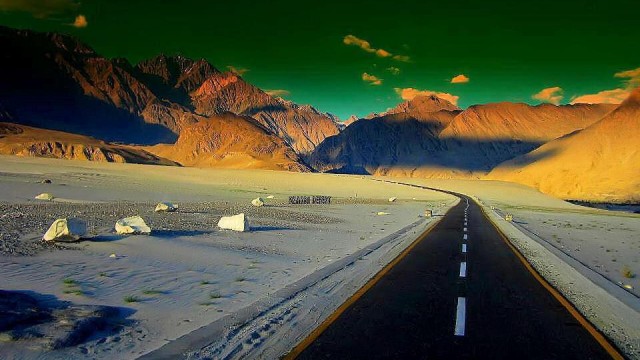 9. Express way Murree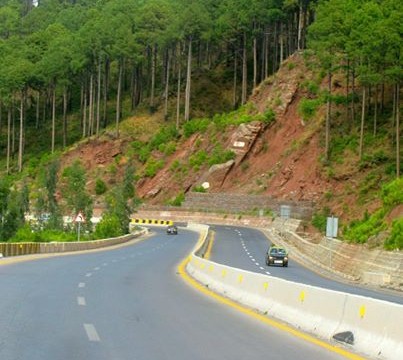 10. Karakoram Highway
Karakoram Highway also known as the silk route connects Pakistan to China and has enhanced trade between the two countries. Surprisingly, it was declared as the 8th wonder of the world by a US magazine back in 2007 is also world's highest paved road.