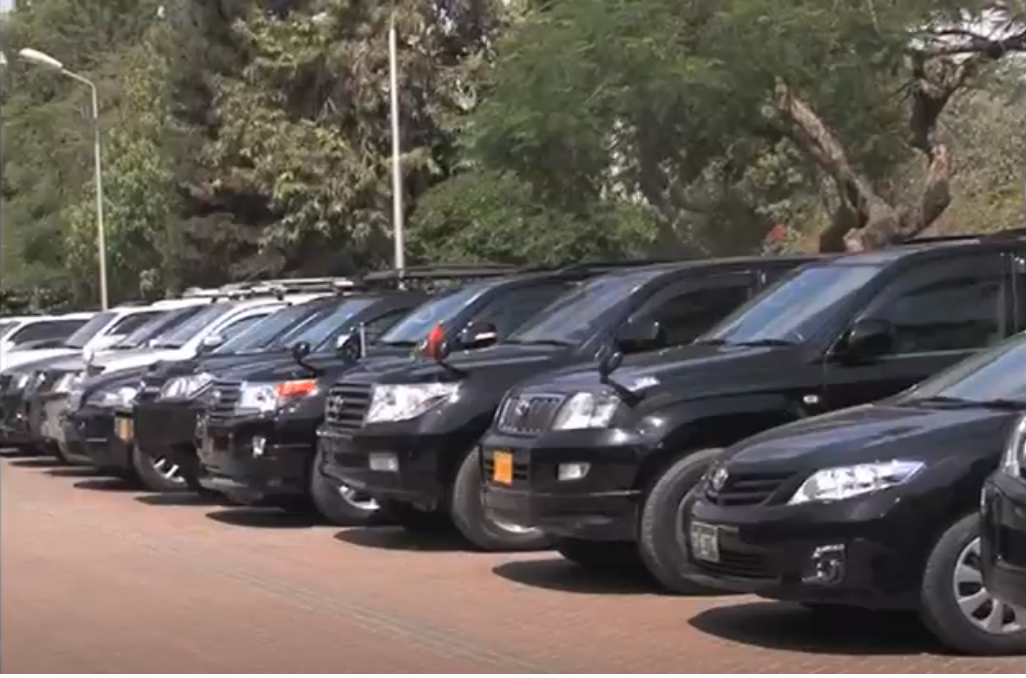 Over 15,000 Sindh government vehicles are roaming around the province without official number plates. This is because their official number plates are still with the Excise and Taxation Department. Around 8000 of these 15000 vehicles belong to the Sindh police which is using these vehicles across the province. It is startling to know that when the government departments are not conforming to the law, this will serve as a deterrent to the civilians in abiding the law as well. 
These vehicles have been registered for as long as four years and even more in some cases. Most of these vehicles got registered with the Excise and Taxation between 2015 and 2018. However, the government agencies failed to collect the official plates from Excise and Taxation. The Excise and Taxation Minister, Mukesh Kumar, stated in the Sindh Assembly that both the government agencies and civilians need to collect their official number plates from the Excise and Taxation Department. 
Besides the Police Department, the railway, aviation, and Pakistan Standard Quality Control Authority are departments that have vehicles which are traveling across the province without original number plates. Vehicles having temporary plates are also under the use of bureaucrats. Other Sindh government departments with vehicles without official number plates include: 
Culture Department

Health Department

Department of College Education

Law Department

Anti-corruption Establishment 

Sindh Labor Department 

Education and Literacy Department 

Services and General Administration
According to the Excise and Taxation Department, there are some 70,000 number plates that are due for collection. It must be asserted that the use of unofficial number plates is a clear violation of the law. The Excise and Taxation Department should take stern action against the violators. 
Drop your opinions in the comments section below and let us know what you think about government agencies violating the law like this. Stay tuned for more informative content like this one.