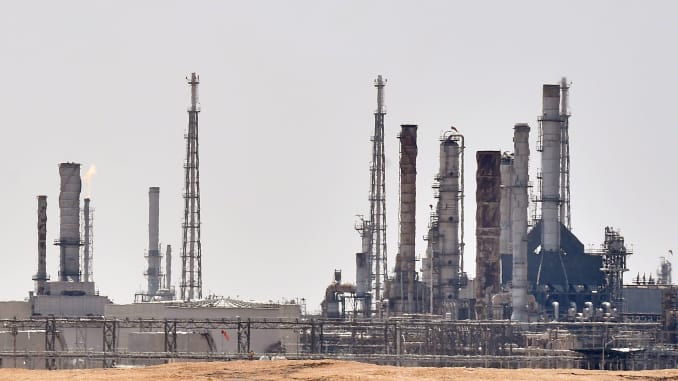 After a recent attack at the Saudi Oil facility, it is feared that almost 5% of the world's oil supply has been disturbed due to which the oil prices have gone up by a big margin for the first time since May 2019 in the international market.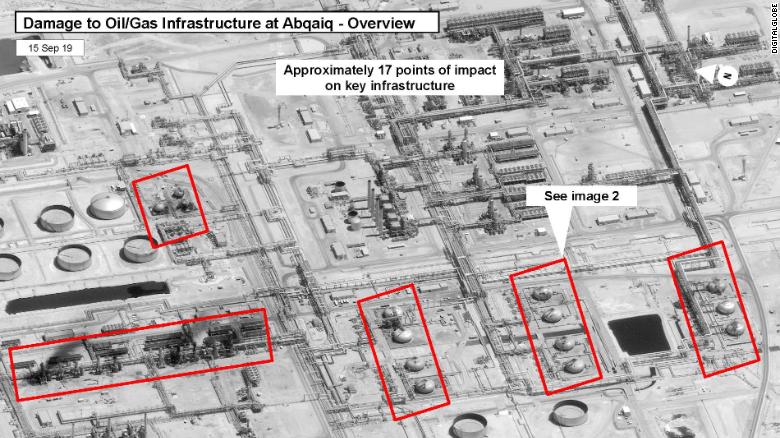 A significant leap of 19% was seen in Benchmark Brent crude futures which rose to USD 71.95 per barrel while the front-month contract was at USD 66.20 per barrel with an increase of USD 5.98, or 9.9%, from their previous close. Also, after climbing nearly 15% the US West Texas Intermediate (WTI) futures is now at USD 63.34 a barrel while the front-month contract was previously at USD 59.73 a barrel, which is a leap of USD4.88, or 8.9%.
We all know Saudi Arabia is the biggest most powerful oil exporter in the world. And with this attack on its largest oil facility, it's said that over 5.7 million barrels (Saudi Aramco) per day have been wiped off from the output. 5.7 million barrels is an awful a lot of oil, to begin with.
This attack took place at a time when Saudi Aramco was trying to gear itself for what is thought to be the worlds largest share sale. Sadly for us, Amarco hasn't yet given any hint of when the hindered output will return to its full glory. And by the looks of it, this could be a whole month. Which once again isn't a piece of very good news either.
Effects on Pakistan?
Just a couple of days back the oil prices were slashed by the government by around 4.5 rupees after the trends in the international market. Without a doubt, the consequences of this Saudi attack will find its way to the Pakistani nation as with all global issues. So the next petroleum prices will probably go upwards by few tens of rupees and the burden had to be faced by the consumers without a doubt. The government claims that every amendment in the petroleum prices is due to the dollar rate or has sometimes to do with barrel prices when they go higher in price. So after saying all this much, it should go without saying that tough times are coming and with the new oil prices the economy of our beloved country will take a hit inevitably.