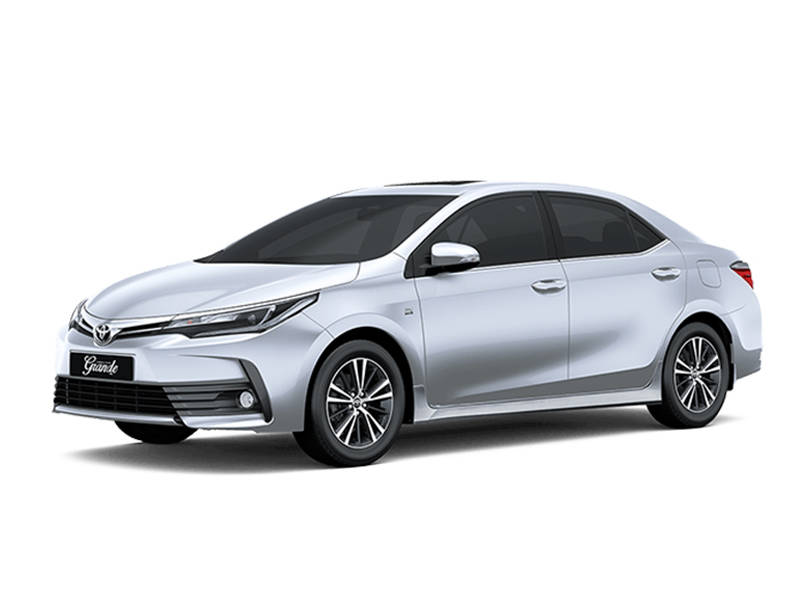 Top 5 Best Family Cars in Pakistan
There is a very special reason why Nokia 3310 is one of the most beloved devices of all time and around the world. No matter what you do, the thing just doesn't die. Same is the story with the automotive industry. Especially among us Pakistani's, we fancy a vehicle that could stick around for a long time without causing much of a bother, which is why, the Japanese automakers have thrived in the Pakistani market, as they are known around the world to make vehicles that are simple, yet reliable as compared to their European and American rivals. However, there are still some particular favorites among the motorists and the technicians out of a rather large bunch of reliable cars. With that said, here are the top 5 most reliable cars in the Pakistani Market today.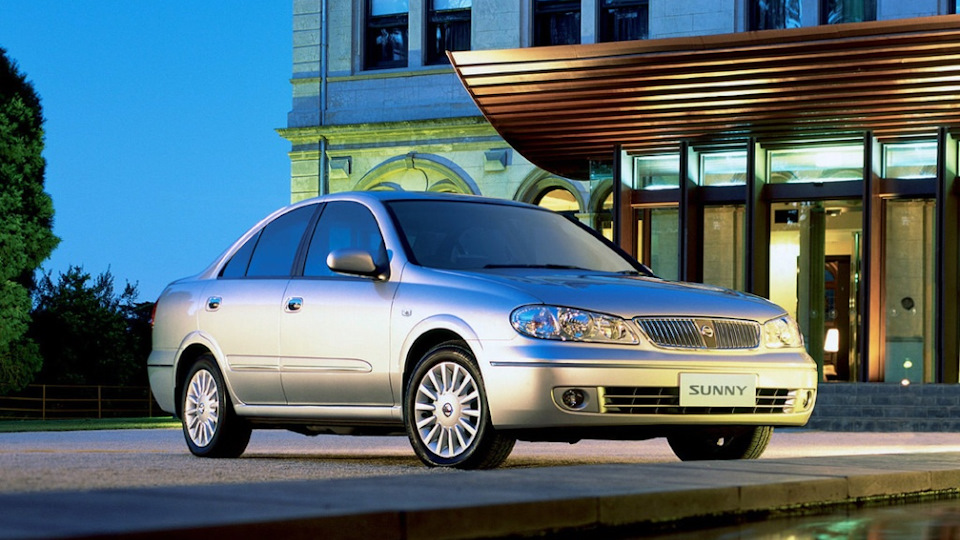 Start off at number 5 we have the N16 Nissan Sunny. Offered between 2000 and 2006, this Japanese family sedan, even though not as commonly found as some of its other Japanese counterparts, is regarded among a select few as one of the best vehicles in Pakistan with all regards including reliability. The reason why it is ranked the lowest is because of the scarcity of parts. Sunny was only offered in the Pakistani market for less than four years until it was discontinued in 2006 because of the low sales volume. Nonetheless, this also makes for an excellent value for money if one were to buy the Nissan Sunny today as it is a complete package with a decent performance, comfort, and amenities that one can get for around 6 to 8.5 lac Rupees in a rather good condition.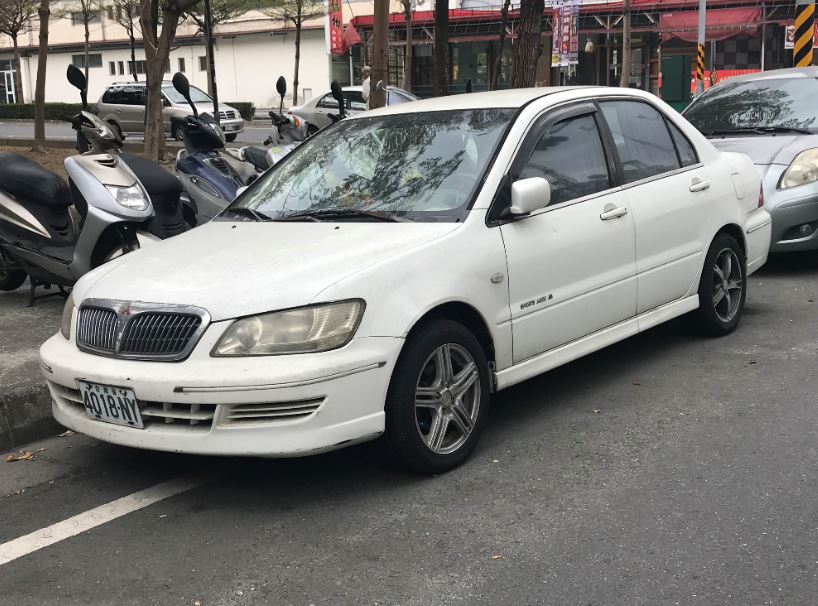 At number 4 we have the Mk-8 Mitsubishi Lancer. Coming from the same era as the Nissan Sunny, this car was also offered in Pakistan for a brief period. The few people who bought this car were very impressed by its performance and smooth ride quality. In terms of design, all the cars from this era were starting to become bloated and heavy, while the lancer maintained its sleek, simple and elegant look, all while offering a very roomy cabin, excellent seating position, and superior visibility. However, the car did have some recurring reliability issues with the engine and the suspension, which impeded a great number of motorists from buying it. The other challenge was, of course, the insufficiency of spare part dealers and mechanics, which made the maintenance of the Lancer a bit of a bother. Regardless, with such a level of comfort, tech, and safety attainable for less than 10 lac Rupees, Mitsubishi Lancer could very well be a car that is one of the best "value for money" out in the market today.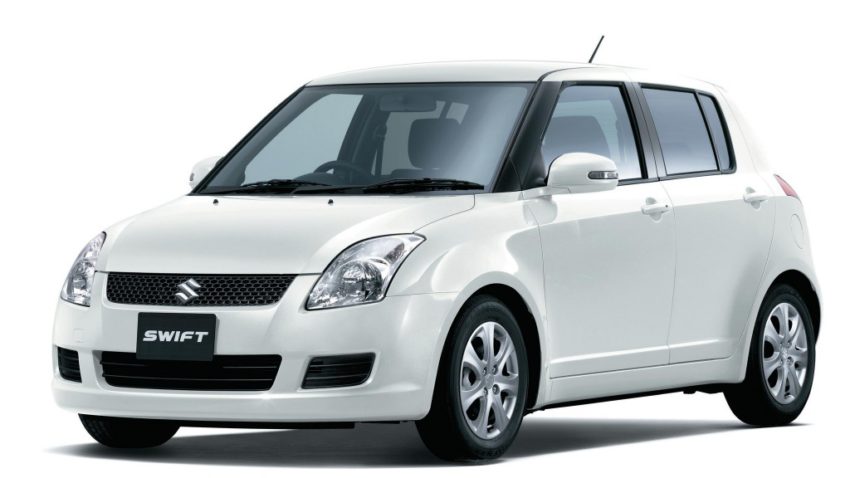 Moving on to Number 3 we have the 2nd gen Suzuki Swift. Ever since its launch back in 2010, this car has been a smashing success. Reason being the fact that by the time it was introduced, the Pakistani automotive industry was filled with big, sluggish, underpowered lumps of metal, plastic, and rubber that were uninteresting and boring to drive. The car was a breath of fresh air as it was compact, nimble and, thanks to a DOHC 1.3 Liter engine, a surprising, lively vehicle. All the more reasons why it is still very popular among, the younger motorists. However, there are a few points of concern in the car as well. Number 1 is that fact that it's a Gas Guzzler because of its 1.3 liter DOHC engine. Number second is that it has a surprisingly poor outside visibility due to its fat A, B and C pillars and a high beltline. Other than the said issues, Swift has a decent amount of tech, a fair degree of comfort, almost zero reliability issues, and a great performance. Although, due to a recent steep climb in the prices of all the cars, the brand new Swift is being offered for around 19 lacs, which is a hell of a lot of money for a compact hatchback. But you can still get a nice one of these second hand for around 15 Lac Rupees, which makes for a fair value for money.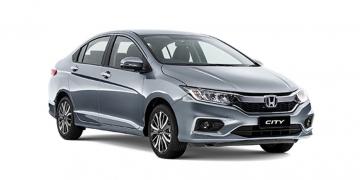 At number 2, we have the 5th Generation (GM-3). The 5th Gen City started off being produced in Pakistan back in early 2009 and is being produced till date with only a minor facelift, making it one of the best-selling and longest-running models in the Pakistani Automotive Market. 5th Gen City is a spacious and rather handsome compact sedan with 2 main trim levels, one being the base trim-level with a very frugal 1.3 Liter engine and the other one being the 'Aspire' trim level with additional tech and luxury feature options, a rather punchy 1.5 Liter Engine option as well as the option of both Manual and Automatic transmissions. In terms of reliability, 5th Gen city happens to be one of the most reliable cars produced by Honda, with the commonly recurring electronic glitches of the previous models have been almost completely resolved. With all of its features and characteristics attainable for 23 to 27 Lacs brand new, the 5th generation Honda City makes for a decent value for money.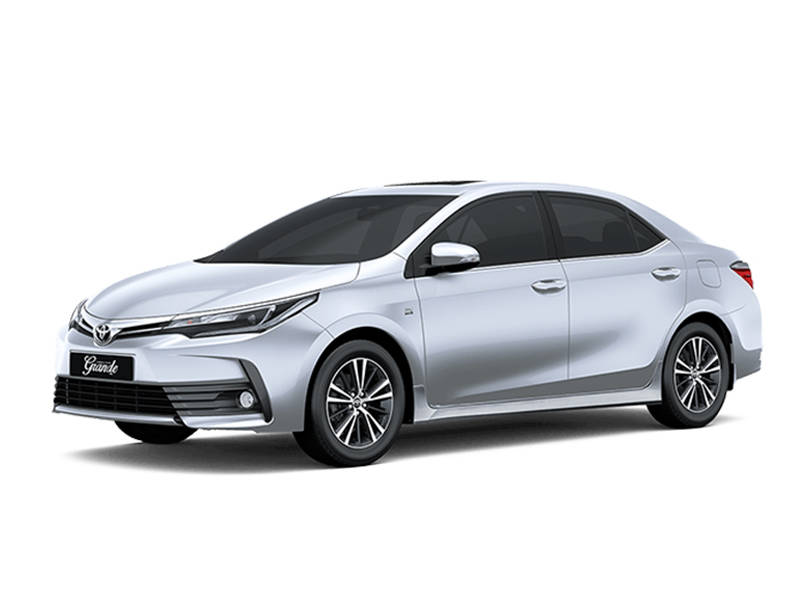 Finally, on the top spot, we have the Toyota Corolla. Anyone who knows cars, in general, knows about the Toyota Corolla. Be it from any generation or model year; this car has remained the pinnacle of reliability and durability, especially in the Pakistani Market. Equipped with a decent amount of tech features (discounting the XLI trim-level), with a spacious and comfortable cabin, reasonably strong performance and bulletproof reliability, this car is possibly THE most successful family sedan in Pakistan. Because this car is so famous and common, the availability of parts is plentiful, and the overall maintenance is much cheaper as compared to other cars in the same segment. However, given its strong built quality and reliable materials that last a tremendously long time, Toyota Corolla can be found thriving in the toughest of regions and/or situations. This car is an excellent value for money given how much utility it offers for the price, hence being one of the favorites among most of the Pakistani consumers and the consumers all around the world.