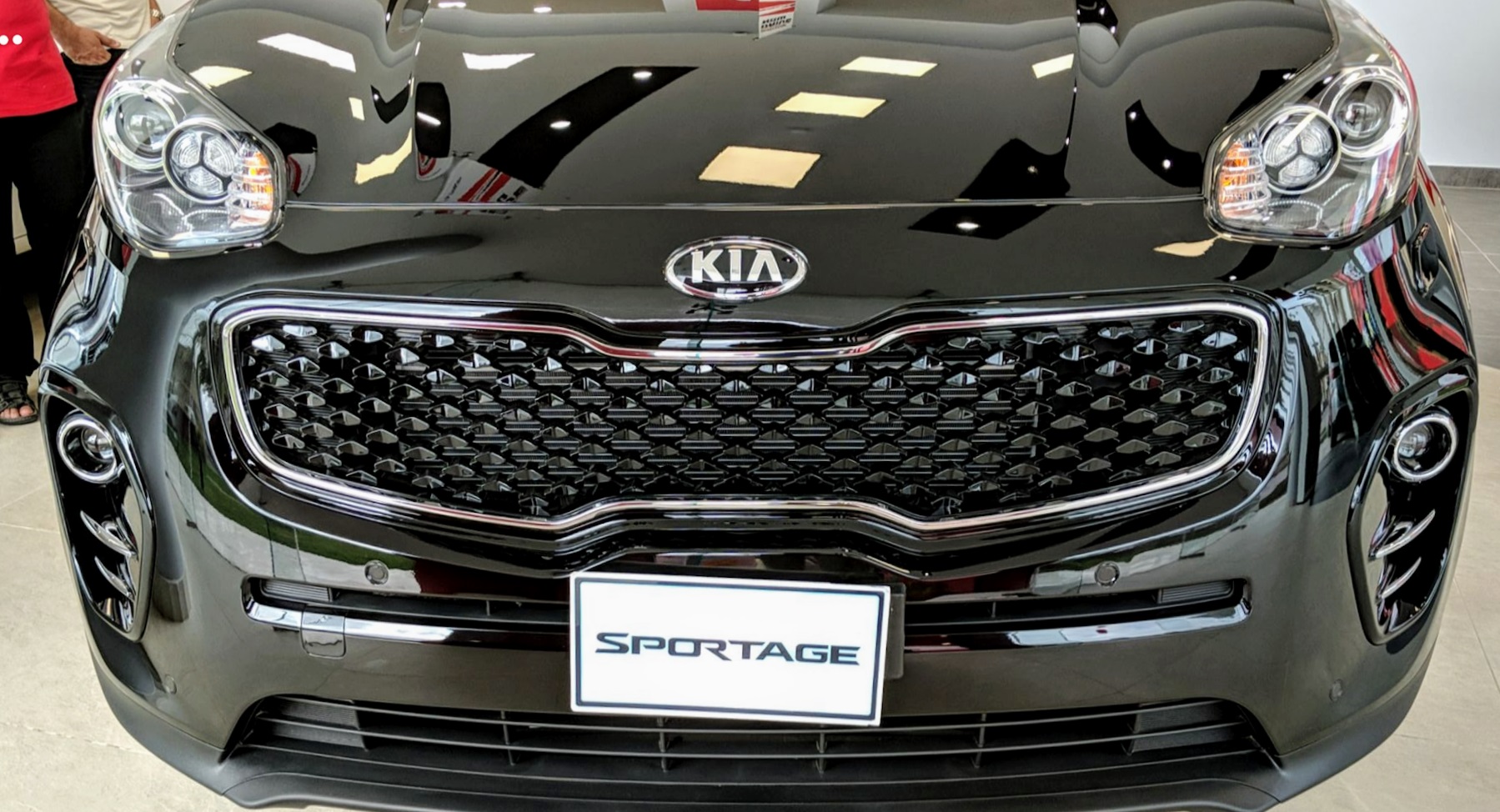 KIA Sportage Owner's Review: Specs and Features 
After the introduction of the Auto Policy 2016-2021, KIA is one of the automobile companies that decided to launch their vehicles in Pakistan. KIA Sportage is a world-renowned five-seater SUV that looks sporty and is practical to drive. Some of the competitors that the owner was weighing before purchasing the Sportage include Honda Vezel, Suzuki Vitara, Honda BR-V, and Toyota Rush. The owner also considered Hyundai Tucson as a viable substitute to the KIA Sportage. One of the reasons the owner cited in choosing the Sportage includes the powertrain which comprises a 2.0L engine. Both Vezel and Vitara have less powerful engines. 
Other reasons that compelled the owner to buy this vehicle include comfort and features. Features like a panoramic sunroof, leather dashboard, cruise control, hill assist, and auto xenon headlights and windscreen wipers also helped the owner in choosing this vehicle. The owner has kept the car for three months. There are three driving modes in this vehicle which include sporty, economical, and regular. The owner also experienced enhanced comfortability on the long routes. Compared to Honda Vezel, the rear legroom and seating comfort are much better in the KIA Sportage. It also has rear vents for air conditioning and a 12V socket to charge your electronic items. The headroom for both the front and rear passengers is ample.  
The fuel average of this vehicle is around 9 km/l in the city and 11 km/l on the highway. These mileage figures are comparable to that of Honda Civic. The suspension system of the KIA Sportage is also very smooth over bumps in the city. The owner also thinks that some features are lacking in the Sportage like Lane Keep Assist and a large-screen infotainment system. According to the owner, the parts are readily available from KIA for the Sportage model in Pakistan. The owner is also looking forward to the new model of the Sportage, which will have a better powertrain and a large infotainment screen in the dashboard. The current model also has dual airbags and an auto tailgate. It has a JBL sound system with Bluetooth connectivity. 
Stay tuned for more review related content and drop your opinions in the comments section below. Do you think the KIA Sportage will thrive in the Pakistani auto sector?