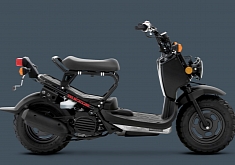 2013 Honda Ruckus, the Honda 50 of today
We all know remember the Honda 50cc motorcycle, better known as the Honda 50 was an indestructible motorcycle. It was sort of the Hilux of motorcycles, only better.
Time moves on and the Honda 50 sort of disappeared owing to current trends and tastes of buyers and consumers. Honda 50 however wasn't a motorcycle which the today's, cool design oriented buyers would buy. It was for the man with which he earned his daily income.
So changing tastes and trends in terms of design and looks but the same inclination towards the fuel economy meant a new cool looking a 50cc engine equipped motorcycle was needed.
Honda thus made the Ruckus or Zoomer as it's known in other places. It is equipped with a 49cc engine and the 2013 models will take you 238 kms with a full tank which is 4.92L only.
The operation of the vehicle is even made simpler; it is based on the same principles as the Honda 50, this 49cc machine comes with an automatic belt transmission, so it will be easy to operate as you just have to twist the throttle and off you go. The electric start and automatic choke will make this 4-stoker start in no time even in the morning cold.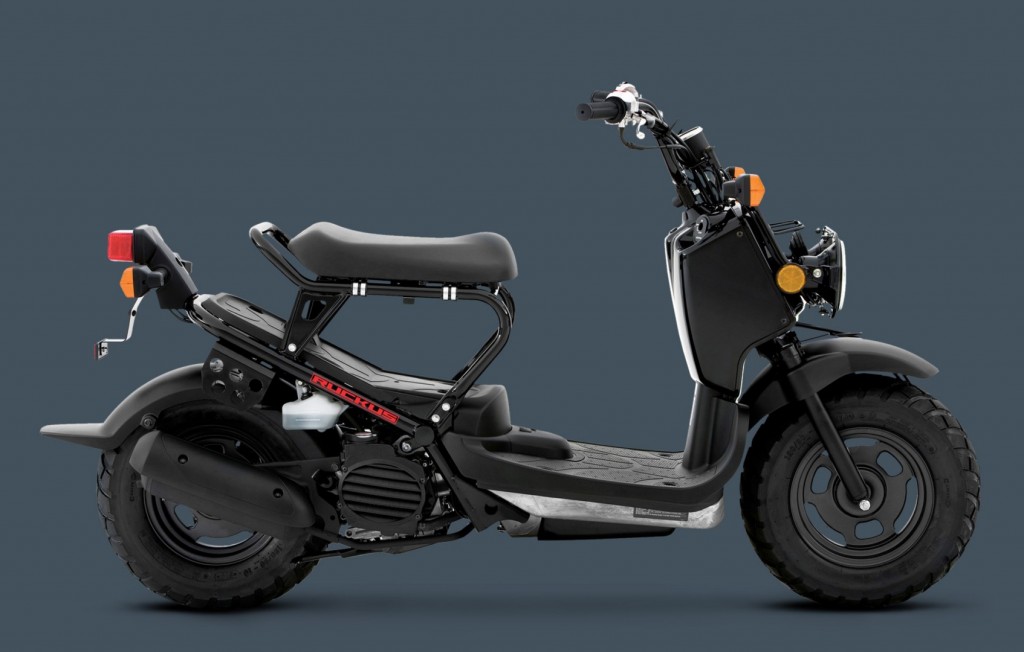 Made to even go through jungles and what not, but if you're stuck in traffic, the liquid cooling will keep your ride firm and easy.
This is one of the motorcycles that everyone wants to have and can afford, too bad, like all the other good things, we in Pakistan don't have this either.