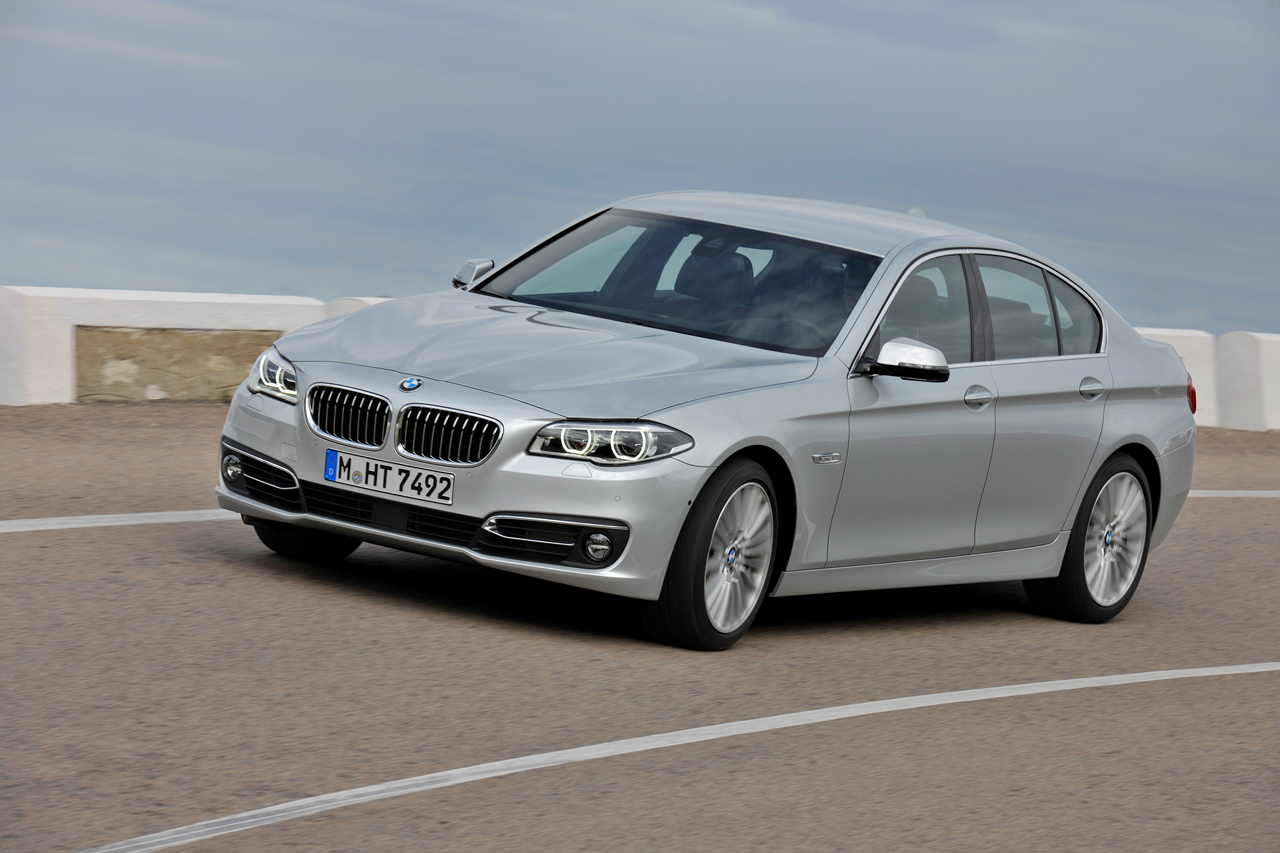 2014 BMW 5 series gets a facelift which you can't notice
In the rather dull world of German luxury and performance, the 2014 BMW 5 Series has been given a facelift which is usually a makeover of the current model on sale/in production however, the facelift on the 2014 5 Series is unnoticeable.
Alongside the 5 Series, the 6 Series has also been given a few touch ups  cosmetically as well as performance wise as Competition Package has been announced which rated to have 15 more HP then the normal one.
The changes done to the exterior are new "contour lines" for the grille and air intakes, slimmer taillights and elements that accentuate the car's width – as if that were necessary. Xenon adaptive headlights will be standard along with side indicator lights on the rearview mirrors, the options list adds LED headlights, the Luxury Line and Modern Line packages. The former package adds chrome trim to certain exterior elements, the latter adds matte chrome trim.
Inside will be more storage and more cup holders, additional luggage capacity in the 5 Series GT, an optional rear seat entertainment system that puts tablets on the front seatbacks, and a touchpad iDrive controller.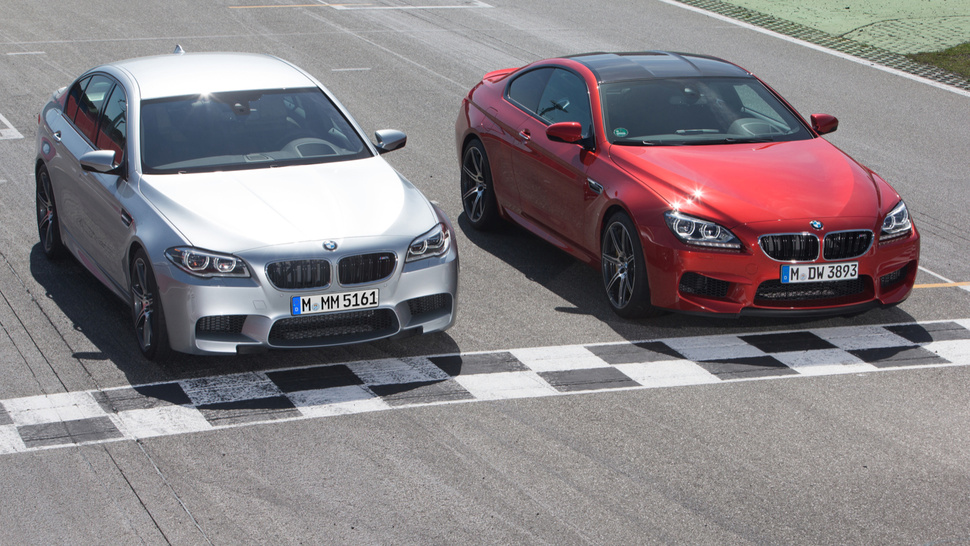 There's also an addition of the much awaited 535 diesel variant which has a 3.0-liter twin-turbo inline six-cylinder diesel with 255 horsepower and 413 pound-feet of torque and gives a staggering 1000 miles on a full tank.