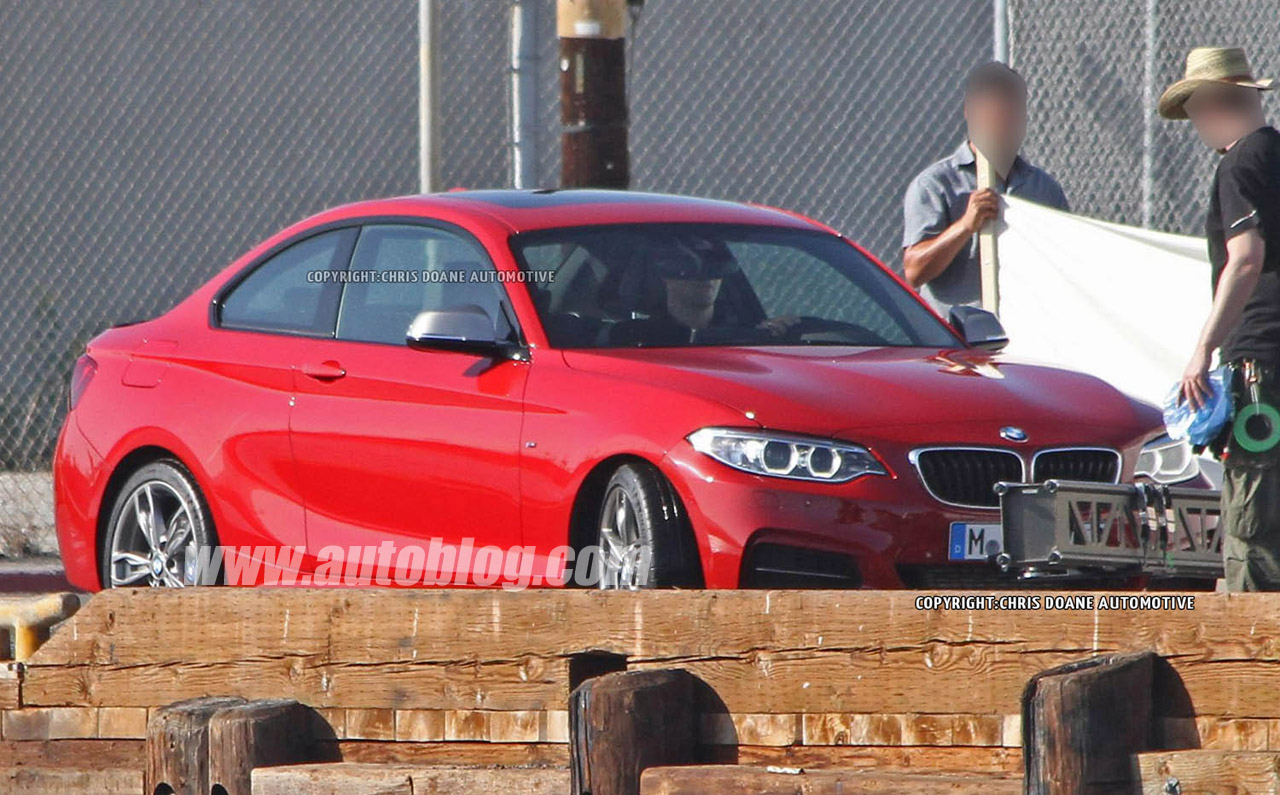 BMW 2 Series spied completely uncovered during a photoshoot
Keeping secrets in today's world is no easy job, especially when you're doing something so publicly, and in which the whole world is interested about. That's right. BMW have had a rethink of their nomenclature and after a bit of German brainstorming, they decided that 1-Series name plate would only be limited to GT car and hatchbacks. For the rest of the small sedans and stuff, they'll introduce a new range of 2-Series cars.
I am sure this doesn't make much sense to you but to the Germans, it did an awful lot which has a backing of long studies and proposals.
Anyway, this is the 2-series and it looks quite good. Small wheel-base with the following variants are known to be coming in for U.S.; M235i and 228i variants, though rumors suggest that we won't get a non-M 235i model. The M235i is expected to be powered by the N55 turbocharged inline-six that we currently enjoy in the 335i sedan, producing something like 320 horsepower. The 228i, unsurprisingly, should use the 2.0-liter turbo-four from the 328i, making around 240 hp. Both engines will almost certainly employ eight-speed automatic transmissions and six-speed manuals.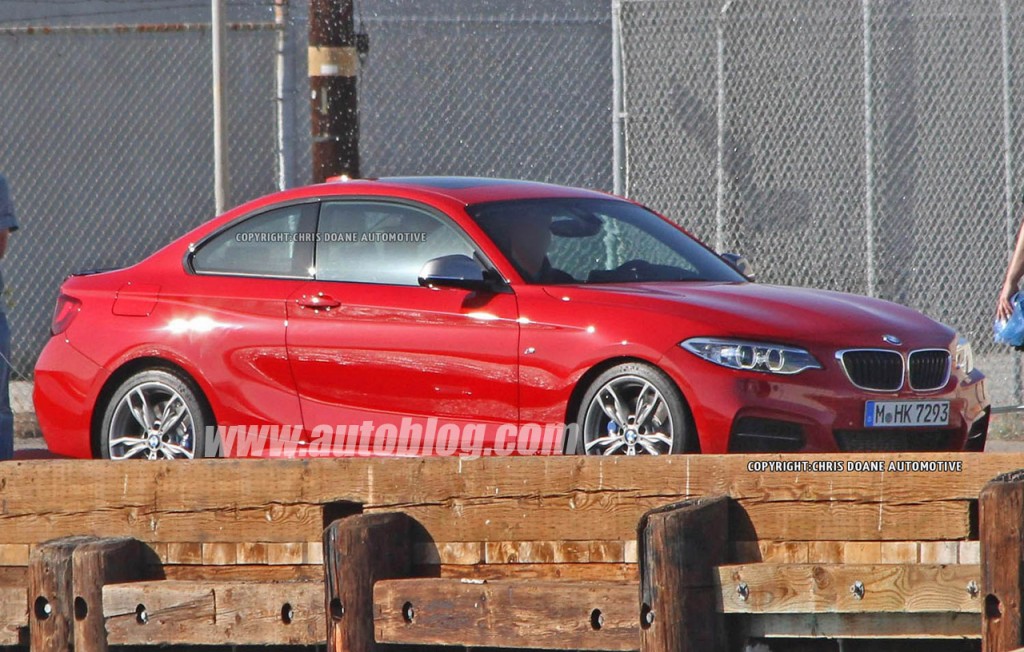 The 3-Series in Pakistan is priced at 5 million rupees which is more then 2-3 million rupees less then a stupid Camry and Accord who are in a identity crisis nonetheless, if 2-Series ever comes here, it will be cheaper and the 1-series even more.