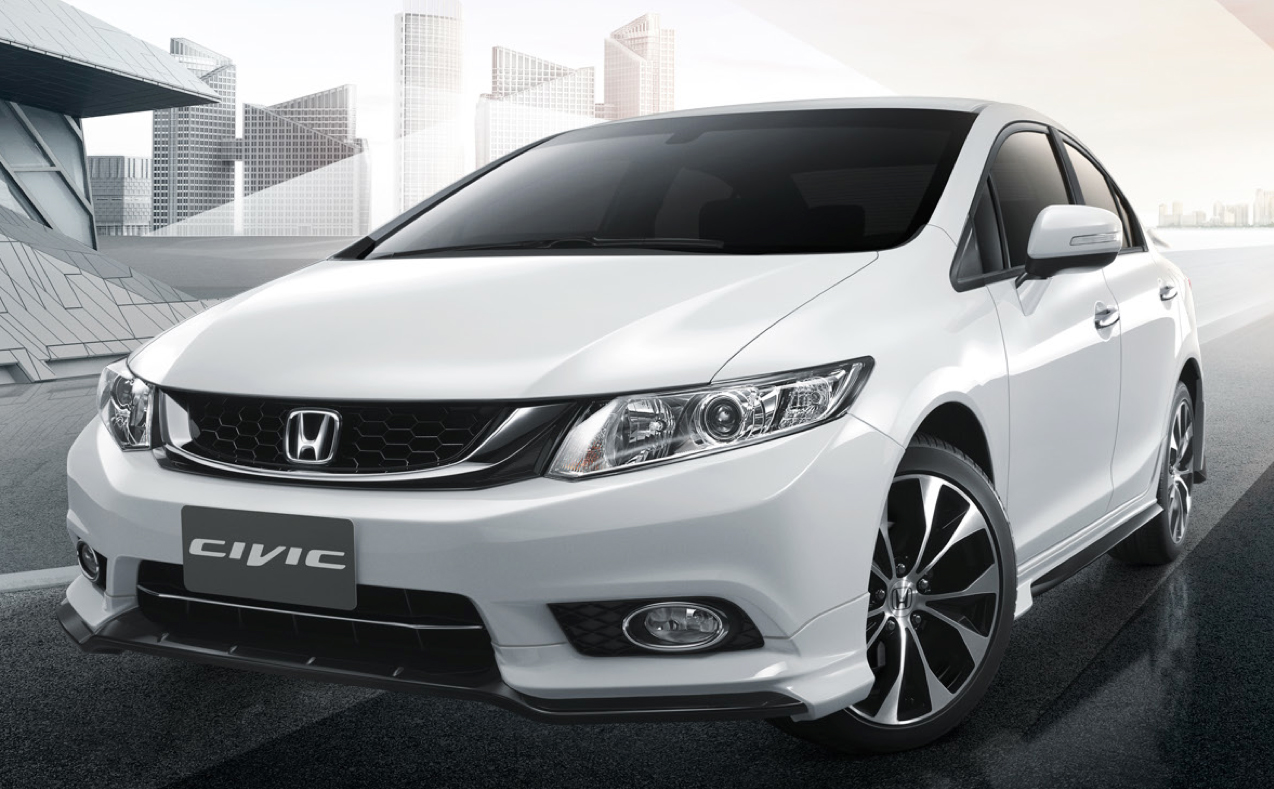 2014 Honda Civic facelift introduced in Thailand
It seems as though Honda has forgotten what to do with the Civic, one of the most popular and greatest cars the world has ever embraced however, things have spiraled out of control for Honda for its latest generations. When Honda first introduced the newest generation of Civic, it has quickly revise the bland and unimaginative styling as bad press and reviews started tallying up in an unprecedented way and in the same way, Honda went back to the drawing back for an emergency facelift.
Things were better but definitely not good after the emergency facelift as even suggested by Honda Atlas Pakistan where company's performance was saved by sales of City and then a lot of time later, Civic caught some pace but then the price became a factor and people found better options in the imported car market.
Nevertheless, Thailand, with which we share the model has gotten the first facelift of the car's lifecycle but folks at Paultan say that you have to be a very keen owner of the ninth-generation Civic to tell the difference in the facelift. Even if you own 2.0S or Hybrid models.
The most prominent change is perhaps the honeycomb style front grille with some chrome underneath the Honda logo, chrome central air intake vent, and new alloy wheels design.
Interior stays the same with just a new seven-inch touchscreen head unit and two more side-curtain airbags in the top of line model.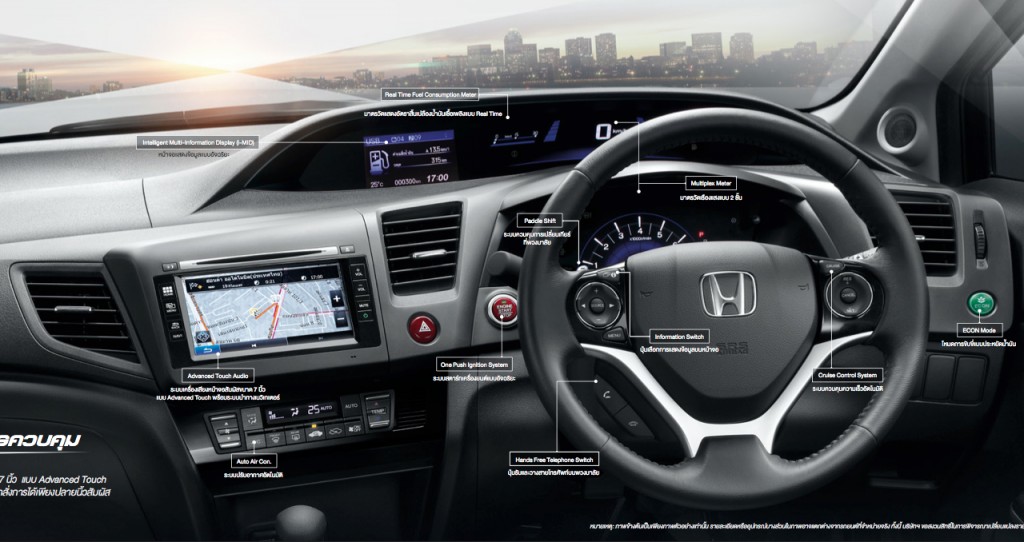 The most noticeable change is the new honeycomb front grille; now with the chrome element going under, instead of over the Honda logo. Other than that, the central air intake vent gains chrome highlights, and the alloy wheels have a new design. The sporty set of bodykit is new too, though it's unclear if Malaysian models will offer it.
Pakistan will also be getting a facelift to the ninth-gen Civic soon as it is the time in Civic's product life-cycle, but how soon, we can't possibly that.