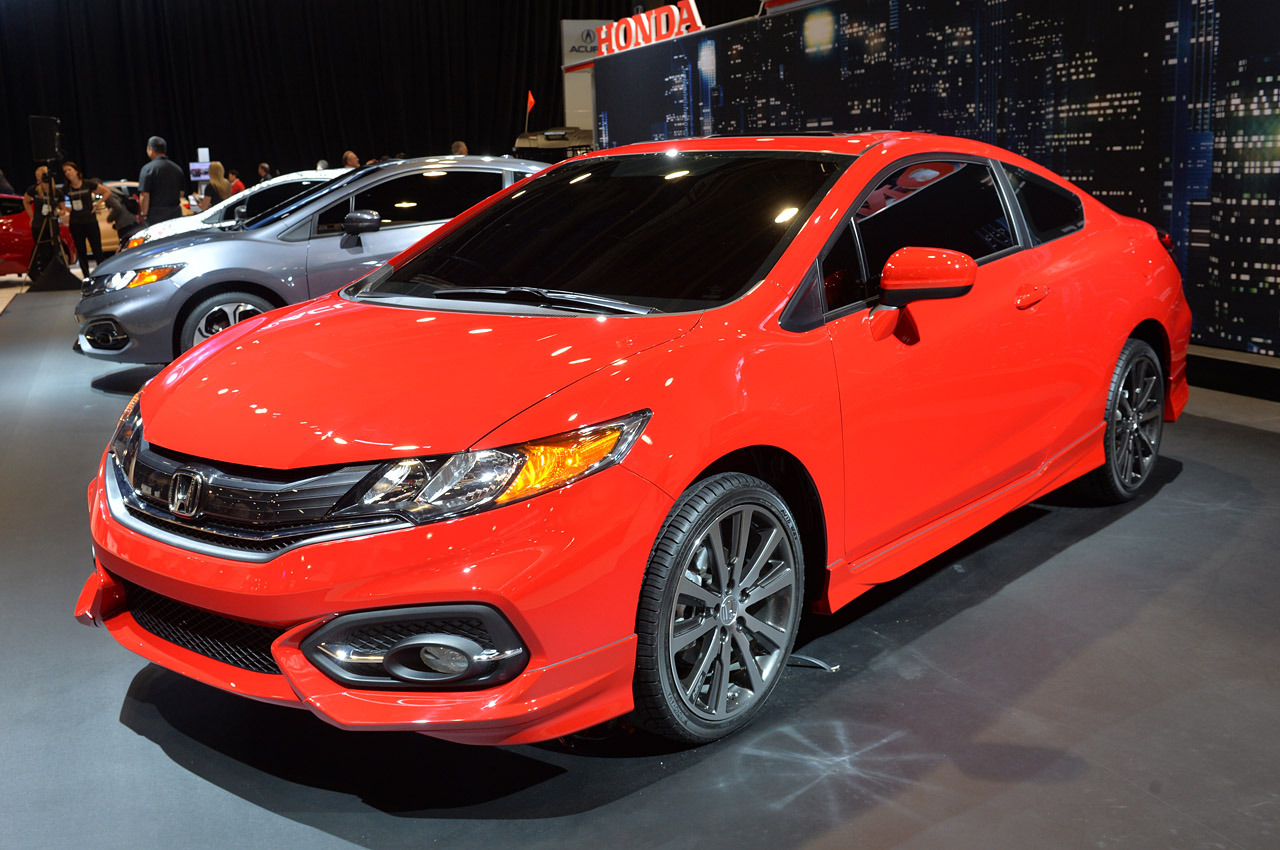 2014 Honda Civic Si Coupe debuts to bad reviews
It seems that Honda can't get the Civic right even after having emergency face-lifts in just the first year of the latest generation Civic. They do have something awfully wrong in their design department since auto-journos and people all around are creating really bad press for the Civic for how it looks.
In case you're wondering, the Civic Si is to North Americans what Civic Type-R is to the rest of the world. So this is quite a big reveal on Honda's hand and it has fell short. Miserably.
Honda had announced, with a lone picture of the Civic Si's rear, the date of full reveal which was at SEMA Auto Show in Las Vegas. Obviously, you can't fully understand how the car looks in entirety by just looking at the rear.
That time arrived and we were introduced to the new Civic Si and it isn't better anyway. But that's just us and the rest of the world. Obviously, there are many many fans of Civic and Corolla in Pakistan because, what other cars have we ever had?!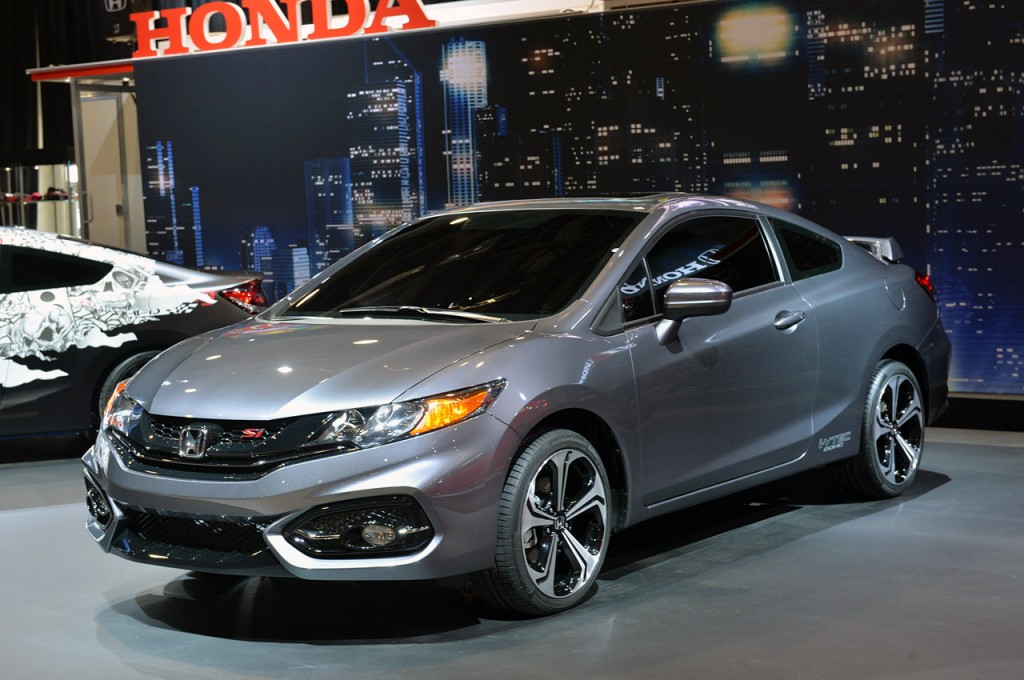 The total horsepower has been upped by 4 hp to a total output of 205 which I am sure makes some difference, but "more aggressive grille, hood, front fenders and headlight design" according to Honda doesn't perform its job.
Look at the height of the car for instance, it looks like a 2006 white Xli Corolla.
Complete details will be announced by Honda in the coming LA Auto Show in a couple of weeks, till then, begin writing your letters to Honda that they can do better.