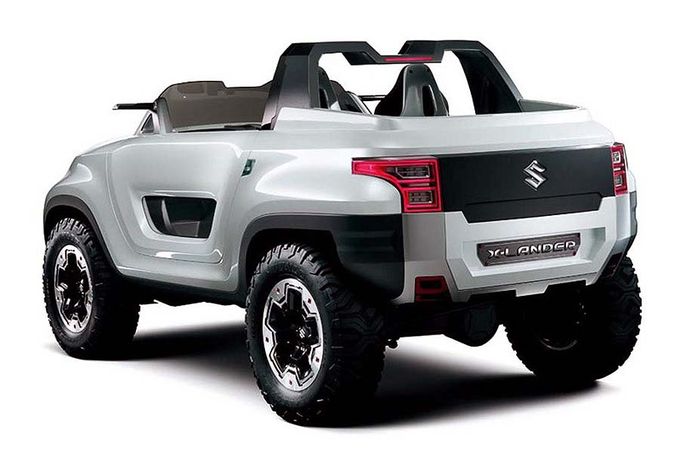 Suzuki X-Lander concept maybe Jimny's successor
The season of auto shows is here, with Pakwheels organizing its own in Islamabad, other parts of the world are hosting big shows like SEMA, Dubai International Motor Show and Tokyo Motor Show. While automakers of Pakistan aren't introduced to the concept of revealing new cars at such shows, foreign automakers use these auto shows to unveil new cars so they can cash on as much press as they can.
Yesterday, Toyota revealed its line-up which was going to come to Tokyo Motor Show. Suzuki has also announced a crossover convertible SUV concept called the X-Lander which is essentially, Suzuki Jimny's successor.
The X-Lander is based on the chassis of Jimny and is powered by a familiar 1.3 liter petrol engine. The concept however is quite futuristic in its own. The gears are upgraded to automated manual transmissions or DSG, and here comes the interesting bit, an electric motor is flanged to the transmission making it a petrol-electric hybrid vehicle.
A 4×4 with  "compact lightweight hybrid system".
But there are other concepts as well headed to Tokyo Motor Show's Suzuki booth.
Suzuki Crosshike
This car is sort of a CUV, the concept as defined by Suzuki is " that it combines the low weight of a minicar (1,786-lb/810 kg) with the bigger size of a compact."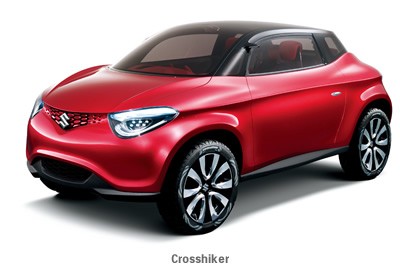 Suzuki Hustler and Hustler Coupe Concept
A mini-car inspired by Kia Soul but according to Suzuki, it is directed at more sort of an outdoorsy type of person. Suzuki speaks of it as, "this is a stylish yet practical design with plenty of SUV touches, combining an exterior that looks like it belongs in the outdoors with a roomy, comfortable, and useful interior."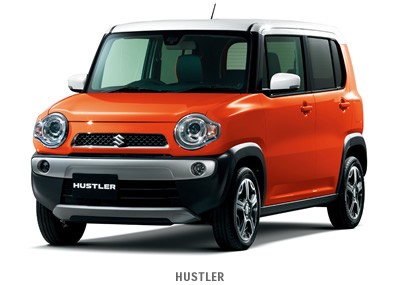 The Hustler Coupe just features an inclining roof to look like a coupe.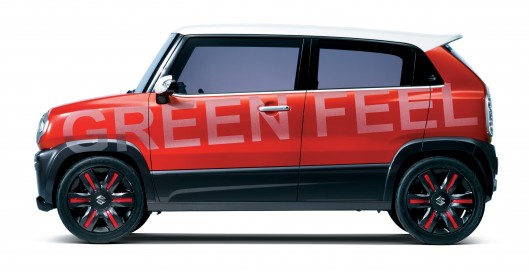 Extrigger Mini Motorcycle
This is a mini-motorcycle which features an electric motor from the Suzuki E-Let's Scooter but, the Extrigger is designed to be pure fun. Suzuki even says that it looks like a toy but it features legit hardware to do the stuff that its looks like it can do.