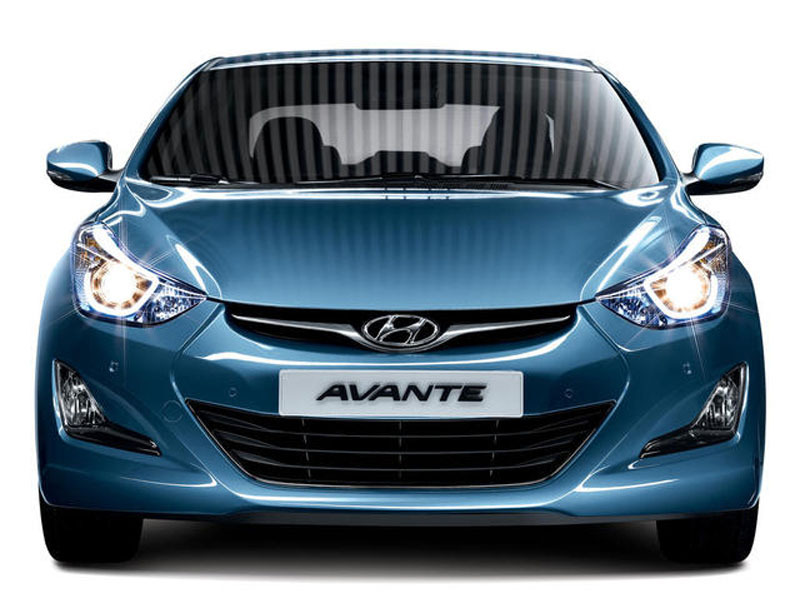 2014 Hyundai Elantra facelift makes us wish Dewan motors had never stopped
Hyundai in Pakistan came with the most boring cars ever, and those boring cars delved further into misery when Dewan motors fell in greed for sales of cars and joined the government's criticized 'Yellow Cab Scheme'. It was after that Hyundai is remembered as only Yellow Cab.
Though Santro provided the company with some traction and good reviews, but Santro was as well no where close to being a good car especially the first model but people stuck with no options in the hatchback segment, bought it nonetheless until Dewan motors shut shop.
Today, Hyundai makes one of the best looking cars that also give great value for money. Back when I used to live Jeddah, only Toyota and Honda were to be seen and when a couple of months ago I visited again, Hyundai had taken the country by storm. I was stunned to see if not more, but almost equal numbers of Hyundais on the road over there.
So if you're wondering! How the makers of Santro and Yellow Cab (Excel) pulled out an entire country stuck with Toyota and Honda fever to buy their cars?! Than the new 2014 Hyundai Elantra Korean Spec will tell you exactly that, because good cars with great styling speak for themselves.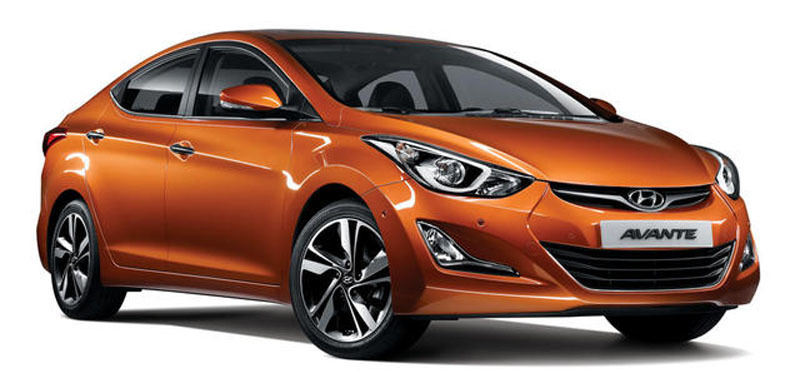 Hyundai released the images of Avantime, as it is called in Korea, it's home country, what the updated 2014 Elantra would look like.
The car is a compact sedan to battle the likes of Honda City for example and if it were to be launched in Pakistan, Honda City would've been TKO'd. Total Knock Out.
This model, which is the fifth generation is only three years old so the updates are rather minor but there are quite a few updates which include a revised front and rear fascia, new headlights with LED running lights, LED taillights and few new wheels options to choose from.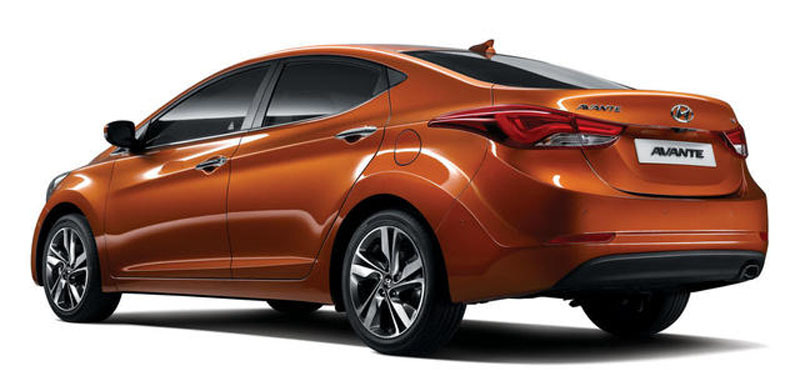 There are few updates to the interior as well, it has received visual changes mainly to buttons and controls however, Hyundai has also added few options to increase comfort within the car such as ventilated driver's seat, heated steering wheel and rear HVAC vents.
And this car just further saddens us as if Dewan Motors would've continued making Hyundai here, today, they could've been easily the market leaders as Pakistanis no matter how much obsessed they are with resale, surely appreciate good looking cars.