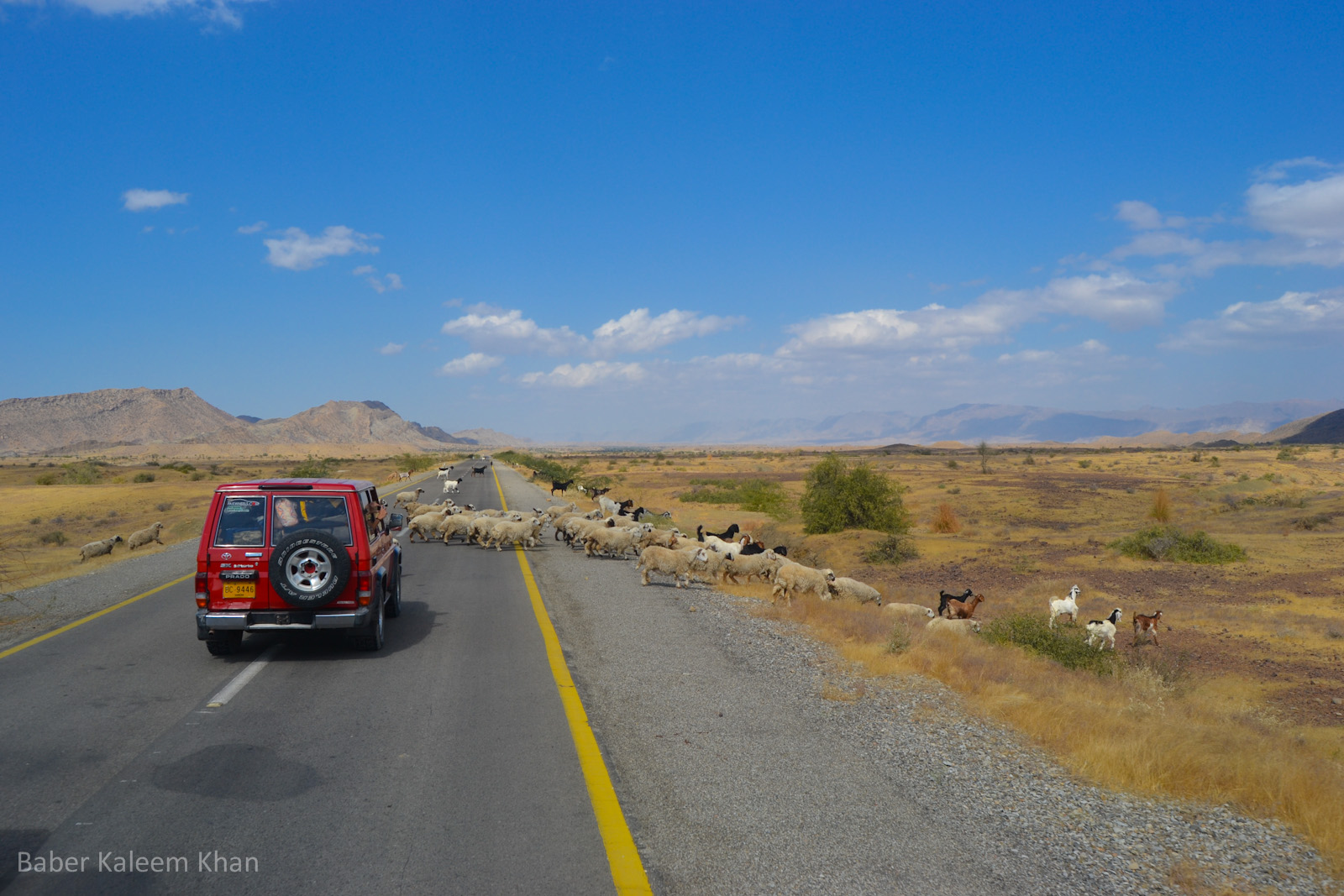 Avoiding animals on the road
There's so much to think about when driving surrounding cars, your speed, pedestrians, reckless drivers. One hardly think about animals on the road and their impact. A driver can encounter an animal from domestic to wild as small as like squirrel to large like a cow, buffalo or for that matter a camel. You might be on a motorway without any sign of another human being or any other car and all of a sudden an animal might come just in front of you.
Driving in an urban area and coming across an animal like a dog is a no brainer. Every one of us have come across an animal in our driving history. Some animals might have been crushed under the wheels while some have resulted in serious accidents/ vehicle damages and even fatalities to the humans in the vehicle or on the road. The fact is it's a danger we can't ignore.
There is no way an animal can be controlled from coming on to the road. Even on very best designed highways. From Kangaroos in Australia to Camels in UAE; deer ,elk, and moose in United states, and in every other country animals are another hidden danger waiting for a sudden appearance in-front of driver no matter its highway or motorways, off road, residential streets and so on.
The other challenge is that animals are by nature, unpredictable. This means that avoiding a collision with an animal rests largely with us humans. In addition, the type of vehicle you're using can also increase the risks associated with an animal strike. Research shows that there are a significantly higher proportion of motorcyclists involved in animal-related serious crashes compared to all other serious injury crashes.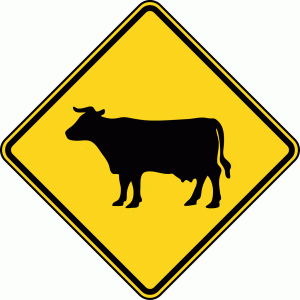 Confronting an animal on the road presents you with a few potential issues. Each situation will be different so it's impossible to list every scenario here. you have split seconds to make a judgment on what you can do to best manage the situation. There are few tips which I will share here. Please remember this is just a guide, outcome can be different due to an unpredictable behavior of an animal.
Everyone in the vehicle must be in retraining system. Adults Seat-belts and children/ infants in proper child seats. Remember rear seats are the safest place for children.
Make sure you read and follow road signs. If the highway is posted with animal crossing warning , please don't take it lightly.
Remain within the speed limits.
Many animals become more active at dawn and dusk in search of food. To make matters worse, our vision is also less effective as night moves into day and vice versa. International studies have shown that night-time travel was found to be a significant risk factor when comparing animal-related crashes to other serious injury crashes. Stay alert at these timings and drive on lower speeds then posted limits when crossing urban/city/ residential areas in particular. Studies show 90% of animal collision occurs at dawn & dusk.
Make your assessment of the area you are driving through. Bushes, countryside, mountains . Even in the residential streets pets such as cats and dogs could be just around the corner. Keep a sharp look out for any early warning signs that animals could be around. Of course road signs can help but other signs could also include a dead animal by the side of road, cattle tracks in rural areas or the reflection of two bright eyes in your headlights.
Whilst it may be unpleasant and unfortunate for the animal, it?s much better to stay on course rather than swerving and ending up in a ditch or something much worse like a tree or a post. If a collision is inevitable, all you can do is reduce your speed and try to lessen the force of the impact. 

NEVER-EVER try to drive around the animal

. Animals are very unpredictable.
A sudden move on the steering wheel could lead to a loss of control and present you with a much bigger problem. Many people have discovered the hard way that trying to avoid a relatively small animal can lead to a bigger crash with a tree or oncoming vehicle.
If you think you have time to avoid hitting the animal, reduce speed, tap the brakes to warn drivers behind you, and sound your horn. If there's no vehicle close behind you, brake hard.
Depending on the vehicle you are operating, collisions with small animals may also be harmful. This is especially the case for those operating a motorcycle as these small animals can cause the motorcycle to lose control. Bikers must be in full safety gear before coming on the road. Remember a small cat can even take your life.
If you see one animal, expect that there are others nearby.
Avoid distractions. Talking on a cell phone or playing with the radio may only take a few seconds to do, but in those few seconds, you may have a crash that can end your life.
 STAY ALERT–DRIVE SAFE!