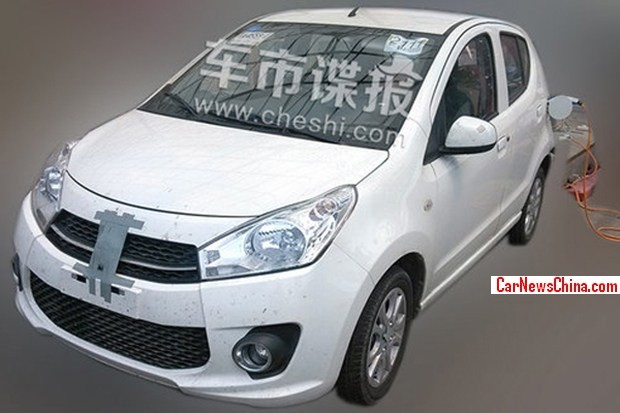 2014 Suzuki Alto EV spotted testing in China
Yesterday, we posted photos of 2014 Suzuki Alto test mules completely camouflaged from the public eye, today, thanks to Car News China, we have got uncovered photos of the 2012 Suzuki Alto and though this is an EV (Electric vehicle) Alto, but small cars do not have a lot of difference between their petrol and electric variants.
Spy shots have surfaced over the internet of a full-electric Suzuki Alto which is destined to be revealed later this year in November at the Guangzhou Auto Show but the most interesting thing about the electric Alto is that for now, Suzuki doesn't make an electric Alto anywhere in the world and China, will be the first country to get the electric Alto.
The love affair of the Chinese government with Electric Vehicles is another factor. The Chinese government is about to introduce subsidies so generous and EV friendly that the electric vehicles will be cheaper than the petrol versions of the same cars even with the massive costs of the battery packs.
Car News China though reports that the problem with EV is unavailability of charging points which means, the Alto EV will have no sales and eventually, it will just remain as a display/demonstration vehicle and nobody wouldn't even notice.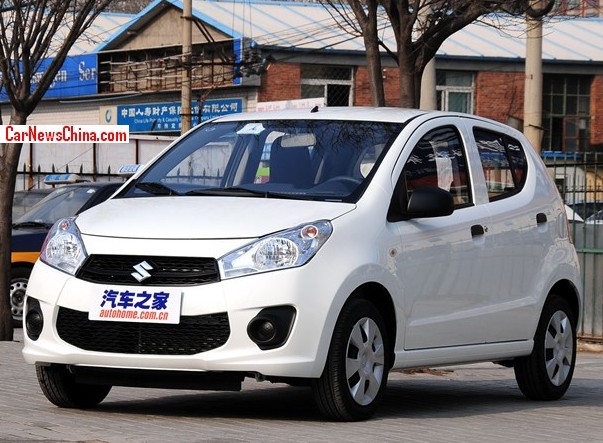 Petrol version Alto: