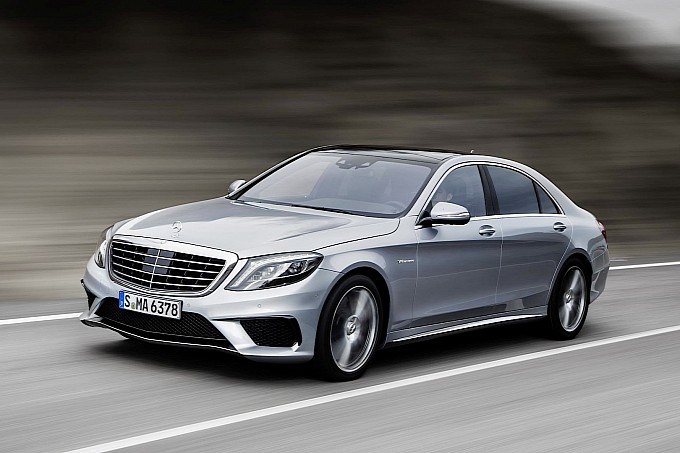 2014 Mercedes S63 AMG revealed
The newest generation S-Class was revealed just recently but it wasn't the car automotive enthusiasts were so excited for, they were excited for the noisiest and fastest chauffeur operated luxury barge that an owner might actually feel inclined to drive every once in a while.
Officially deigned to be launched at Frankfurt Auto Show in comping September, internet unveil usually take place a bit earlier because, it is a happening place 24/7, 365 days an year.
The engine, which is the biggest change as normal Mercedes vehicles go for AMG transformation, the new 5.5 bi-turbo V8 producing 585 hp and 900 Nm of torque which is almost 1,000 torques and that is a lot.
The power is sent to the rear wheels only, through f the AMG SPEEDSHIFT MCT seven-speed sports gearbox which can take it from 0-to-100 kmh in just 4.4 seconds which can eventually climb up to a limited top speed of 250 kmh.