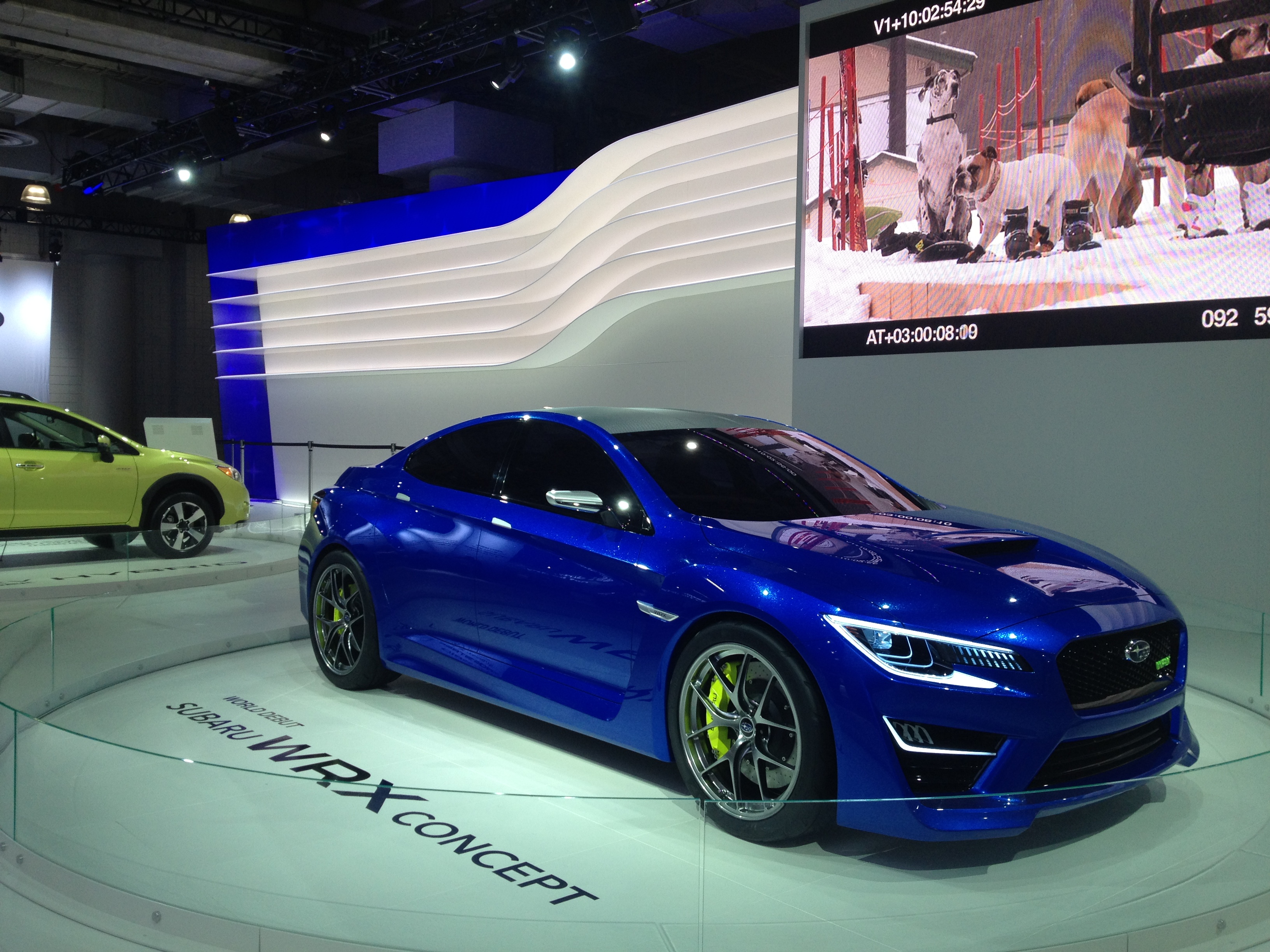 The Next Generation "Subaru WRX"
Whenever we think of a high end Japanese performance car we think of Nissan GTR, Lexus LFA, and both high in value as well. But there were/are certain other cars which are eye candy for younger enthusiasts. Like Honda S2000, Honda NSX, Toyota MR, Toyota GT (AE86), Toyota Supra, Mitsubishi Evolution, Mitsubishi 3000GT, Mazda RX7/8, Speed3 and so on. I know I might have missed a few.
In current generation we have a few like GT86 in lower price bracket while Mitsubishi Evolution on the higher side. If there is one in between and a true contender is Subaru. Though recently Subaru and Toyota had JV in form of BRZ, GT86 which is Scion FR-S in US market, but the actual performance is in the shape of Impreza WRX.
The current generation of WRX is based on Impreza sedan platform with high end sports suspension as well as powerful engine. The current Impreza WRX comes in 5 door hatchback or 4 door sedans. The WRX is available in 2.5L 265HP or 2.5 L 305HP WRX STI versions. Both WRX and WRX STI come with 4 Cylinder Boxer engine turbocharged. The base WRX is near $26K while top of the line WRX STI touch around $38K for current generation.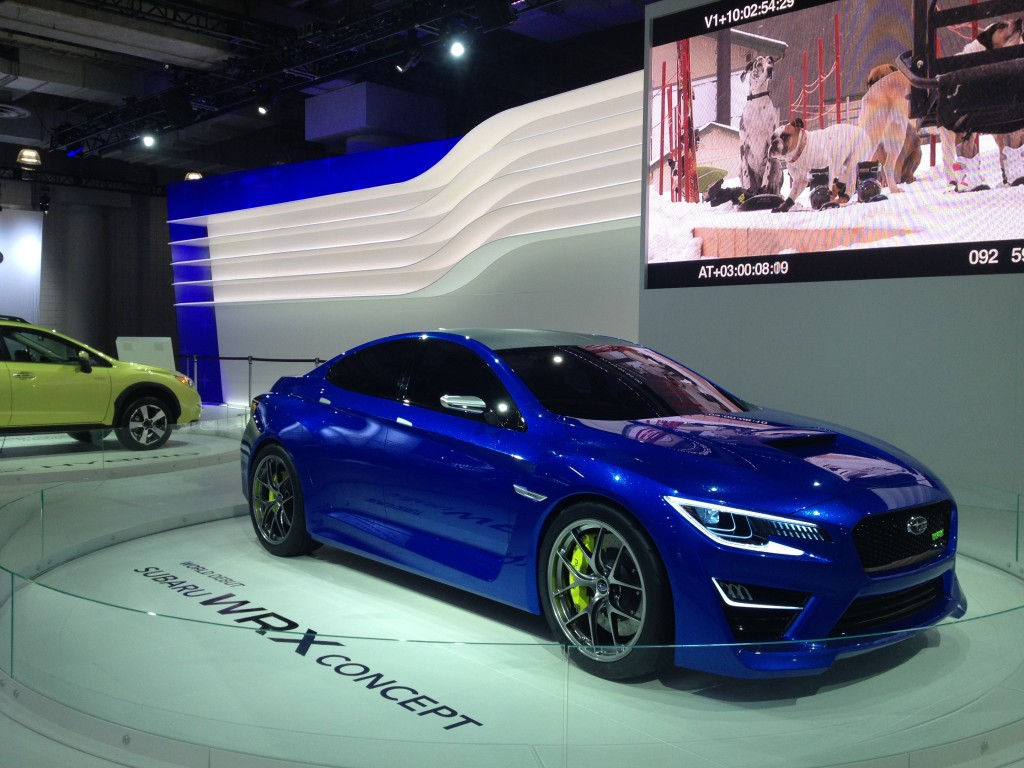 This year at NY Auto show Subaru unveiled their concept WRX. The new WRX will be on a brand new platform. The Impreza will no longer be the base chassis for the WRX. The concept looks like a 4 door coupe. The new platform is wider and lower for sporty performance. The engine specs are not known but it is believed that new WRX will be 2.0L Turbocharged. It will be around 250-300 HP range. No confirmation as of yet but different auto enthusiasts reflect that the new WRX might get turbocharged BRZ/ GT86 engine.
Some reports suggest that Subaru will launch an electric turbocharger in the new WRX. In electric turbocharger the heat from the exhaust would be captured, but instead of using the exhaust pressure to turn the turbocharger's turbine, the heat energy would be converted to electricity, which would then spin the impellers. This could be more efficient, as well as eliminating the piping and turbo lag. This is the same technology which BMW M3 might be using in new generation.