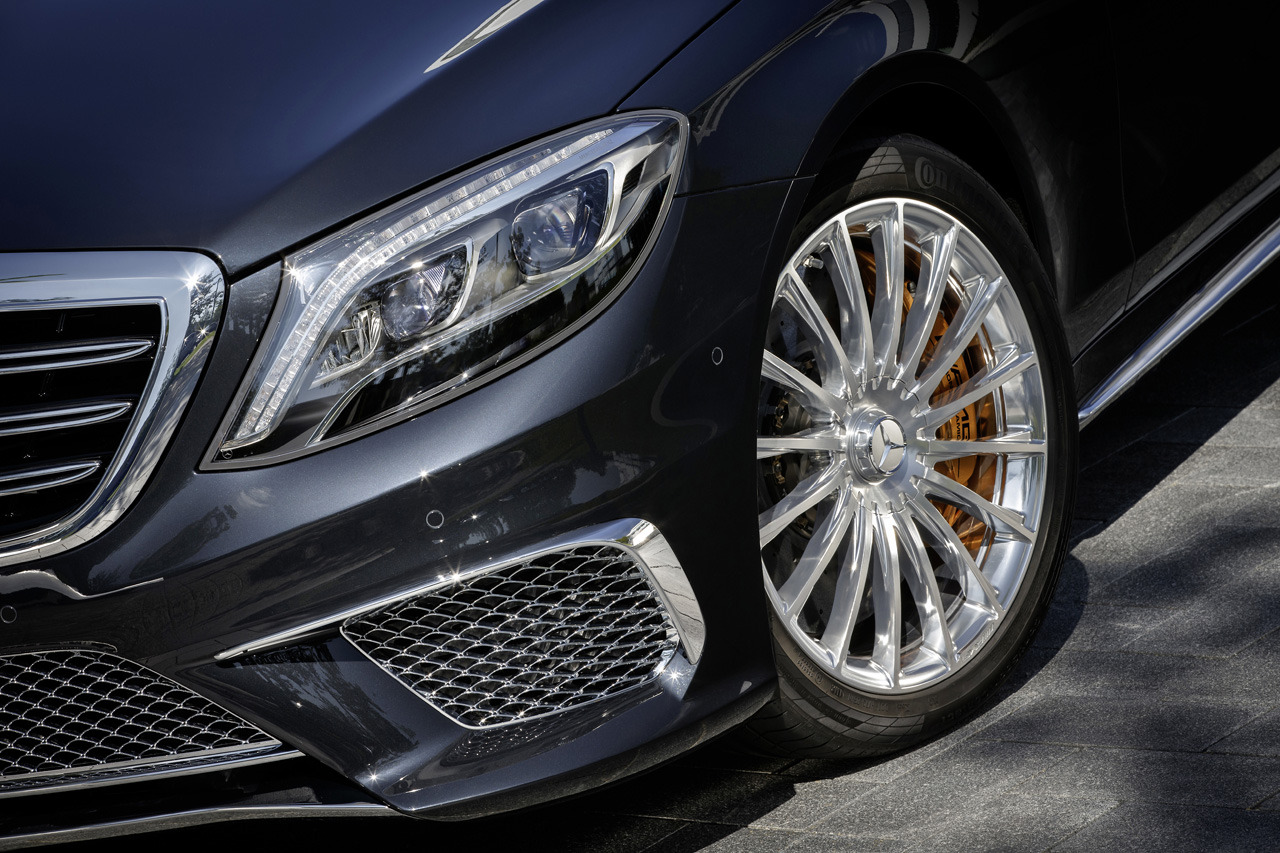 2014 Mercedes S65 AMG because V12
There's already the Mercedes Benz S63 AMG out there which by no means compromises on luxury or performance however, the world needed a V12 AMG S Class strictly because V12. Mercedes just revealed the S65 V12 AMG which is the top most car you can get from the Mercedes range of cars.
S65 AMG's V12 now produces 621 horsepower and 738 torques to push it from 0-to-60 MPH in just 4.2 seconds and can go all the way up to 220 MPH but Germany's regulation has electronically limited it to just 155 MPH.
Of course there are other cars you can buy like the Audi S8, BMW Alpina B7, Jaguar XJR and Maserati Quattroporte but actually, the S65 AMG competes with none of these on this level, it competes with only Bentley Flying Spur and just maybe the Rolls Royce Ghost which can compete with the S65 on luxury and comfort front but not on performance.
This particular S-Class has ALL the goodies and tech advancement achieved for the S-Class which is in fact one of the most technologically advanced cars in the world but this model has AMG-tuned suspension with Magic Body Control and Road Surface Scan.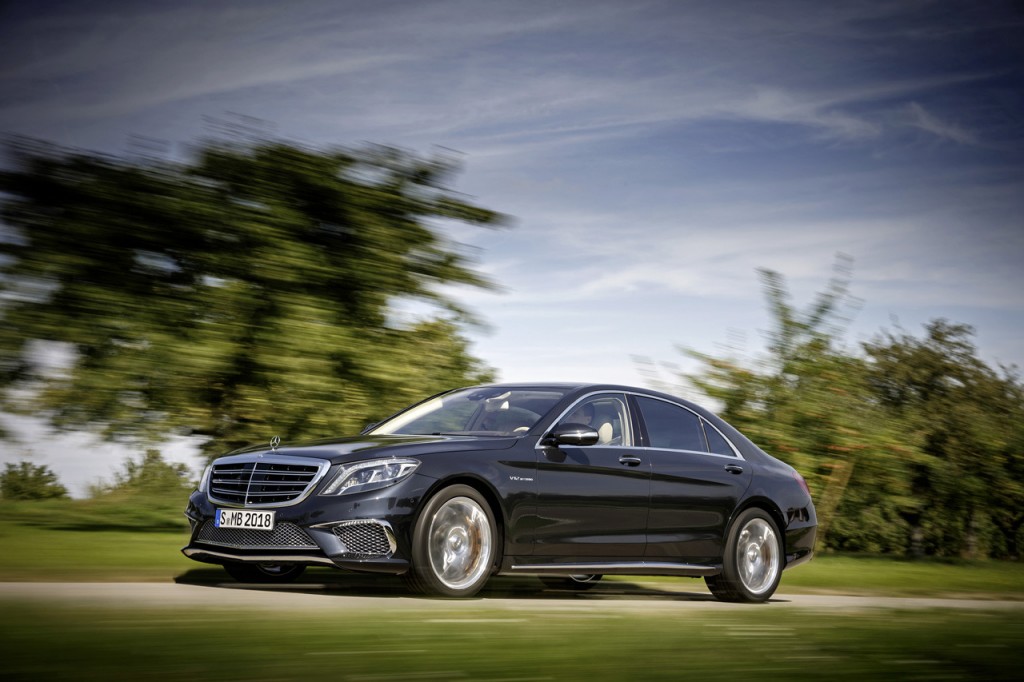 Sounds interesting but the depreciation on these cars is just phenomenal in the west, a 2006 costs 175,000 US $ when it was new, today, it goes for sale for just 37,500 US $ so you lose 54 $ on the car everyday and it is even worse in England.
But that doesn't deter people from buying one of these which is one of the finest examples of today's automotive engineering and design.