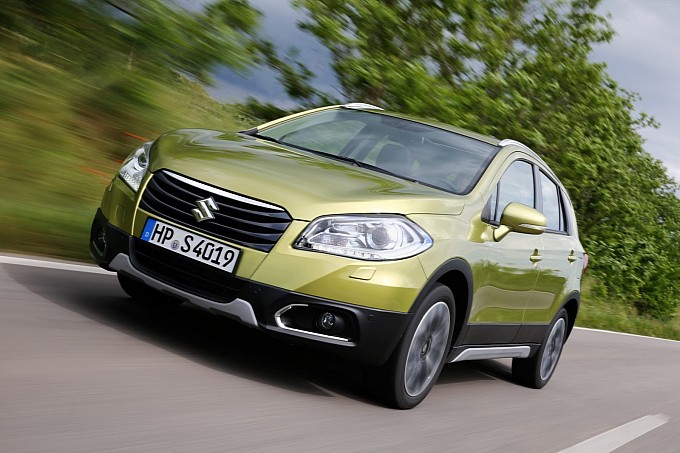 Just when United Kingdom was embracing the new Suzuki Swift 4×4, Suzuki has revealed the new 2014 Suzuki SX4 that will be coming to the showrooms in about two months time. (Obviously, not the showrooms in Pakistan though.)
The car was designed by Suzuki to compete with the C-segment market which Pakistan is not known to. The segment has small compact crossover vehicles for example; Suzuki Swift stretch a bit to be a small Station Wagon having the characteristics of a Vitara.
You can order (read: Import) the new SX4 with either a 1.6-liter petrol engine which produce 120 bhp and 156 Nm of torques, or a Fiat-sourced diesel unit delivering 120 bhp and 320 Nm of torque.
The fuel mileage is quite impressive as well, the petrol engine will give a fuel economy of 18.5 kms per liter while the diesel engine will give almost 24 kms per liter, both of which are a lot better then Euro-II Mehran's mileage.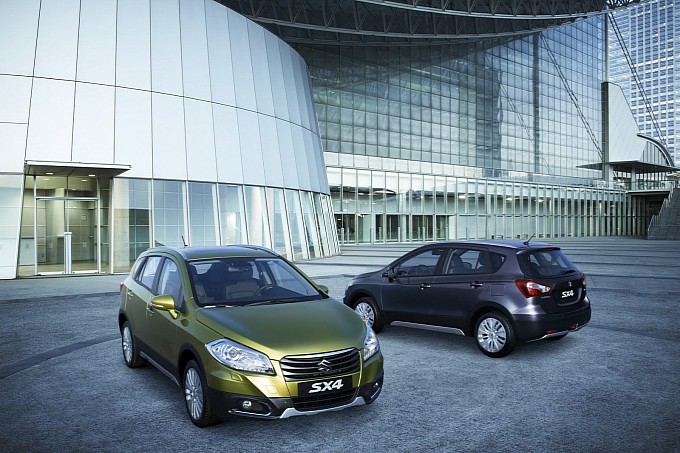 The SX4 will have Suzuki's All Grip AWD system which will have three computer settings depending in which situation you're stuck in; auto, sport, snow and lock. And you won't get it here.