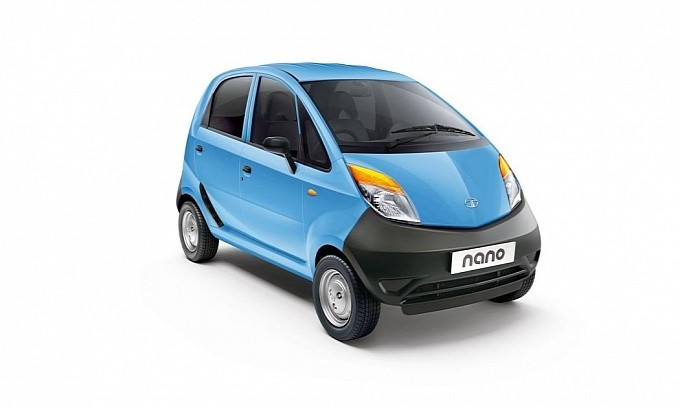 This is probably the world's only car that become famous not for good looks, speed, or menacing character, but it became famous for exactly opposite of those things; bad looks, boringly slow, and a sluggish character.
It was the world's cheapest car and as the interest of the world was dying in it, Tata has revealed a new one which according to them is "more awesomeness than ever" thanks to "an array of new features".
The new 2014 Tata Nano is just like old the Tata Nano, its like Pak Suzuki launching a new Suzuki Mehran each year in Pakistan which is exactly the old one.
The exterior is being enhanced only by a new rear bumper, a new chrome trim which you need to have a magnifying glass to notice, and a range of few new colors you can choose.
The new Nano can also be equipped with four personalization kits that will bring a so-called aerodynamic body kit, new alloy wheels or body side graphics.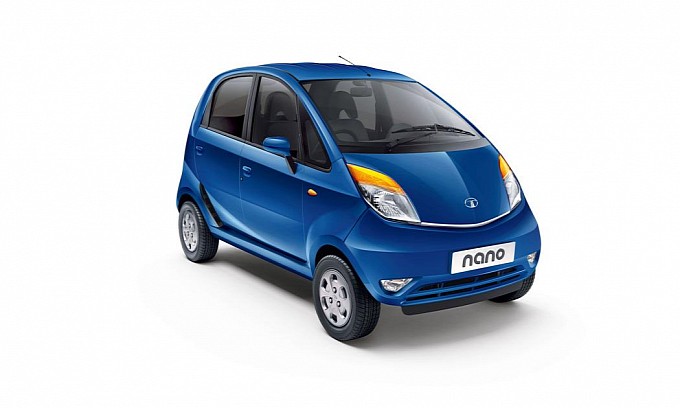 Inside, the 2014 Nano gained a new center console, a twin glovebox, a four-speaker AmphiStream audio system with Bluetooth/USB/AUX connectivity and a "new trendy and luxurious beige surfaces and fabric upholstery".
Nano can be had with either a 624cc gasoline mill (38 HP/51 Nm) or a 624cc bi-fuel unit that delivers 33 HP and 45 Nm when running on CNG.
Dubbed "India's most fuel-efficient petrol car at 25.4 kmpl", the 2014 Tata Nano will go on sale starting from 1.50 lakhs which converts into 247,533 Pakistani rupees at today's conversion rates.
I fail to spot one thing in this car that could make me want it, even for daily commute however, if it helps in taking motorcycles off of the road, than I am all up for the noble effort.